In order to help catapult Irish innovation to the world stage, and effect change globally, Science Foundation Ireland have launched the Future Innovator Prize.
With €4m available across two challenges – AI for Societal Good and Zero Emissions – this competition offers Irish science the money to match its ambition. Challenge-based funding is a solution-focused approach to research funding that uses prizes, strict timelines, teamwork and competition to direct research activities at ambitious societal problems
Science To The Rescue is an hour long documentary, presented by Trevor Vaugh (Big Life Fix), that got up close and personal with some of the challenge teams trying to win the prize funds. As the clock ticks down, we learn about the motivation behind their work and meet some of those who will benefit from their breakthroughs.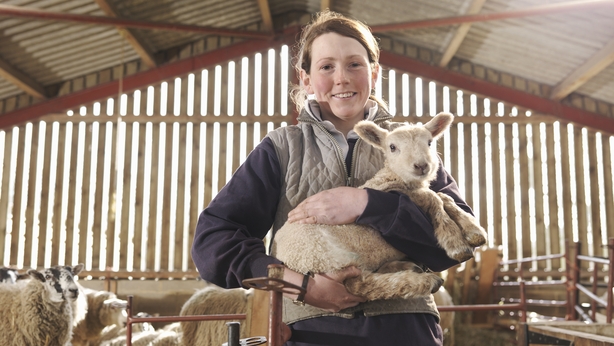 Farm Zero C: Creating a carbon neutral resilient dairy farm.
Challenge: The dairy industry is a key component of the social and economic fabric of Ireland and Europe. This sector faces the challenge of needing to reduce GHG emissions and ultimately to become carbon neutral. The development of a carbon-neutral farm must be in the context of promoting and growing biodiversity as this is critical to farm resilience.
Solution: The Carbon-Neutral Resilient Dairy Farm will be a world first for agriculture. Our team will undertake an interdisciplinary programme of work targeting soil and grassland; animal diet and breeding; biodiversity; life cycle analysis and renewable energy as a direct response to the challenge area. This presents a holistic view of the farm to reduce greenhouse gas emissions and increase the health and resilience of the farm.