The Irish research community is improving lives across the country – and, through the Creating Our Future campaign, all of us can provide further inspiration for new areas to explore. By Dr. Lisa Keating, Director of Research and Innovation, Irish Universities Association.
Researchers are changing lives across Ireland. Not just during the COVID-19 pandemic, when the research community contributed in every way possible to the national emergency response as the pandemic developed, but every day.
From housing to healthcare, we rely on their expertise and pioneering research to guide policymaking and steer government, legislators and the civil service towards the best possible outcomes for the Irish public.
We need your consent to load this YouTube contentWe use YouTube to manage extra content that can set cookies on your device and collect data about your activity. Please review their details and accept them to load the content.Manage Preferences
Improving lives through new knowledge
We needn't look hard far for ground-breaking work. The University of Limerick's recent detailed study of physical activity and health outcomes in Ireland, "A nation of couch potatoes? Physical activity, sedentary behaviour and health in Ireland" is set to change policy and guidelines to encourage physical activity to combat ever-increasing threats to health from lack of exercise.
NUI Galway leads an EU project, MOSES, to find solutions to ocean sustainability by proposing a 'blue' growth path for the sustainable development of the major sectors operating in the Atlantic space.
Trinity College Dublin's initiative, Beyond 2022, is recovering vital history lost when the Public Record Office of Ireland was destroyed in the opening salvos of the Civil War.
And UCD's School of Psychology and Jigsaw are collaborating on Ireland's largest and most comprehensive study of young people's mental health and wellbeing, My World Survey 2. The first iteration led to important changes to Government policy on mental health for young people, including influencing Connecting for Life, Ireland's National Strategy to Reduce Suicide*.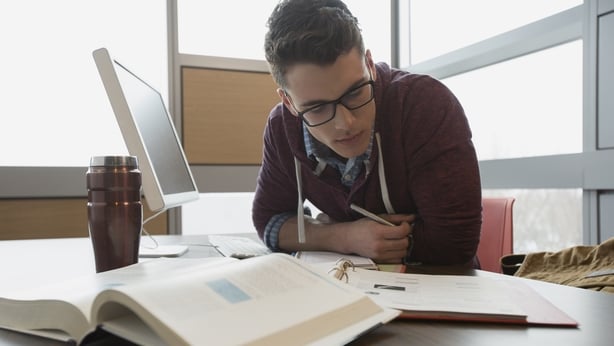 Creating our Future
Science Week is the perfect opportunity to reflect on the importance of these efforts. The Government, in cooperation with Science Foundation Ireland, has therefore commissioned a campaign, Creating Our Future, to source ideas from the people of Ireland so that researchers can align their objectives with the public.
Since the summer, the campaign has been encouraging the people of Ireland to submit their ideas, either in person or on the online portal www.creatingourfuture.ie. The campaign has surpassed 5,000 submissions so far and aims to secure as many as 10,000 by the closing date of 30th November 2021.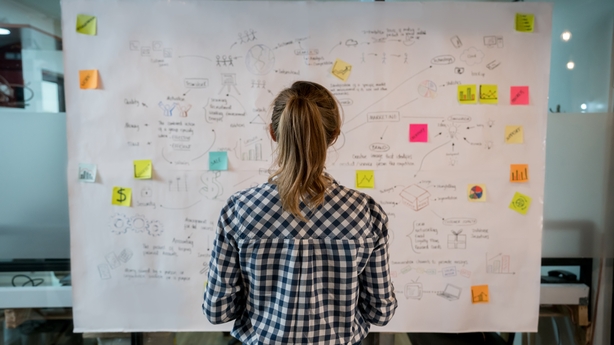 Submissions so far
The data published so far has yielded fascinating results, as people across the country and a range of demographics took the opportunity to tell researchers their ideas and priorities directly.
By per capita entries, Sligo County is well ahead of the rest, followed by Carlow, Clare and Longford. But there is significant competition on the leader board, with Longford recently moving up from 17th place to 5th and Donegal from 20th to 6th in the space of a week.
The 30–39-year-old age demographic is most engaged with the campaign, reported Creating Our Future, with almost 25% of the submissions received so far coming from that cohort.
Clear themes have emerged among the ideas, with submissions that fall under the health and wellbeing topic most common, and environment, education, and social rights also prominent. Dementia, autism, fertility, recycling, wastewater, racism, and equality have also been highlighted as important areas for further research.
These will hopefully inspire innovative and life-changing work across higher education institutes as they continue to impact lives and livelihoods throughout the country.
Creating Our Future is hosting events throughout Science Week, with brainstorms, events and online webinars as part of the campaign will continue in the coming weeks as well.

For more information or to submit your ideas online, visit www.creatingourfuture.ie, which is open until the end of November 2021.
*If you have been affected by issues raised in this story, please visit: www.rte.ie/helplines.