eBay.ie have revealed the most searched for costumes for 2021 and it seems that we've been heavily influenced by our viewing habits over the past year.
According to the website, data recorded between 26 September - 11 October 2021 revealed a 1885% spike in Squid Game costume searches.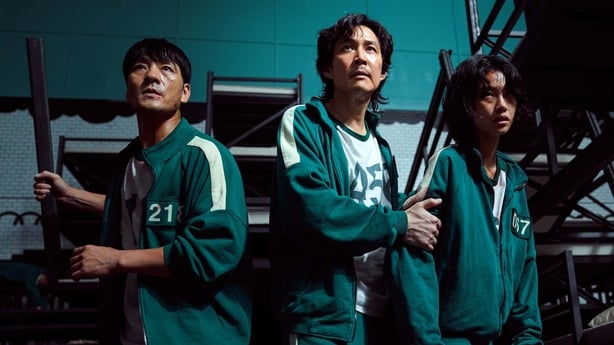 Not surprising considering the Netflix hit has found global success, reportedly reaching the top spot in over 90 countries.
In fact, the streaming service recently named the Korean drama as as it's most popular show ever, with 142 million households tuning in.
With the release falling so close to Halloween, it's understandable that the eye-catching show has become the go-to for costume inspiration this year.
From the players' green tracksuits to the masked men in pink jumpsuits, the show's costumes have become the most coveted on the marketplace.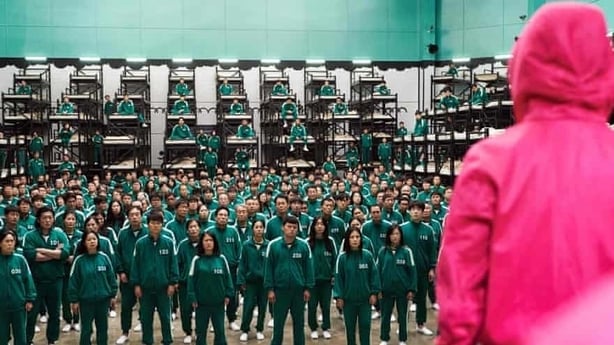 Disney's latest live action feature film, Cruella, has also inspired shoppers this Halloween with Emma Stone's take on the iconic monochrome look being the second most sought after costume.
Working alongside academy Award-winning costume designer Jenny Beavan, Stone delivered jaw-dropping designer gowns and second hand punk apparel to her depiction of the stylish villain.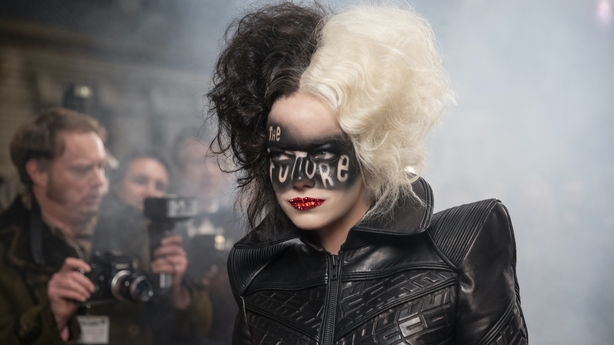 Netflix provided further inspiration when it came to the third most searched costumes, with Money Heist's signature Dali masks and boiler suits also proving popular.
The 10 most searched for costumes on ebay.ie:
Squid Game
Cruella De Ville
Money Heist
Harley Quinn
The Joker
Pennywise
Wonder Woman
Harry Potter
Hocus Pocus
Spiderman