Ahead of 2021 United Nations Climate Change Conference (COP26), 11 Irish brands have joined forces to highlight the sustainable action shoppers can take in reducing our carbon emissions.
On October 18, minimal waste shop and educational hub reuzi launched the '5% for progress' campaign, which sees the shop set aside 5% of profits to provide rewards to their customers that take sustainable action.
Powered by Darwin & Goliath, reuzi's technology partner, the campaign is designed to reward customers for taking actions that match their values and beliefs alongside purchases.
Examples of sustainable actions include: Meat Free Monday (50 points), tracking your carbon footprint with Evocco (100 points), switching to a renewable energy supplier (250), and swapping the car for a walk or a cycle (75 points).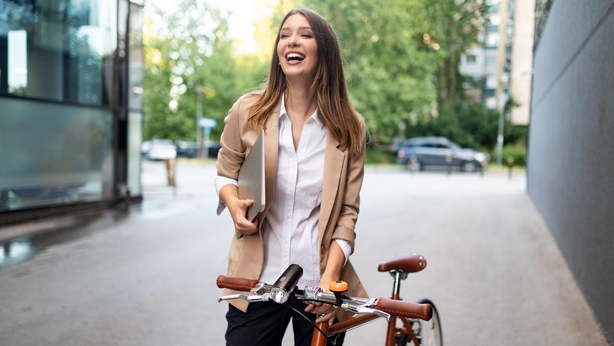 Speaking on the campaign, reuzi founder Pat Kane says: "I love collaborating with other like-minded purpose driven Irish businesses so this campaign was a no brainer – we want to reward people for taking sustainable actions instead of just for buying stuff."
"We want to use COP26 as a way to motivate people to do better, one step at a time, one swap at a time," she added. "We want them to focus on a few everyday actions and to think about how those actions are impacting the planet. We want them to know that there's power in one – one individual making one simple swap towards a greener planet."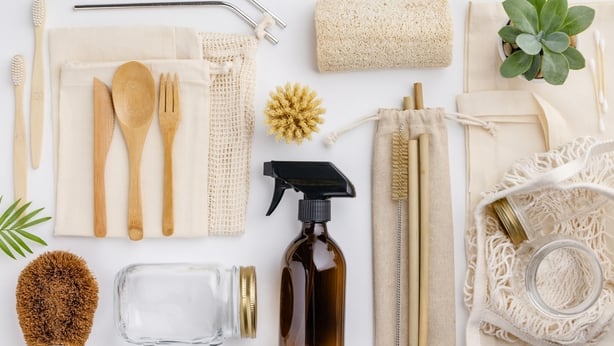 So far, 11 Irish brands have signed up to the campaign:
reuzi – minimal waste store
Darwin & Goliath - technology partner
Cream of the Crop - artisan Gelatos and Sorbets from surplus produce
Conor Spacey from FoodSpace - zero waste chef
Evocco - app to track, improve and offset the climate impact of your food shopping
Refunk - furniture upcycling shop
Thrifitfy - online charity shop hub
Re-Jingled - handmade items using deadstock materials
UFO Drive - electric car rental
The Bike Hub - promote uptake of conscious cycling
Next Eco Car - electric and hybrid car specialists
Log on to the official reuzi for good campaign page for more details.