It is semi-final week on Glow Up Ireland and the stakes have officially never been higher.
Episode 7 saw the remaining MUAs tested on creating 'Avant Garde' themed looks under the watchful eye of Glow Up UK runner-up and guest judge James MacInerney.
In the industry challenge the four MUAs were assigned a showstopping headpiece to inspire a bold look for the Sunday Independent's Life Magazine. Then in the creative challenge titled 'Beauty in the Eye of the Beholder' they were asked to create a look focusing on the eyes, giving us an insight into their true character.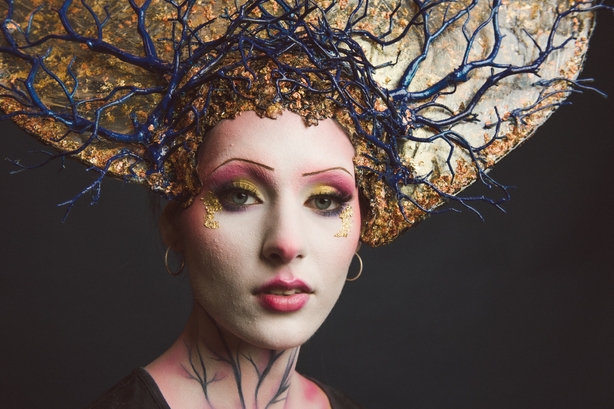 Finally, in the all-important elimination challenge, two contestants were put head-to-head in a notoriously difficult double-winged liner face-off.
As the saying goes, never ask a girl with winged liner why she's late.
Nailing a winged liner look is no mean feat. But as with all things, Glow Up Ireland takes it a notch-up - why do winged liner when you can perfect a double winged liner?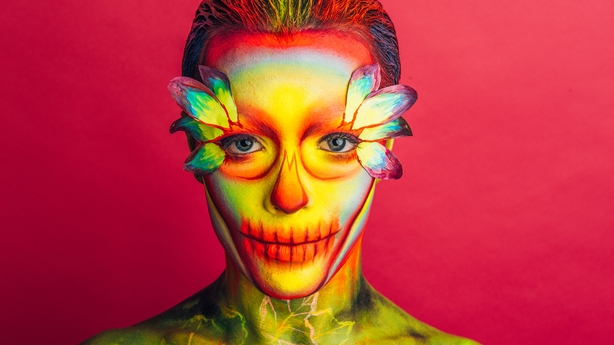 We teamed up with MUA Aideen Kate for her tips and tricks on how to pull-off the eye-catching double-winged liner look, and as you'll see in the video (above) it is actually quite achievable for us mere mortals, with a little bit of practise of course!
To achieve this look Aideen Kate has used:
KVD Tattoo Liner in 'Trooper Black'
Inglot False Lash Effect Mascara
Up Cosmetics Trio One Highlight Contour & Blush Palette
To shop the all Glow Up Ireland products including those used for this double-winged liner look, check out Boots' Glow Up Ireland hub here. Make sure to use your exclusive Glow Up Ireland discount code MASCARA10 when shopping online to save 10% on selected mascaras, available for a limited time only.**
Glow Up Ireland is proudly sponsored by Boots. Burst into BOLD with Boots.
**Terms and Conditions here:Save 10 percent across selected mascara products. Code must be applied at basket, online only. Available from 14th October - 20th October.