Once upon a time, there were five Irish MUAs, fighting it out for the coveted position of Glow Up Ireland winner.
And this week, they had to get into character to live happily ever and avoid elimination.
Episode 6 of Glow Up Ireland was all about mythical creatures and fairytale inspired looks. The remaining MUAs had to master prosthetics and special effects makeup with guest judge, IFTA Award winning SFX artist, Tom McInerney.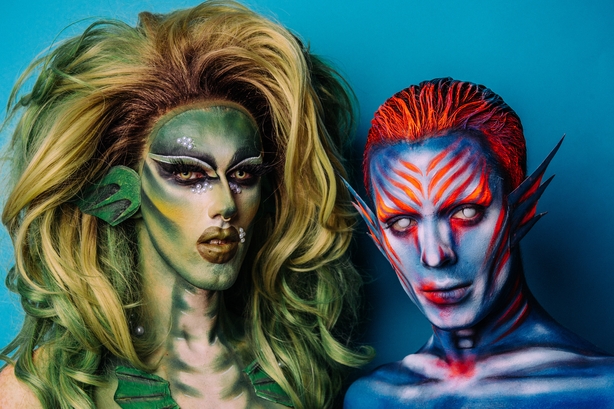 Some otherworldly looks were created by the MUAs in both the industry challenge and the creative challenge but it wasn't a fairytale ending for everyone.
The elimination challenge saw two MUAs go head-to-head in a freckling face-off.
While once, it was the trend to cover-up freckles, these days it is all about embracing and highlighting these natural beauty spots. Think Meghan Markle on her wedding day - proudly showing off her lovely smattering of freckles.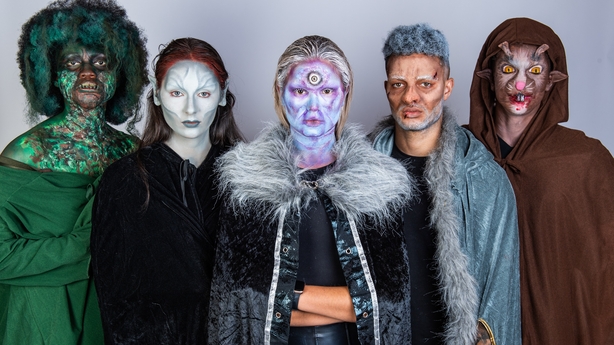 We've teamed up with MUA Aideen Kate on her top tips and tricks on how to showcase your natural assets and also sprinkle on some 'faux freckles' for a gorgeous sunkissed look.
To create this look in the video above, Aideen Kate has used:
Sleek MakeUp I-Divine Palette in 'Level Up'
Sleek Make Up Face Form Blush in 'Feelin' like a snack'
Urban Decay All Nighter Setting Spray
To shop the all Glow Up Ireland products including those used for these faux freckles, check out Boots' Glow Up Ireland hub here. Make sure to use your exclusive Glow Up Ireland discount code BRUSH10 when shopping online for selected brushes and sponges, available for a limited time only.**
Glow Up Ireland is proudly sponsored by Boots. Burst into BOLD with Boots.
**Terms and Conditions here: Save 10 percent across selected make up brushes and sponges. Code must be applied at basket, online only. Available from 7th September – 13th October