If you see Ella Marija Lani Yelich-O'Connor representing New Zealand in the 2022 Rose of Tralee, you'll have Ray D'Arcy to thank.
Ella – better known to the world as multi-million-selling singer Lorde – has an Irish dad, so she would qualify to take part in the annual festival, where she could be the first New Zealand rose to win since 1988. Her father's family emigrated from Ireland, but, she told Ray, she has yet to get a proper look at th'oul sod:
"We are very much an Irish family. I – horribly – have yet to properly visit Ireland and make that connection, but it was on my list right before the pandemic happened, so I'm hoping I can have a do-over."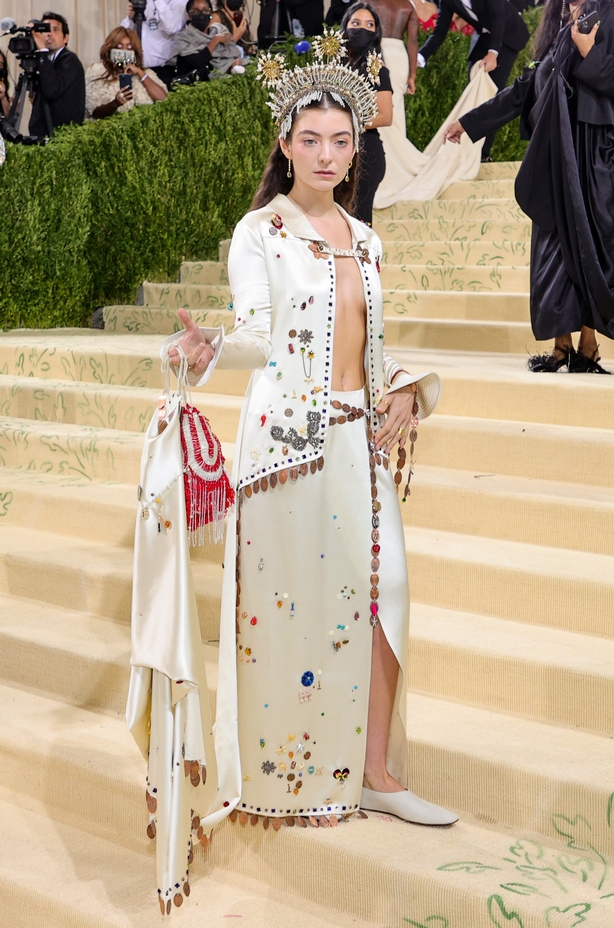 Why can't that do-over involve the ever-popular Dáithí-compered festival, which could do with the PR splash a star like Lorde would give them when (if) they return next year? And, as it happens, Lorde knows about the Rose of Tralee, oh yes, she does:
"Oh my God, I know about the Rose of Tralee! I know all about it. We have it in New Zealand also! [...] Oh my gosh. Imagine if I entered the Rose of Tralee?!"
Lorde came to the attention of her record label when she was just 12 years of age. She took part in a talent competition at her intermediate school – singing Warwick Avenue by Duffy – and there was a video made and somehow, the video landed on the desk of a person at the record label and, after a little hesitancy from Lorde and her parents, she decided it was for her.
"At first I wasn't sure, but once I started writing songs I really got bitten by the bug. I was like, 'Oh man, this is the thing I want to be doing,' and it sort of went from there."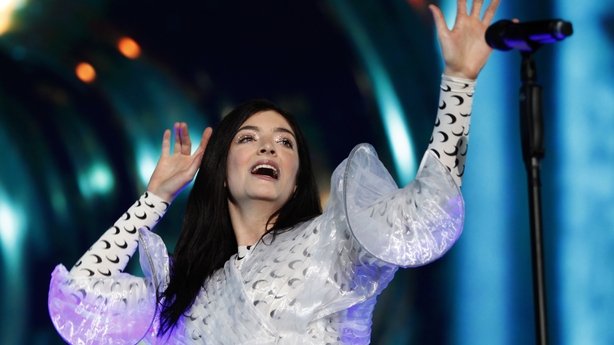 Lorde's way of working – at least since she's become a megastar – has been to drop off the radar after a flurry of work until the siren call of the music business lures her back once more:
"It's so crazy and special that I want to really miss it and crave it when I'm doing it, you know? I would never want to be jaded or over it, so when I'm maxed out and I've done all I can do for a little bit, I'll go home and then I start to really miss it and that's when I come back."
She's back now with a new album called Solar Power and she'll be touring next year, probably including Tralee. That would be awesome, wouldn't it? Of course, it's not going to happen, but we can dream, can't we?
You can hear the full chat between Ray and Lorde by going here. Solar Power is out now.