Lights, camera, action!
Glow Up Ireland episode 3 was all about the magic of film and how make-up artistry can bring characters to life, from monsters to maidens.
LA based Oscar winning make up artist Michèle Burke, who has worked on films such as Dracula, Mission Impossible, Jerry Maguire, As Good As It Gets and Minority Report among many others. Michèle challenged the remaining 8 MUAs to create modern day versions of some of Michele's most memorable film characters.
Then, in the creative challenge, the MUAs were tasked with creating a look that embodies their own worst fear or phobia. The final results were gruesome but spectacular!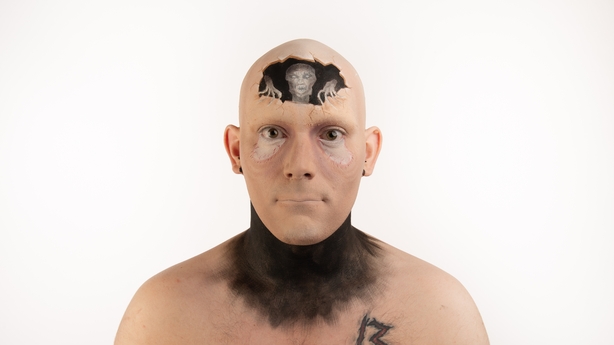 Now, while the looks created in this challenge were definitely not ones we'd like to try on ourselves, there were some key techniques and skills to be learned.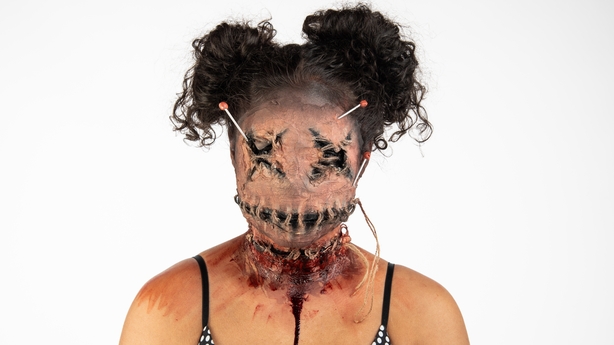 We've teamed up with MUA Aideen Kate to translate some of the techniques from the show into wearable, doable make-up looks to broaden your beauty repertoire.
The elimination challenge this week, which saw MUAs attempt a 1930s brow using the 'block out' technique. While the thin, drawn on brow look deserves to be left in the 1930s, we do want to draw some other beauty inspiration from that elegant era. Namely, the perfect, old-school glamour red lip.
The secret to nailing a perfect red pout with no teeth staining or bleeding is simple -- use concealer. Who knew?!
MUA Aideen Kate shows us how in the video (above) using these products:
Sculpted by Aimee Connolly Lip Duo (Liner in shade Ruby-Rouge)
Sleek MakeUp Lifeproof Concealer in shade 'Vanilla Chai'
NYX Professional Makeup Suede Matte Lipstick in 'Kitten Heels'
Inspired by this week's elimination challenge Boots Ireland have a very special offer on all brow products. You can save 10% across selected eyebrow products**. Simply click on the link below to view all brow products included in the offer and use code BROW10: https://www.boots.ie/beauty/makeup/eyes/eyebrows
To shop all Glow Up Ireland products, check out Boots' Glow Up Ireland hub here.
**Save 10% across selected eyebrow products. Code must be applied at basket, online only. Available from 16th September – 22nd September
Glow Up Ireland is proudly sponsored by Boots. Burst into BOLD with Boots. Watch it here on RTE Player.