The Covid-19 pandemic has taught us to change our habits and take precautions on a daily basis. But what else are we doing to protect our long-term health and wellbeing?
Breast cancer is the second most common type of cancer among Irish women. Around 3,700 women are diagnosed with breast cancer each year in this country.
Checking for lumps or physical changes in the shape, skin or size of your breasts is important for women of all ages, as is going straight to your GP if any changes do occur. However, the risk of breast cancer increases significantly with age, and women over 50 need to be particularly vigilant.
For women aged between 50 and 69, routine breast screening has been proven to be the most effective way to detect breast cancer at an early stage, even if you have no physical symptoms.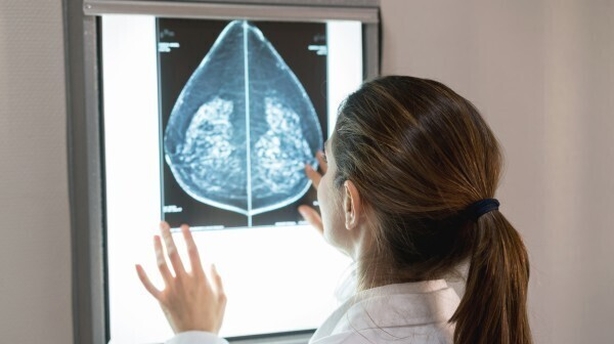 In Ireland, women aged 50-69 are eligible for BreastCheck, the national free breast screening service, and despite the pressure the pandemic has put on the health service, routine screening appointments are taking place.
There are protective measures in place at all BreastCheck locations and staff have been vaccinated to ensure the safety and security of women availing of the service. Your radiographer or doctor will be wearing PPE and women are required to wear a mask for their appointment.
As each area has to be disinfected between each screening, you may be asked to wait outside until it's time for your appointment. Wait times might be a little longer than normal, and friends and family are not able to come inside with you on the day.
It's important to check the screening register to make sure your details are correct, as BreastCheck will send you a letter when it's time for your appointment. You will also receive a reminder text message from 'Swiftqueue' a few days before your appointment.
If you can't make your appointment, it's important that you get in touch with the screening unit on your invite letter to reschedule. This means BreastCheck can offer the appointment to someone else in your community.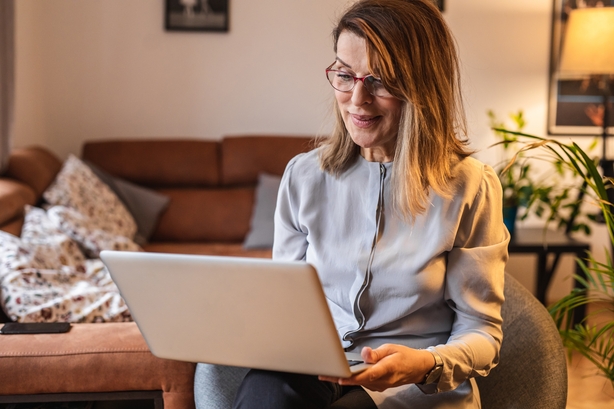 And if you've been waiting for an appointment but haven't received your invitation yet, you should know that potentially your screening appointment will be delayed by a year due to the COVID-19 pandemic. Women who have been waiting the longest will be screened first.
For a while, Ireland will be more in line with other international screening programmes, such as England, which screens women every three years, but BreastCheck aims to return to screening women every two years as soon as possible. While you are waiting for your appointment is it important to continue to be aware of symptoms and contact your GP for advice.
For more information and to check your details on the register, visit breastcheck.ie or Freephone 1800 45 45 55.