There's no doubt that we are living through the age of social media, where every aspect of life can be documented daily, but should people be thinking twice before posting?
Margaret Cox is the Director of I.C.E. Group in Galway and she spoke to Laura Fox (filling in for Jennifer Zamparelli) on RTÉ 2FM to discuss the possible ramifications of social media use when it comes to employment.
When it comes to posting a vacant job role, Margaret insists that background checks on potential new hires is becoming more and more prevalent with employers.
Searching through Twitter, Facebook, Instagram, TikTok - and Google at large - employers can find a lot of information on a person, even if it's as basic as some old photos or current connections.
"If you're an employer, you have a duty of care to your current employees, and you also want to protect the reputation of your company, so you're going to be very careful about hiring somebody who you've seen online and they're waving red flags at you."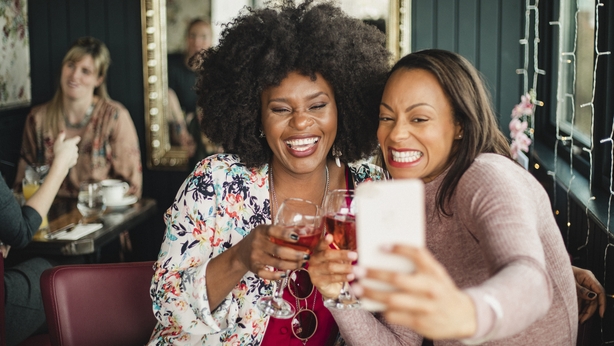 According to Margaret, red flags on social media may include posts surrounding your drinking habits or how hungover you are; photos of you looking inebriated or hungover; negative comments about your current job or admitting to pulling a sick day in work.
In addition, Margaret warns that airing out your unpopular opinions online could be a deterrent to potential employers.
"If you move onto Twitter, its about expressing very strong opinions on things that are, I suppose, possible to annoy people about," she explains.
"You might have a particular view on something, it may be not the best view to have if you're rowing against the tide, and employers may look at that and make judgement."
Put simply, Margaret's advice is to think twice before you post, keep your privacy settings on high, be mindful of who you connect with online and make sure their privacy settings are on too.
For Zoom interview advice and thoughts on the four day work week, listen back to 2FM here.