Johnny B and Johnny Smacks of the hit podcast The 2 Johnnies are filling in for Jennifer Zamparelli on RTÉ 2FM this week. On Tuesday's show, Johnny Smacks shared the news that he recently had to reschedule his wedding for the third time due to COVID.
With pandemic nuptials on the brain, the duo decided to speak with Celina Murphy, editor of One Fab Day, on the line to speak about the changing face of Irish weddings and offered some stellar tips on how to make the most of a covid wedding.
"No one has ever had to plan a wedding for a hundred people with no dancefloor," says Celina. "This is unprecedented. It's really tricky and I really feel for couples who are trying to navigate it because, of course, if you can have 100 people, you want to have them. You don't want to be saying no to those potential guests.
"I think this is the hardest period of planning of the whole pandemic," she adds, explaining that when numbers were limited, couples could accept that they were planning a more intimate event. Now, she says, brides and grooms are under pressure to deliver a normal wedding in abnormal circumstance.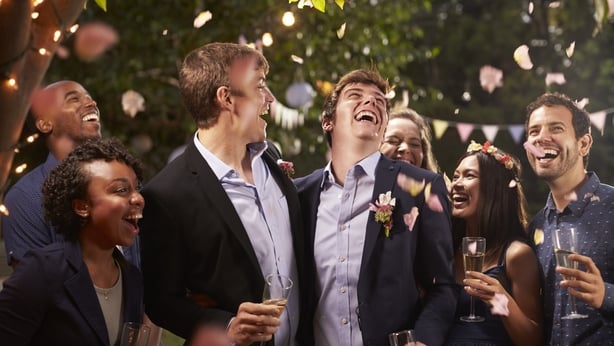 If you need a refresher on the rules (and don't we all, at this stage), the guidelines currently allow up to 100 guests to attend a wedding service and reception - indoor or outdoor, with "live music and other performances" permitted. However, they state that "no live/loud music or performances are permitted indoors".
The guidelines also imply that there can be music at a wedding reception as long as it's outside, also state that the wedding reception must be a sit down meal only. No dancing allowed. No rock the boat, either.
"Even getting your head around that in itself is complicated," says Celina.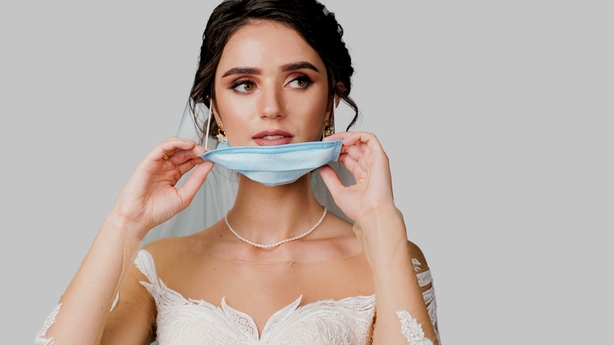 One thing you do have control over is your guest list. So, if you need a cut throat guide to keeping things simple, Celina advises the A, B, C, D approach:
"You rate your guests A, B, C and D according to who are the most important, and you'd be cutting the Ds and the Cs there. It sounds cut throat but it works."
When it comes to deciding between inviting a big group of friends or a small group and their plus ones, Celina says that the pandemic has made it a lot easier for invitations to be handed out on a solo basis.
"I think you have a lot more flexibility in 2021 to make those strange decisions. It would have strange before to say 'listen, you can come but your partner can't'. People will understand why where as before it would have been really awkward to say that to your friend."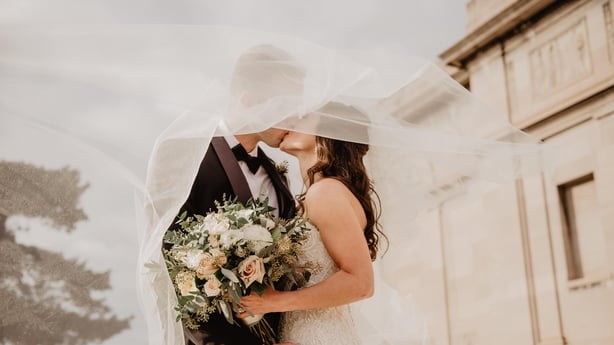 When it comes to speeches, Celina recommends having them outdoors because it brings a less formal feeling to the occasion, puts less pressure on the speaker, and it's in keeping with COVID safety.
"Most Irish wedding venues have gorgeous outdoor spaces, even in the city a lot of them have hidden courtyards that you wouldn't know about. We're saying to people around COVID safety is if you can talk to your venue about having as much of the day outdoors as possible, that would make guests feel safer and be safer for everyone."
For more wedding advice, listen back to Celina and the two Johnnies on RTÉ 2FM here.