With more and more people turning to Botox as an anti-aging treatment, Aoibhinn Mc Bride explores the popularity of the procedure as well as some alternative skincare saviours.
When it comes to non-invasive cosmetic treatments, especially those designed with anti-ageing in mind, the best results are usually achieved the sooner you start. But is there a foolproof formula for non-invasive procedures? Should we be adopting in them our 30s so they stand to us in our 40s and beyond?
Here, we dispel the myths and misconceptions when it comes to anti-ageing procedures.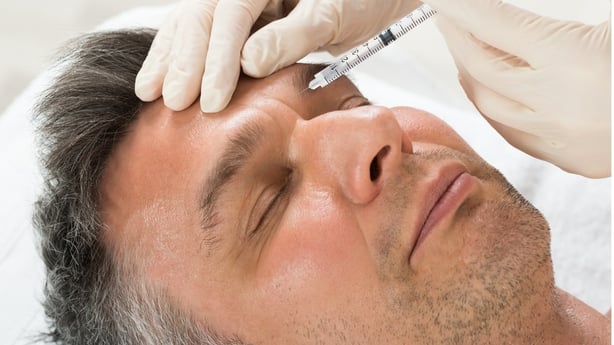 When is the best time to start using Botox?
According to Mr. Kambiz Golchin, Consultant ENT and Facial Plastic Surgeon at Beacon Face and Dermatology, anti-wrinkle injections like Botox (Botox is a registered trade mark brand) is the most popular cosmetic procedure, including surgical and non-surgical, on the global market right now.
"There's generally more cosmetic acceptance and awareness," Golchin tells me over the phone. "Years ago, there was more of a taboo associated with any kind of cosmetic treatment. Nowadays that's gone and people see it as a more normal part of maintaining and part of a personal routine."
However, he insists that people need to take a "common sense" approach: "At the end of the day, they are medical procedures, and they have to be considered in a careful way. Generally, you don't want to start too young because there's no point."
"For most people, they start in their late 20s or early 30s. They start gently as a way of prevention, lessening the lines or as a way to prevent the lines from deepening as much, but it depends. For some people they don't need it until their mid 30s or late 30s. It depends on the individual, their skin, their lifestyle and their genetics."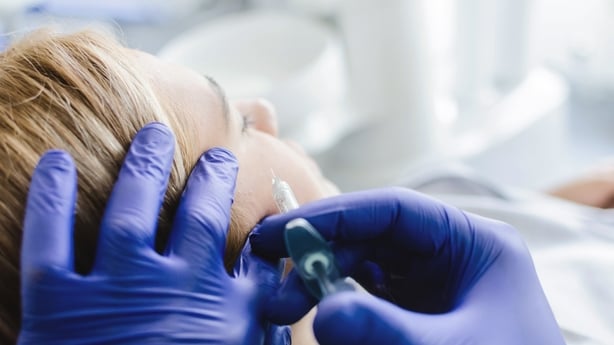 A sentiment echoed by Dr. Altona Myers of Facial Rejuve Aesthetic Clinic, who has been specializing in the field of aesthetic medicine for 12 years.
"Everyone is different in their movement/muscle strength so starting time can vary for each individual as the ageing process can be influenced by genetics, environmental factors, lifestyle and medical history. It's very personal, but for a lot of patients when the lines are there at rest (not making expressions) it's time they start."
And she also advocates that relaxing the muscles will prevent existing lines from getting deeper or more pronounced, but in a subtle way.
"We do believe prevention can be better than cure and Botox from your 30s is a great way to keep the lines at bay. Ageing is a natural process which we will all fall privy to, and giving clients a subtly fresh and rested look is what we aim to achieve rather than a frozen look."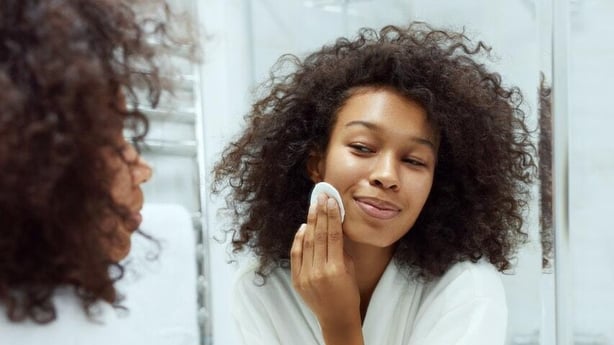 What's the deal with collagen?
Once you hit the age of 25, your skin naturally starts to lose collagen and continues to lose roughly one per cent per year, meaning skin tone and firmness starts to decrease. But is there a way to prevent further depletion or replace what's already been lost?
"Someone in their late 20s or early 30s that is seeing some skin laxity, there are lots of safe treatments that can be done using machines that use radiofrequency or high focus ultrasound. These are safe machines that stimulate more collagen production without any downtime," Mr. Golchin explains.
"You can't stop the ageing process but what you can do is age appropriately and positively. As part of your routine, as part of maintaining yourself, you could do any of those machines that rebuild more collagen and take a holistic overall approach."
"If we could ingrain the importance of collagen loss into Millennials then the future of skin would be much brighter," Dr. Myers proposes.
"There are plenty of ways to stimulate collagen and it quite often happens that a 20 year old sits in my chair and asks me for lip filler and I steer them towards the question of why are they not thinking about improving their skin? It will represent them for many decades ahead and the work they do on their skin now will stand to them as they age."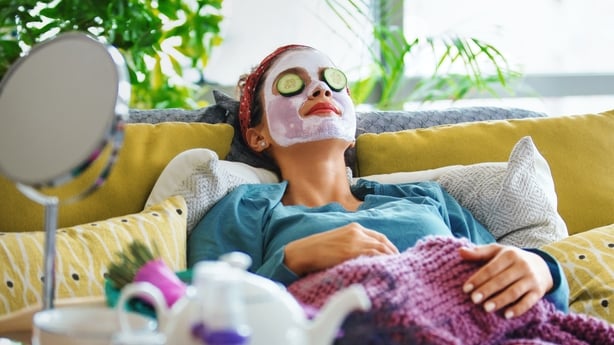 How does retinol work?
While treatments like micro-needling, lasers, medical grade peels and hyaluronic facials produce an immediate result, simple things like wearing SPF every day can also make a massive difference to your skin.
But when it comes to skincare, Retinol is probably the most powerful active ingredient you can add to your everyday routine.
"Retinol is the holy grail of skincare," Dr. Myers shares. "Retinol has a remarkable ability to speed up the skin's cell cycle which effectively treats scarring, fine lines and wrinkles, pigmentation, texture, enlarged pores and acne. I think retinol should be incorporated in everyone's skin routine from 25 plus".
While there are many over-the-counter skincare products that contain Retinol, the quantity is often so low, it's hard to see a difference so a prescription-grade product with a higher percentage of active ingredients is more effective.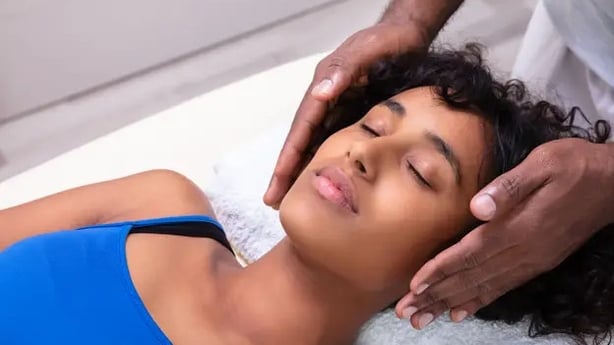 "It's better that this is done in a clinic setting with professionals who know what your skin needs and can deal with any issues that come up from time to time," Mr. Golchin adds.
And he also has this word of warning: "People need to do their own due diligence in terms of whom they go to, especially for injectables. Because there are loopholes in the regulations, sometimes people who are not qualified are offering these treatments."
"Do your own research and don't be driven by special offers or price point. It's very important that people consider what they're putting into their faces. At the end of the day, it's their face."