Those of you who have read this column over the years will have seen me mention my two boys, Darragh (11) and Oisín (13), often when covering parenting issues.
As they are now in that pre-teen and early teen stage, all I can say is that I am on a fast learning curve regarding parenting teenagers.
They are more vocal, challenging and independent, which are all good things of course, except when they don't do the thing I want them to do! Summer holidays are beckoning and I don't want them to spend any more time on screens than they already do. This is a constant worry for me and no doubt, for other parents.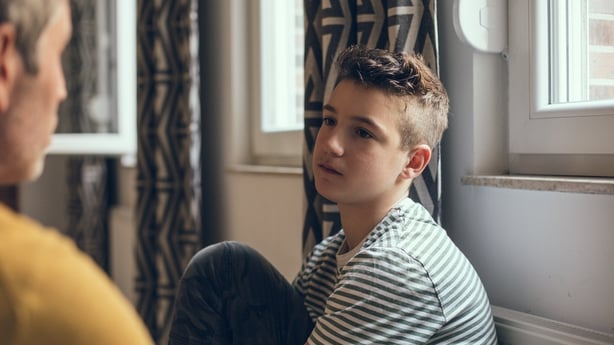 Parenting has been challenging during these strange times and the impact on children is significant, probably more so than the impact on adults for whom the pandemic occupies a much smaller proportion of their lifetimes so far. The impacts include:
Changes in routine
Parents know that routines have all but gone out the window during lockdown and consequent school closures. While unavoidable, this departure from their normal routine can cause feelings of stress and isolation.

Isolated from friends and activities
Only in the past few weeks has there been a return to sporting activities. One of the things about this was the increasing use of technology; it stands in as a friend that helps with this isolation, but of course, it is not a long-term healthy replacement for real-life interaction.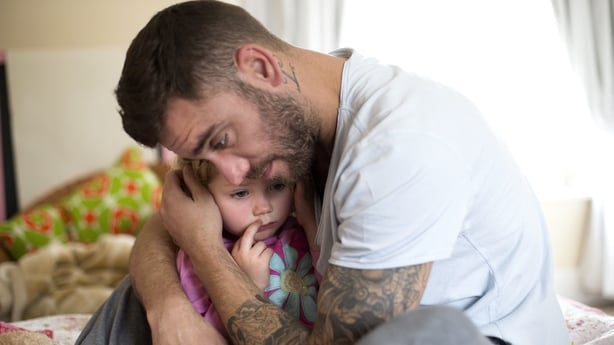 Breaks in continuity of healthcare
Over the past year, children with special needs or ongoing medical conditions experienced limited access to essential mental health, speech and occupational therapy as well as other healthcare services.
Missed significant life events
Before the pandemic, significant life events, such as birthdays, holidays, graduations, communions and weddings, were often taken for granted. While adults are feeling the loss of these special moments, it's important to acknowledge that our kids are grieving the loss of these experiences as well.

Help
I have been involved in the alustforlife.ie school well-being programme for 5th & 6h class children and I am currently involved in writing the 3rd & 4th class programmes. This is available freely to all primary schools so let your school know it's there. By the end of this year, we hope that it will have rolled out to almost 20,000 children.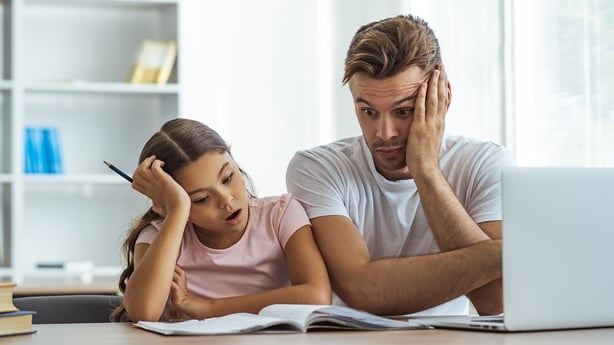 Summer is looming
Top tips for managing
With summer holidays around the corner, my thoughts have turned to managing this period. The children are thrilled with the end of the school year, anticipating lazy days, late nights and sleeping in, which will lead to tension and stress in the house as I try to maintain my own routine.
Maintain your schedule
In our house, bed times get loose and narky little men arise in the morning, so I will be focusing on negotiating a stretch in the times but also a limit.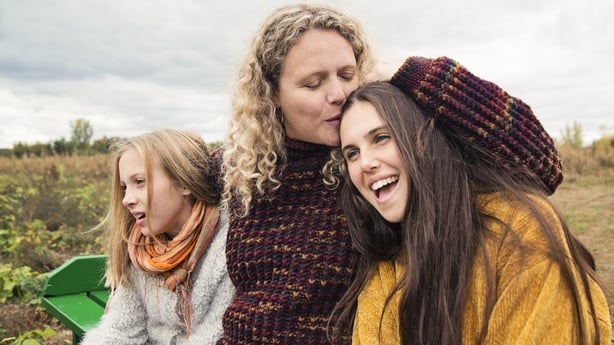 Make plans and make them visual
For the plans that you are making, put them up on a white board/ fridge panel so that they are visible. If you can have one set activity during the day – walk, swimming pool, or visit – this can give kids a centre of gravity, so to speak, around which the rest of the day can be structured.
Get outdoors and play
For me, the challenge is to get on top of screen time, reducing it bit by bit. We have hired a mobile home for a few weeks in Kerry; we love it there and are grateful to be able to go down. Already, I have had the request to bring the Playstation down. Uncool dad has been very clear that the Playstation will not be travelling. Pestering for it will continue, but the answer will still be no.
Remember, the 'stuck record technique' is effective: the record player gets stuck and the words are the same – no, no, no – said emphatically and many times. Cycling, swimming and boredom bliss will be the order of the day. Take time to play with your children as play is the language of childhood.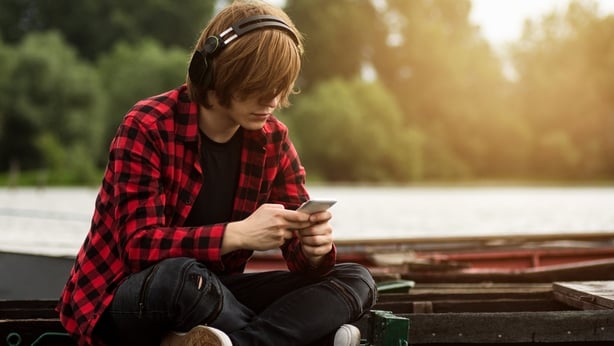 Part-time work
For older teenagers, I think part-time work is a brilliant way of promoting responsibility. In fact, I would drop the age of part-time work to 14; I am not an advocate of child labour, but I do believe that so many life lessons can be learned in this way – money management, time keeping, team work, etc. The old phrase was 'Out the door at 24,' but for me, it's out the door at 16 and do some part time work. It doesn't rhyme, but it makes sense!
Prepare yourself for some tough times
Remember, things don't always run smooth so prepare for some tough times, particularly with teenagers, for as soon as you make a demand, e.g. 'Clean your room, bring out the bins', you may get a negative reaction. Try to remain mindful, easier said than done, and look at the long game.
Get support as a parent – we need to look after our own needs. We can't support a child who is having a problem if we are having a problem ourselves. We need support as parents, so find people in your life that can give you that support or engage in healthy activities that are nourishing us as parents.