The summer is here and with restrictions easing, we'll all be spending more time outdoors with friends and family enjoying the (hopefully!) good weather.
More socialising can often mean that we are creating more waste, though it doesn't have to be this way.
Here are 6 simple sustainable swaps you can make to have a more eco-friendly summer.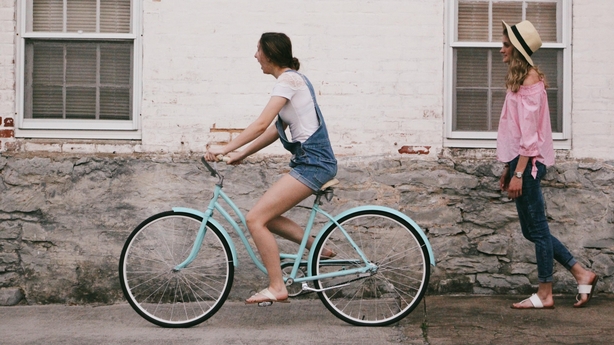 1. Choose a greener way to get around
Did you know the energy we use for transport accounts for about 40% of Ireland's energy consumption and carbon dioxide emissions from private cars are nearly twice the amount of flights?
Walking or cycling are two great sustainable alternatives to driving and they're also a fun way to get some exercise in. There is really no excuse to drive to the local shop when it's only a 10-minute walk away or a 5 minute cycle in the sunshine.
If your destination is too far away to walk or cycle then public transport is another good eco-friendly option.
If you do have to use the car, try to plan your journey so that you can combine a few errands in one trip.
2. Pack sustainably for a good time
Summertime usually means more dining outside whether it is a picnic you've prepared or takeaway from cafes and restaurants.
Although plastic straws and cutlery are convenient in these situations, they aren't great for the environment.
Pack some reusable cutlery and straws and keep them in your bag or car. That way, whenever you decide to eat out this summer, you can do it sustainably.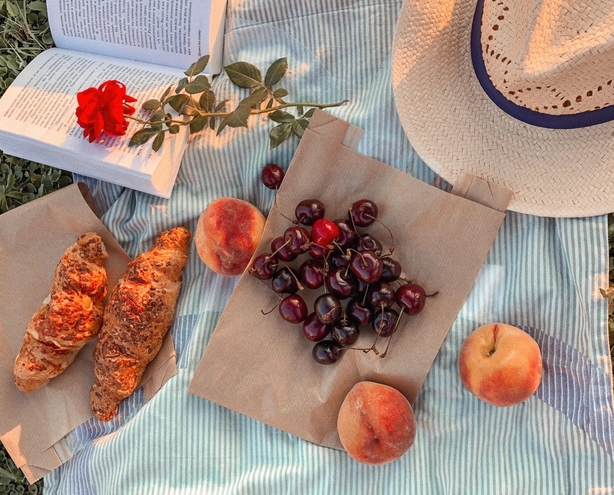 3. Think before you toss
When enjoying a picnic in the park or on the beach this summer ensure you dispose of your waste properly.
If some of the food packaging can be recycled and there are no recycling bins near you then try to think sustainably. It may seem convenient to just put everything in the general waste bin but do try and pack it up and bring it with you until you can recycle it.
Better yet, why not pack your own picnic in reusable containers and wraps. Beeswax wrapping is a sustainable alternative to cling wrap when it comes to keeping food fresh. In the long run, this will save you money and save the planet too!
4. Opt for sustainable style
The fashion industry is the second-largest consumer of the world's water supply and produces 10% of carbon emissions.
If you need to update your wardrobe this summer then try to avoid buying from fast fashion brands. Instead, try to upcycle something you already have, take part in clothing swaps with your friends or shop at second-hand stores and charity shops. Chances are, you'll get to wear something totally unique this way instead of something mass produced in that same season.
Alternatively, you could research sustainable clothing brands and invest in some key, classic pieces from them that will last you years.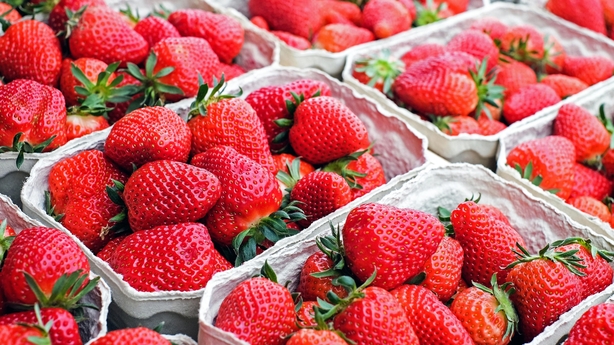 5. Eat local and fresh
Choosing to buy local produce is not only better for the environment but also your bank account. Locally grown produce is usually cheaper than its pre-packaged counterparts, which are grown further away.
What you eat can also have a major impact. Summer may be synonymous with the sound of sizzling sausages on the BBQ for many of us, but trying to incorporate even just one vegetarian day or meal into your week will make a difference when it comes to sustainability.
Summer fruits and vegetables are tasty and varied so there's no better time to get experimental with vegetarian options.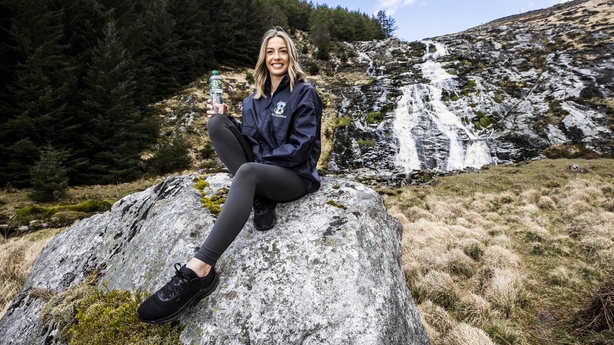 6. Choose bottled water made from recycled plastic
It's important to stay hydrated on the go, especially during warm weather, however, this doesn't mean that you can't make a sustainable choice.
When buying bottled water choose one that is made from recycled plastic such as Ballygowan, Ireland's No.1 bottled water brand. Ballgowan is relaunching with bottles that are now made from 100% recycled plastic and the bottles are also 100% recyclable.
By introducing recycled bottles, Ballygowan will be able to remove 1,500 tonnes of virgin plastic from the environment. Ballygowan water is also 100% Irish, meaning it has had to travel a much shorter distance to get to consumers than other bottled water brands.
Follow us on Instagram @ballygowan_irish_water for more information