Hosted by comedian PJ Gallagher, The Big DIY Challenge will see hundreds of amateur DIY-ers from around the country competing to win a whopping €10,000 with their homemade projects.
Providing tips and advice for the viewers (and a critical eye on the projects) are two judges: TU Dublin Lecturer in Construction, Jennifer Byrne, and Ronseal's decking dynamo, Jimmy Englezos.
We caught up with Jimmy to find out more about his interest in DIY and the qualities he looks for in a winning project.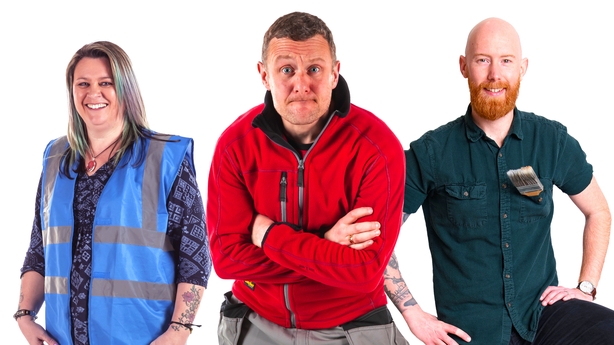 What sparked your interest in DIY?
My DIY journey started when my wife and I bought our first house – she has some ambitious ideas! Since then, I really enjoy the satisfaction you can get from transforming a space. Even when things don't go 100% to plan, overcoming the challenges and learning new skills is really rewarding.
How did you become a decking dynamo?
In my job at Ronseal working with woodcare coatings, decking is a big focus and an area that can cause a lot of problems for people. I wanted to help people get the best out of their decking and to give them products and tools to help people make maintaining their decking easier; so I spent a lot of time understanding all of the potential pitfalls and learning how to overcome them. We've relaunched our new decking product range this year as a result of listening and responding to the needs of our customers.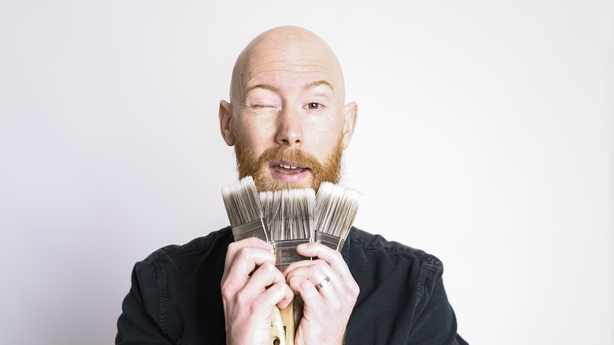 What was it like being a judge on the show?
It's been a brilliant experience judging the projects. It's great to see the drive and creativity that the contestants have shown throughout their projects. Jennifer and I have viewed all of the content produced by the contestants - from design stage through to completion - and looking out for all the details that make these projects special. It feels like we've been on the journey with each of the contestants and I've loved every minute of it!
What are you looking for in a winning project?
I'm looking for the ultimate DIY-er. This person has to show vision, creativity and great execution, however, I'm also looking for someone who's brave enough to just give it a go and determined to deliver their plan, no matter what.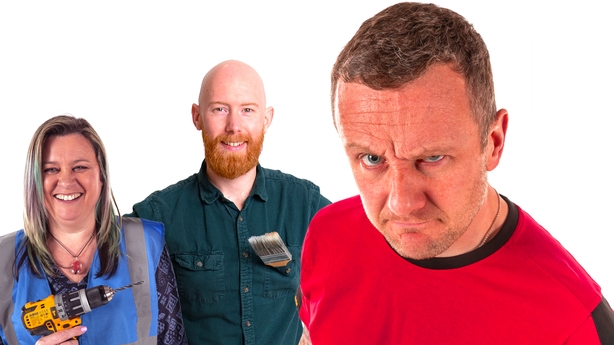 Any top tips for people thinking about getting crafty at home?
Research your projects, get yourself the right tools, always be safety conscious and remember do exactly what it says on the tin but, ultimately, just give it a go!
If you were to enter the show, what would your project look like?
My project would probably be a room makeover with some built-in, bespoke features. I love transforming spaces and it's incredible what you can achieve with just a few tools, a lick of paint and some materials and fixtures. I also love creating areas that the whole family can enjoy and get the most out of; these have been some of my most rewarding projects so far.
The Big DIY Challenge airs Thursdays at 20:30 on RTÉ One.