Times have been tough on many families over the past 12 months with lockdowns, homeschooling and social distancing from relatives and friends.
The disruption caused by Covid-19 has impacted us all but for some families, it has been a much bigger challenge than expected.
Families like Mary's. Mary is a little girl with additional needs.
Lockdown brought unprecedented challenges for Mary and her family. She had been attending Barnardos' Early Years services and the team had been supporting her family in managing an additional needs diagnosis.
Throughout lockdown, Mary was at home with her family, and it was a struggle. Her routine was so important to her, and now the family found themselves in unfamiliar territory - trying to manage their daughter's routine as well as managing and supporting their other two children who are older than Mary.
While Barnardos couldn't physically be there every day, they were able to offer support to the family despite the restrictions.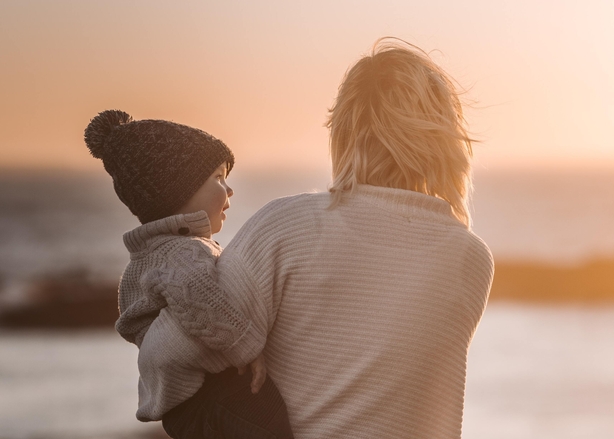 The Early Intervention team put together a specific programme to support Mary with regular check-ins by phone and over email with her parents.
Another hugely beneficial support came in the form of food packages. Pre-pandemic, the family could get by on the basics, but with everyone in the house all day, Barnardos saw the need to provide extra food bundles each week.
A recent study by the charity found there has been an increase of 50% in the number of families looking for food support to feed their loved ones during the COVID 19 pandemic.
To do their part to help, Aldi have teamed up with Barnardos and launched a two-year partnership pledging to raise €1 million for vulnerable children across Ireland.
Aldi's has set about raising money for Barnardos through staff, store, customer and community fundraising initiatives. All monies raised will go directly to Barnardos' Early Years and Family Support Programmes.
The commitment is part of Aldi's 'Better Everyday' pledge under the pillars of greener, healthier and fairer. This partnership strives for a fairer world for children in Ireland.
Highlighting the partnership, Niall O'Connor, Aldi Ireland's Group Managing Director, said:
"Barnardos is a very important partnership for Aldi, and the work they do to support vulnerable families and children reflects our values. As a family retailer, Aldi has always championed equal access to affordable and nutritious food through initiatives such as Super 6 to give families on a budget quality, fresh ingredients at the lowest prices. However, some families need extra help and support, and that is where Barnardos and Aldi come in."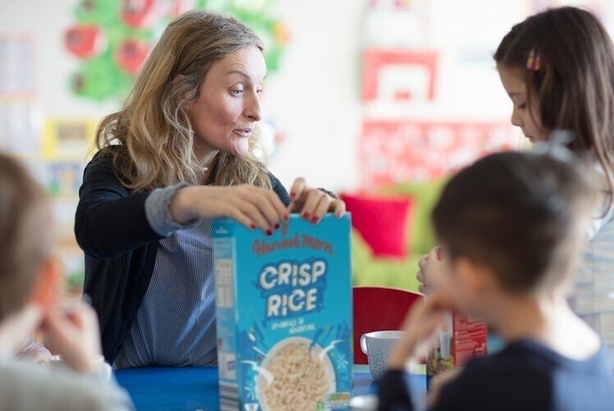 Suzanne Connolly, CEO Barnardos, said:
"We are delighted with the progress of our two-year partnership with Aldi, and it has come at an important time for Barnardos and the families we support. Aldi has shown the importance of making good quality food accessible to all. We are confident that the monies raised will make a real difference to the lives of young children who are particularly at risk at this time."
Pledging as little as €4 can help Barnardos to provide a hot dinner and access to specialised care for a child in a Barnardos' after-school club.
Supporting the cause with Aldi is a piece a cake, with a range of products in store available which will lead to donations to Barnardos. These include two delicious handcrafted cakes with 25c from every pack sold being donated and a range of Father's Day greeting cards each with a 40c donation.
Or just visit Barnardos.ie/Aldi to make donation online, see what €1m could do, and how and how everyone can get involved. For more information Aldi's Better Everyday commitment visit aldi.ie/better-everyday.