When we think and talk about the future, it is easy to get caught up in discussions about how future cities will be built and how they might look. What sort of high-tech homes and cars we might have, and what medical advancements will change our lives.
But underpinning all of that is the discussion, sometimes overlooked, about future of energy. How will we power future cities, future homes, future cars and future advancements? And what impact will our choices have on our future planet and climate?
In the latest episode of RTE's Future Now, Future Next podcast, in association with ESB, we explore these questions and more with a panel of expert contributors.
Prof Brian Ó Gallachóir, director of MaREI energy research centre, says Ireland is at a pivotal point in history right now and the decisions we make in the coming months will determine our energy future.
Listen to RTE's Future Now, Future Next podcast here now.
We need your consent to load this comcast-player contentWe use comcast-player to manage extra content that can set cookies on your device and collect data about your activity. Please review their details and accept them to load the content.Manage Preferences

"Emerging from the pandemic there will be a mood to get economic activity back up and running. This presents a huge potential for green stimulus," he says.
"This is a huge opportunity for Ireland. Rather than go back to business as usual, there is an opportunity to do things differently.
"We need to make investments such as rolling out retrofits, electric vehicles, offshore wind, hydrogen, bio gas -- a whole plethora of things need investment.
"And we need to align that investment with sustainability."
Dr Lawrence Jones is vice president of International Programs at Edison Electric Institute, an association that not only represents all US investor-owned electric companies but also has more than 65 international members.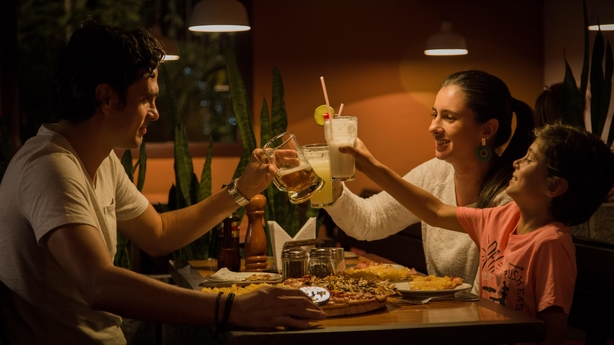 Dr Jones says -- from an international standpoint -- one of the biggest factors in how homes, cities and countries are energized in the future, comes down to behavioural change.
"One of the things the pandemic has shown us is that we have to rethink a lot of aspects of what makes our society work," he says.
"I think the real challenge for us as a global community is lifestyles have to change, but we also have to condition citizens for the change that is upon us.
"How do we change the behaviour of citizens in the world? That's where the real challenge is."
Clare Duffy, development and electrification manager at ESB Networks agrees. She says the citizen, and more precisely, the 'active energy citizen' is at the very centre of change when it comes to the future of energy.
"People are going to change how they use electricity, how they store electricity. In terms of designing the future network, we have to make sure we can enable that," she says.
"An active energy citizen is someone who will alter behavior to have an impact on the electricity grid and network. That's what we are going to see more of in the future."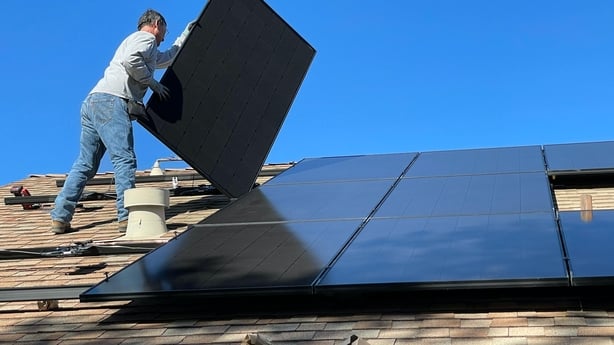 "Active energy citizens, for example, are people who might monitor household electricity consumption, invest in energy efficient devices for their homes, use shared electric vehicles and generate solar energy at home, perhaps selling any excess back to the grid."
Marie Donnelly, chair of the Climate Change Advisory Council says this sort of behavioural change was also key to meeting Ireland's environmental targets.
"Climate change should be tackled in partnership between government and citizens. The Climate Action Plan sets out the policy actions and measures that Government need to adopt and implement to make choice possible," she says.
"The second part of this equation is that people need to make that choice.
"If we take electric mobility as an example. It is important that Government support the purchase of electric vehicles and the roll out of charging points. That's the government's role.
"People then have a role and choice about using those possibilities and making their own contribution to climate change."
To hear more about the Future of Energy, listen to the Future Now, Future Next podcast in association with ESB here or wherever you get your podcasts.
ESB is leading the transition towards a cleaner, brighter future. Learn more here.