If you need a hand keeping the kids both entertained and educated while spending time at home, check out these kid-friendly podcasts from RTÉjr.
1. Ecolution
Ecolution is a new podcast from RTÉ Jr Radio, for kids who want to make a difference in the fight against Climate Change. James Dunne, a 16-year-old Climate Activist takes a trip into the cloudy waters of the environment to see young people doing their bit to combat the crisis.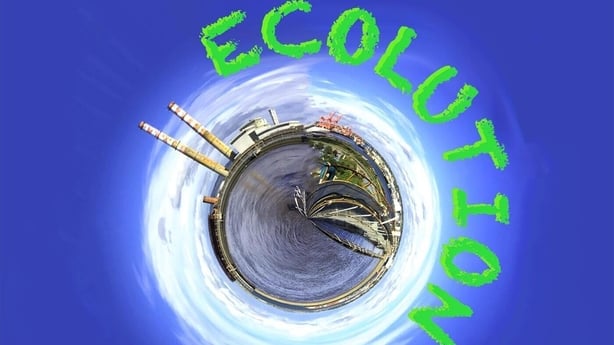 2. We Love Books
On We Love Books, we love talking about all things book-related! Jam-packed with author interviews, writing tips, reviews and stories written by our very own listeners. This podcast is a journey through the pages of some of the best-loved children's books of all time.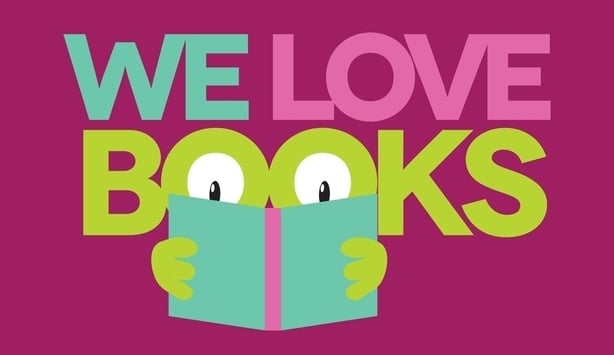 3. Bígí Ag Ceol
A music show for kids, featuring all types of music from rock to rap to pop! Listen and sing along!
Clár ceol do pháistí. Bíonn gach saghas ceoil le cloisteáil ar an gclár ó rac-cheol go rap go pop! Éistígí agus bígí ag ceol!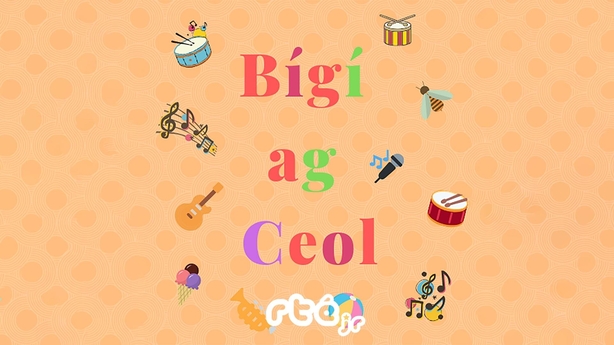 4. The RTÉjr Podcast
Take a trip through some of the very best kids shows from RTÉjr, Ireland's only children's radio station. They're perfect for children and parents to listen to at home! Get in touch at junior@rte.ie.
In our series of Ask Me Anything's @RTEjr would like you to ask all the questions you have about Coronavirus. To answer them, Luke O'Neill, author of "The Great Irish Science Book" Ask your questions in the comments below this video.@laoneill111 @Gill_Books #COVIDー19 pic.twitter.com/moaiyK9Lpb

— RTÉjr (@RTEjr) March 23, 2020
5. The Dastardly Deeds of Professor Nasty
If your kids need a break from the school work, let them tune into The Dastardly Deeds of Professor Nasty. The podcast is a six-episode comedy series for all the family. It centers around an 8 and 3/4-year-old self-proclaimed evil genius who wants to take over the world by turning all the good kids in the world…bad!.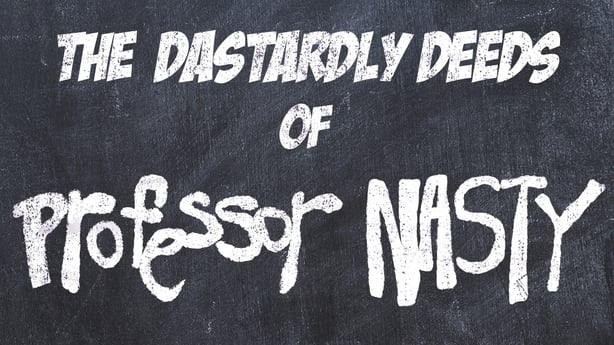 Happy listening!