Economist Stephen Kinsella says retail sales have improved and the future is looking bright for some Irish business sectors with a glimmer of hope the country will re-open by summer.  
Kinsella has a very optimistic view about the current economic situation and the speed of recovery. 
"Things are returning to normal, retail sales increased by quite a lot - showing that people are more willing to get out there and spend," he says. 
"Measures of economic policy uncertainty are down," Kinsella continues, "especially relevant to the rest of Europe, which is very good - it shows that the SME sector has absorbed the shock caused by COVID-19.It's been a very large buttress in terms of policy with lots of supports there - many SMEs have had access to financing."  
"Hopefully they'll get access to new markets especially if they get new tools to enable their shift towards a more digital version of themselves and then I think the future is very bright."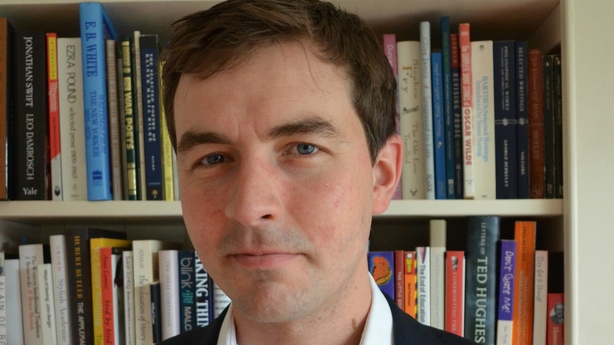 A recent Vodafone study into Covid-19 and the Irish SME sector found that only 19% of smaller firms are 'highly digitised'.
Some 43% of Irish SMEs claim they could not have functioned productively without investment in technology, proving making the tools available and affordable to SMEs is vital for their survival. 
The preparations done by businesses in the run up to Brexit may have impacted the overall resilience to the Covid situation, says Kinsella, but that is not the case for all sectors. 
"There's a relatively large section of the Irish population impacted by both Brexit and COVID and where those companies, particularly in the agri food and transportation sectors, were already getting prepared for a large shock, you know, they were they were in a strong position to weather the Brexit shock and simultaneously the COVID shock," he says.  
"It's other firms that were far less exposed to Brexit like tourism, accommodation and retail, that have been hit harder and have needed more bespoke policy support, like the pandemic unemployment payment, or like the cash flow subsidy that was brought in in November of last year," says Kinsella. 
What is likely to happen as the supports are removed from businesses once the pandemic has cleared? Many businesses are relying heavily on the supports for life support, what will their future look like when the flick that switch off?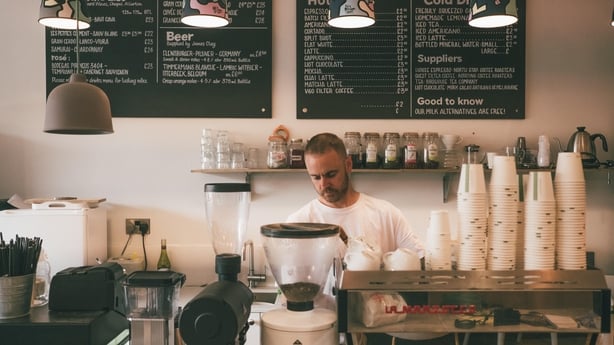 Some businesses will not be in a position to survive if the supports are switched off too soon Kinsella says. 
"Some of the businesses are so badly damaged by Covid that they can only survive if they get Government subsidies," explains Kinsella, "so that's probably fine for say three months to six months but probably not a year." 
"The question is how and when do you identify zombie firms, firms that are effectively unable to survive? How do you identify them and how do you deal with them because they will, very rightly, protest," he continues. "They will say no, hang on, but for the Government closing me down I'd be fine."  
"I think that they're going to engender a very serious set of conversations about zombie firms," he adds.  
To read the full Vodafone Ireland's Covid-19 and the Irish SMEs Sector report visit here.