When it comes to cybercrime the biggest enabler is human behaviour, the criminals plant the seed and wait for the unsuspecting victim to do the rest.
Whether it's because you are rushing, on automatic pilot mode or you are just completely trusting and unaware of the threat sitting in your inbox, criminals only get into your devices if you let them.
In order to protect yourself, you need to first change your behaviour.
We spoke to Niall Tuohy, Security Product Manager at Vodafone and Andrea Manning founder of Cyberpie and Data Influence, for their best tips on how to avoid becoming the victim of cybercrime.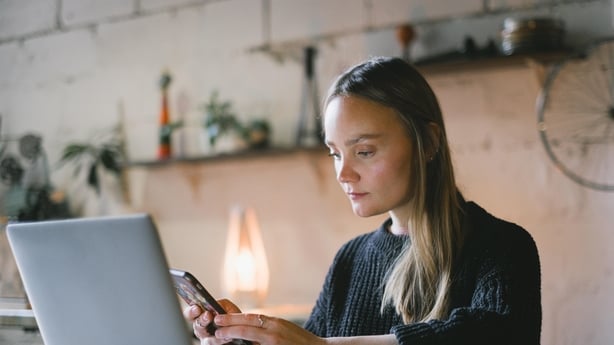 1. Treat your phone like you would a computer
Most people have all the protections on their computer but forget about their phone, it needs protection too.
Check with your network provider to see if you can get added security with your plan. For example, Vodafone's Zimperium security solution, which gives you virus protection on their network and warnings if a website is unsafe.
2. Be wary of free software
This is where you may run in to trouble, you think you are doing the right thing and protecting your devices but often the free software can end up being a ball of hassle. Paying a few euros for peace of mind is worth it in the end.
3. Passwords are critical
Protect all software, apps, and accounts with strong passwords and update them regularly. For important apps use secondary forms of authentication such as fingerprint or face ID.
4. Big screens expose big threats
If you have a suspicious email or a link to a website you are not sure about check it out on a laptop or computer rather than a phone. It's easier to read the web address, and if you are being asked to input personal information it will have the padlock at the top of the page. These things can be easily overlooked on a small phone screen.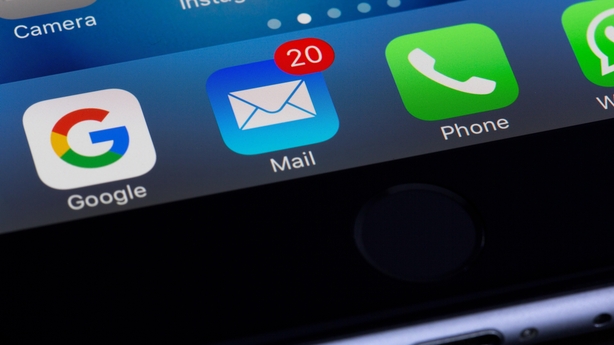 5. If it incites panic then read it again
This is how they get you, through your urgency to respond to the email. Take a few minutes, read it through a couple of times and at least once out aloud. The simple act of reading it out aloud can show some red flags. Phishing emails are often poorly written.
6. Check the email address carefully
Often the email address from fraudsters will look legitimate, but on closer inspection it may have an extra letter or symbol. If the email is from a company you regularly deal with but it seems suspicious, take the time to check by hovering over the name in your inbox before you click on the email.
7. Use maximum protection against phishing
Make sure you extend any phishing protection that you have to mobile, whether that is your personal mobile device or a work phone.
8. Put up your firewalls
Ensure firewalls are enabled for all devices that can access your company network, especially ones that connect through untrusted Wi-Fi networks.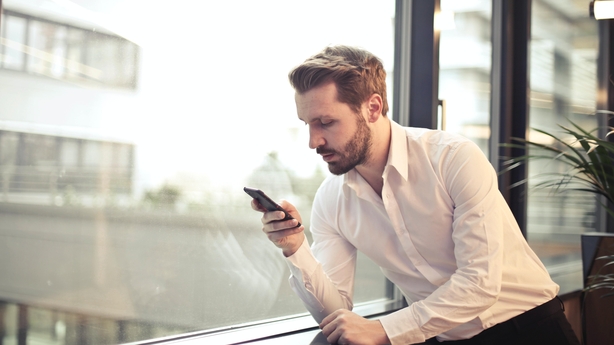 9. Question your friends and work mates
Fraudsters often entice workers to download dangerous malware or spyware programs through messaging and SMS platforms by using phrases that are hard to ignore, such as "just saw this picture of you, when was this?" Would they really send you something like that?
If you do get a message like this don't open it, message them via different means first, and if they are didn't send it, you might want to warn them to tell others not to open their messages.
10. Back it up
Regularly back up important data on separate, unconnected storage devices to help protect against a ransomware attack. Store your data in two or three different places such as a Dropbox account and an external hard drive to ensure extra security.
For further information on products and services to keep your business secure, contact the Vodafone Business team at 1800 855 696 or visit here.