The latest season of Operation Transformation came to a joyous and emotional end last night as the fab five took to the catwalk to show off the results of their very hard work.
After eight weeks of running, exercising and meal prepping on the Operation Transformation plan, our five fab leaders got to strut their stuff on the glamorous catwalk on last night's final. And though it looked a little different due to Covid-19 safety guidelines and social distancing, their shared pride was abundantly clear.
And it didn't stop them getting all glammed up for their big moment, with the guys sporting dazzling suits and shirts and the gals going bold in big prints, patterns and metallics.
"There isn't a single spud in it!" ????

Paul, you've been some craic! See how Paul and all the amazing #operationtransformation leaders get on in the series finale ? tonight? at 9.35pm. | @RTEPlayer | @OpTranRTE pic.twitter.com/EwLTOJMJ6I

— RTÉ One (@RTEOne) February 24, 2021
Their incredible journey has gone by in a flash and the gang have had to overcome everything from injuries and family struggles, to steps backward and self doubt – all while on camera, in the middle of a pandemic.
They are a truly inspirational bunch, and seeing them shimmy, dance and leap down the catwalk was pure joy.
Click through our gallery above to see all the snaps from last night's show.
Sharon Gaffney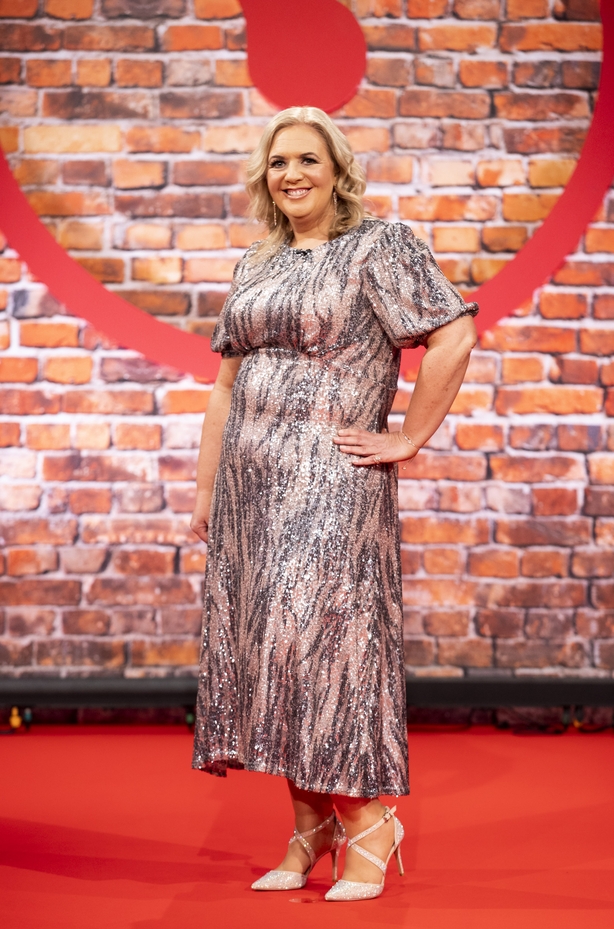 Starting weight: 15st 2.5lbs (96.4kg)
Final weight: 13st 9lbs (86.6kg)
Total loss: 1st 7.5lbs (9.5kg)
Hazel Hartigan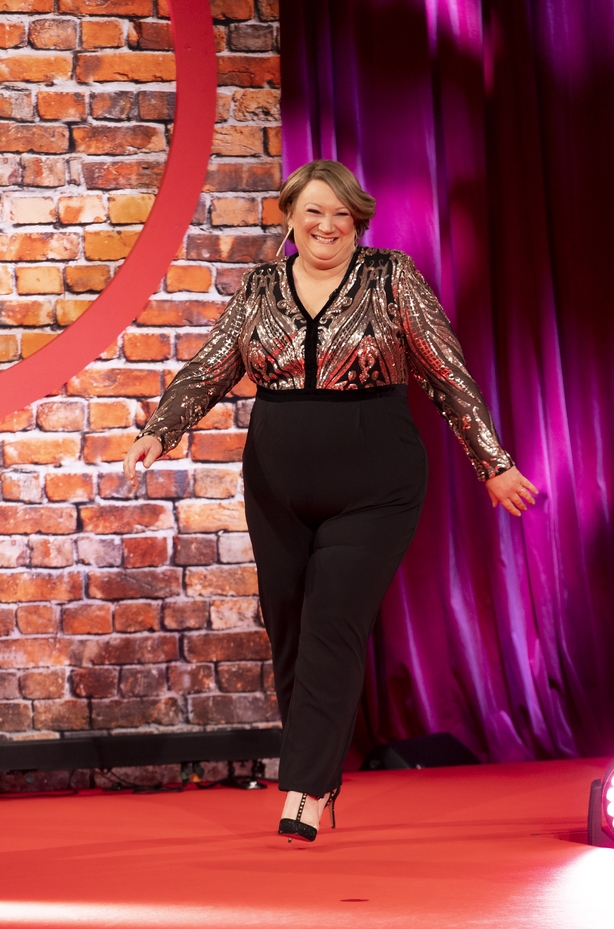 Starting weight: 20st 9.5lbs (131.3kg)
Final weight: 18st 9.5lbs (118.6kg)
Total loss: 2 stone (12.7kg)
Susuana Komolafe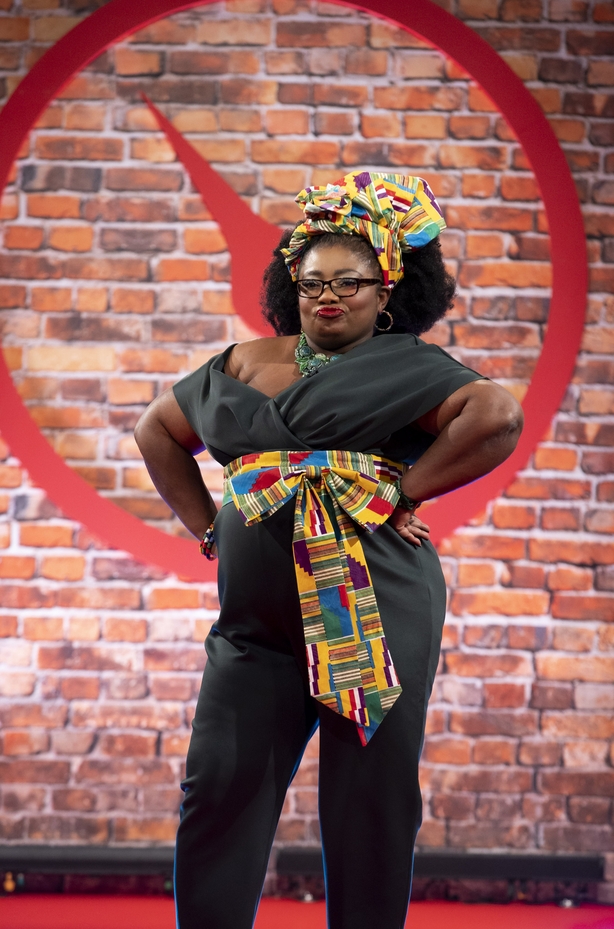 Starting weight: 18st 11lbs (119.3kg)
Final weight: 17st 12lbs (113.4kg)
Total weight loss: 13lbs (5.9kg)
Paul Devaney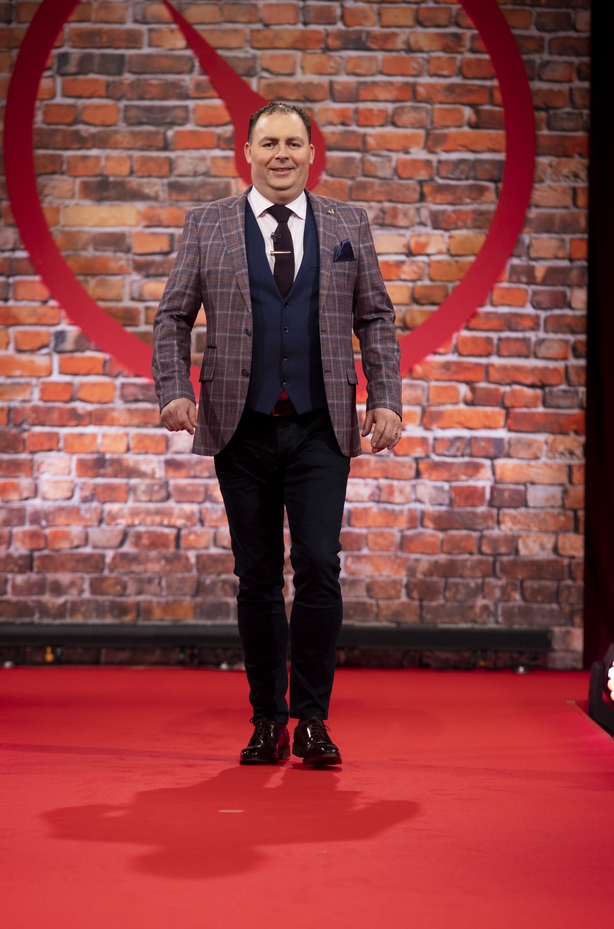 Starting weight: 15st 11lbs (100.2kg)
Final weight: 13st 12lbs (88kg)
Total loss: 1st 13lbs (12.2kg)
Andrew Burke Hannon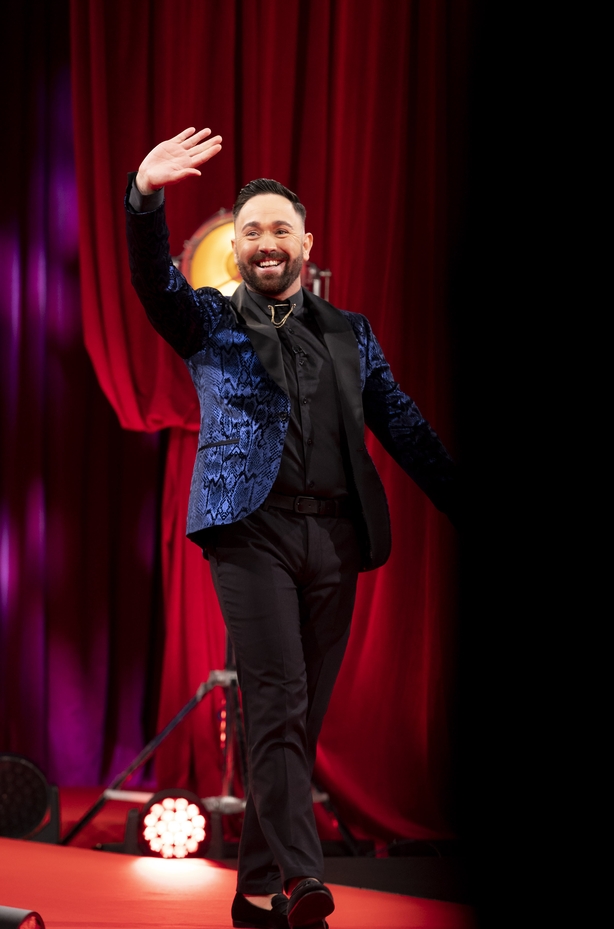 Starting weight: 14st 12lbs (94.4kg)
Final weight: 11st 13lbs (75.7kg)
Total loss: 2st 3lbs (14kg)