Each week on RTÉ Lifestyle, we'll be giving Home of the Year fans a chance to re-visit three competitors' homes from the comfort of their own couch the morning after the show has aired. You can watch the full episode back on RTÉ Player.
The series this year features a diverse mix of homes including converted mills, a converted schoolhouse, apartments, bespoke architectural new builds, re-imagined cottages and bungalows, DIY homes, restored period homes and vernacular buildings.
Jennifer Sheahan, Co. Dublin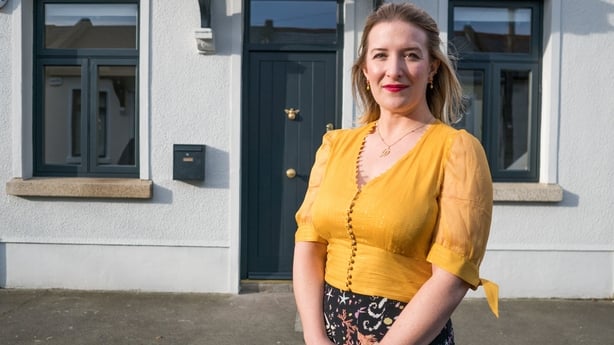 Last night, we were introduced to Jennifer Sheahan, a woman who is very proud of the design of her late 1800s cottage in Dublin.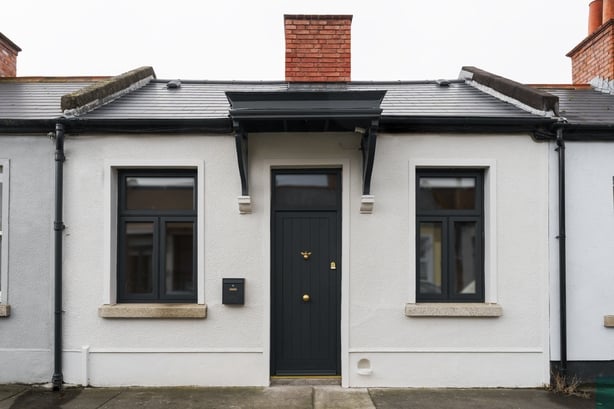 Jennifer wanted one of these cottages for a long time and was delighted when one came on the market in 2019.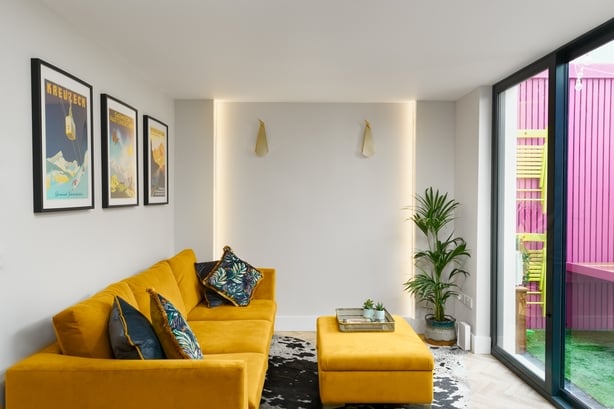 It needed a lot of work as it was damp, had no central heating and the toilet was outside.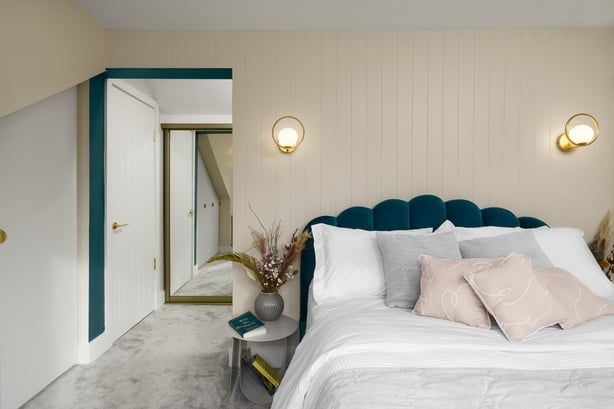 The young woman did a complete renovation, knocked all internal walls, dug up the floor and lowered it plus added on an extra floor to make it a two-storey house.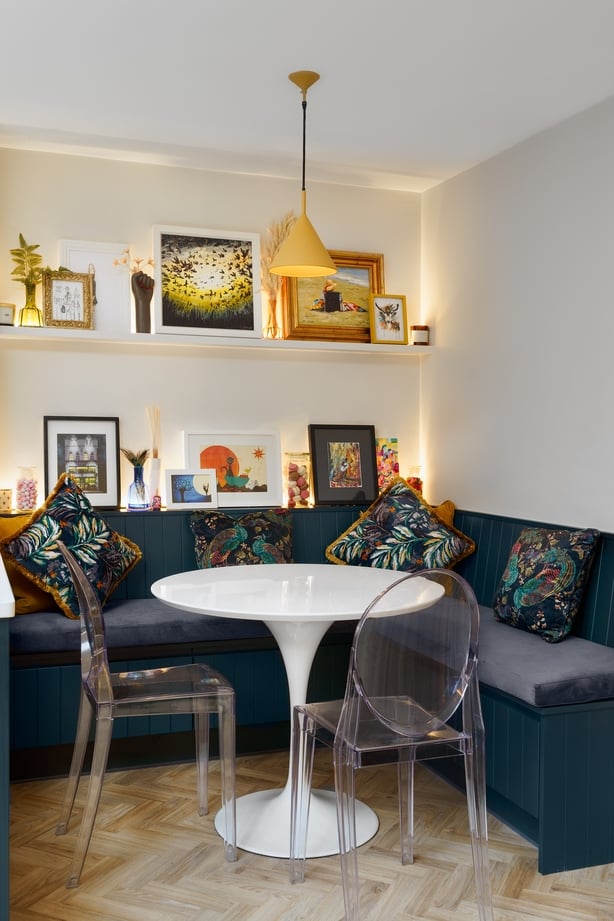 There are clever storage solutions throughout this home. Jennifer describes her style as modern, playful and colourful.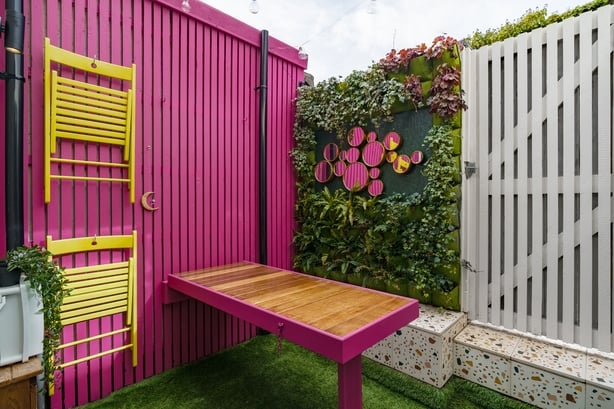 She loves that it is fun, comfortable and loves to see people's reactions when they see a feature such as her disco ball light in her brightly coloured downstairs toilet.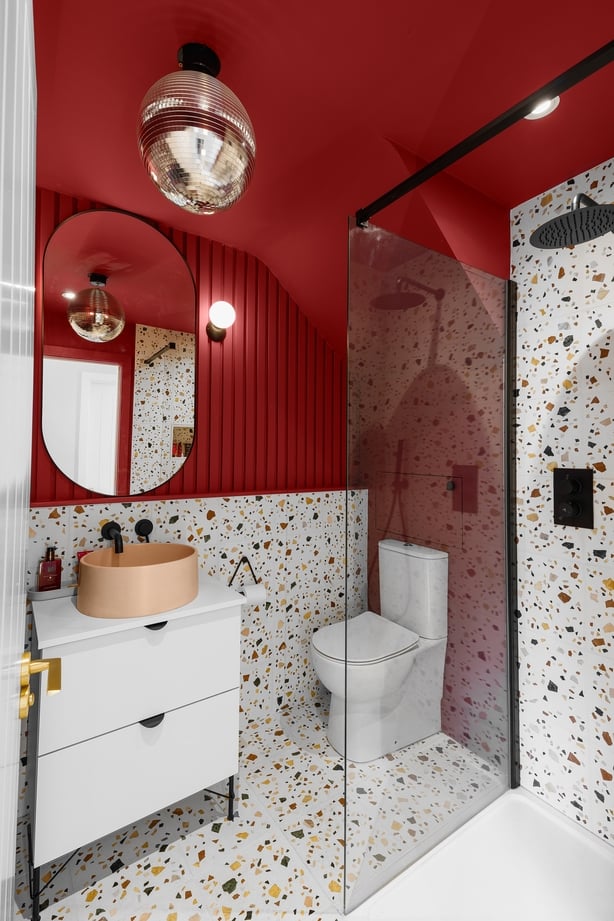 Tune into Home of the Year on Tuesdays on RTÉ One at 8.30pm.