Pull on the runners: Operation Transformation is back with a host of new inspirational leaders, heartfelt stories and expert hosts.
On this week's episode, a birthday, rediscovered hobbies and exercise milestones give the five leaders a much-needed boost, as they keep pushing themselves to meet their goals. With just a few weeks left, each leader is having to dig deep to reach their milestones and keep positive.
Paul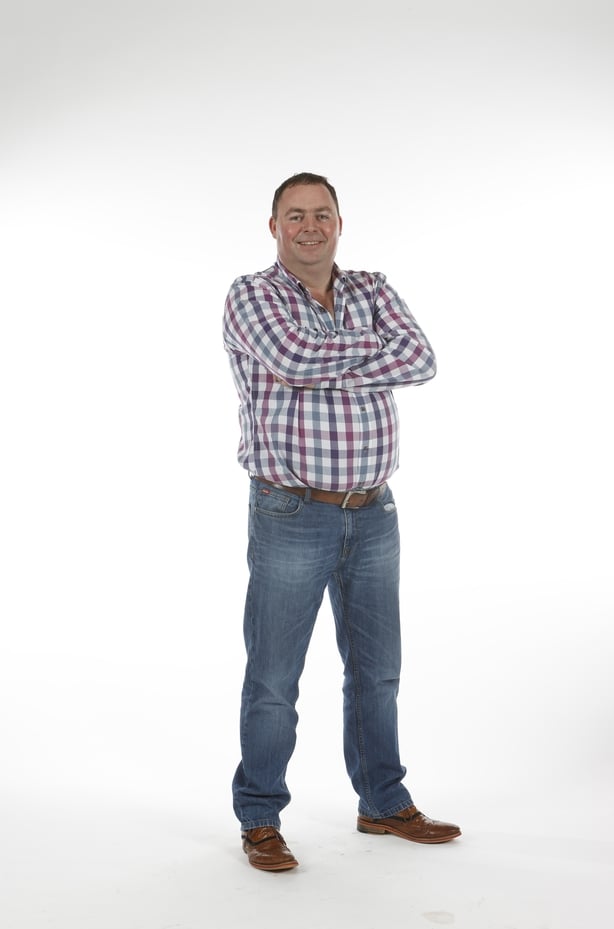 Paul is reflective after last week's weigh-in as Eddie has asked him to keep a diary, much to his daughters' amusement. Although he finds the diary and photos to Aoife a little like "schoolboy stuff", he cracks on and keeps on it.
After getting some cooking done, including whipping up some tasty banana buns, Paul works hard to keep his exercise intensity up by trying to keep pace with a long-legged neighbour to train for the upcoming 5km.
At the weigh-in, Paul was told he'd lost 4lbs having started the week at 14st 6lbs. With his goals quickly coming into focus, Paul was no doubt feeling incredibly motivated.
Hazel
It's the "I'm going to bed" for me! When the Limerick Senior Hurling Team send Hazel a letter of support, her daughter has quite the reaction 😂#OperationTransformation tonight at 9.35pm | @rteplayer | @optranrte pic.twitter.com/BWjlrCX5il

— RTÉ One (@RTEOne) February 10, 2021
As a busy nurse, Hazel's schedule has always been hectic but as she works night this week, things get even more challenging. But as always, the experts are there to help as Aoife is helping her meal prep for success while Karl Henry and husband Richard are making sure she gets her exercise in despite the changes in her schedule.
Hazel has cracked on with every task set to her, and it's the same with this week. Adding another boost to her days, she receives lots of letter of encouragement, including from the Limerick hurling team.
At the weigh-in, Hazel was told she'd lost 4.5lbs having started the week at 19st 6lbs, an incredible loss after not meeting her target last week.
Sharon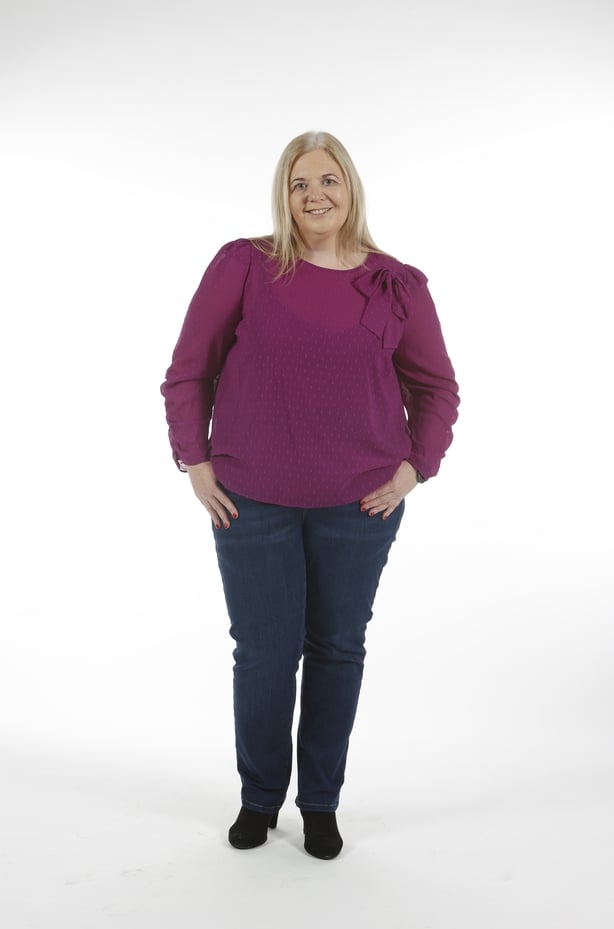 Sharon has a birthday to celebrate this week and her family has prepared her a cake with Aoife's blessing. Her family make every effort to make sure this birthday is particularly special, and they go all out.
Sharon loves birthdays, she says, and is already feeling the benefits of the show as she celebrates another year with her family. With the help of her kids (and some of their schoolmates via Zoom), Sharon is making sure she keeps her intensity up despite getting a chance to indulge.
At the weigh-in, Sharon was told she'd lost 4.5lbs having started the week at 14st 3.5lbs, the definition of having your cake and eating it too!
Andrew
"It fits better now than it did on the day of my wedding!"

Andrew gets a lovely surprise trying on his wedding suit 💒👌 #OperationTransformation, tomorrow at 9.35pm. | @rteplayer @optranrte pic.twitter.com/guWJ3NWInX

— RTÉ One (@RTEOne) February 9, 2021
It's been an emotional couple of weeks for Andrew as he's smashed goals and revisited some of the most challenging years in his past. This week, Kathryn visits Andrew to get a lesson in baton-twirling and encourages him to go back into competition.
With renewed confidence, Andrew tries on his old wedding suit as well as takes Aoife's advice to try a fun food this week.
At the weigh-in, Andrew was told he'd lost 4lbs having started the week at 12st 11lbs, another excellent week for him.
Susuana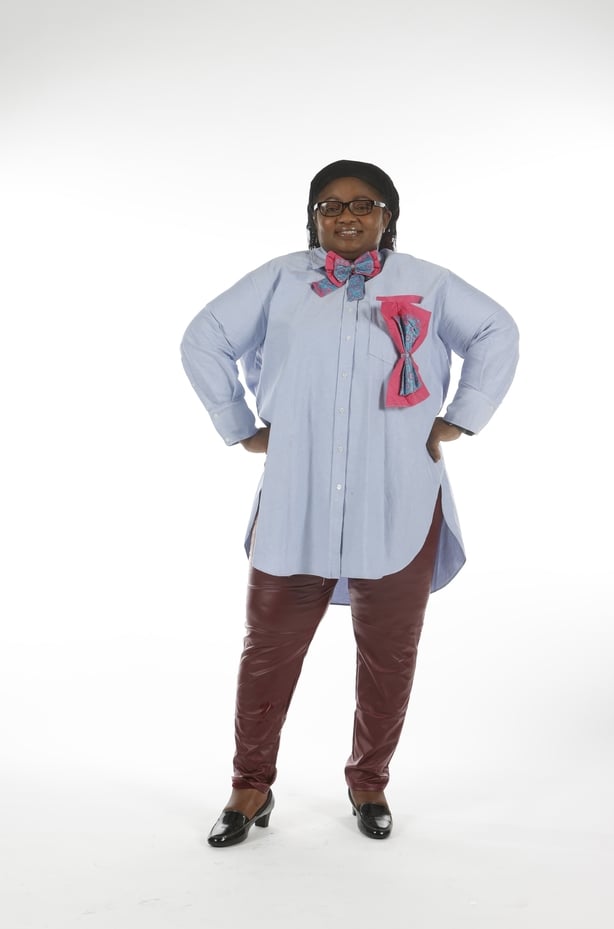 It was a challenging week last week as Susuana gained for the second time on the show. With this in mind, Aoife called her to go through the meal plans and portion sizes. With more of her native foods in her diet, Susuana is enjoying the food more but needed some help converting portions.
Susuana got to reflect on her early years in Ireland, telling Dr. Eddie that her years working included some hurtful racist encounters. This is why she went back to education and began sharing her experiences with members of the African community.
At the weigh-in, Susuana was told she'd lost 3lbs having started the week at 18st 4lbs, a fantastic return to form and a testament to her hard work.