While delicious food and presents are welcome at Christmas time, excess packing that adds to the ever-mounting pile of needless waste is certainly not.
As well as being expensive, wrapping paper is unnecessary – no one really cares about it bar the initial polite comment by the receiver that it is well wrapped!
The Scrunch Test
If you already have your gifts wrapped up under the tree, please note that not all wrapping paper is recyclable.
According to Recycle Now, only some councils will accept wrapping paper in their recycling collection so be sure to check with them first.
Wrapping paper can only be recycled if it passes the scrunch test - simple paper wrap can be recycled but foil or glitter-decorated paper cannot and needs to go into the general waste.
Before recycling, remove any sticky tape and decorations such as ribbons and bows as these cannot be recycled.
We need your consent to load this YouTube contentWe use YouTube to manage extra content that can set cookies on your device and collect data about your activity. Please review their details and accept them to load the content.Manage Preferences
Which types of wrapping paper can't be recycled?
Any sticky tape and decorations such as ribbons and bows
Foil or glitter-decorated paper
Can Christmas cards be recycled?
Paper greetings cards can be recycled at home but be sure to remove any parts that contain plastic, glitter, batteries, electronics before recycling.
Can Christmas tree lights be recycled?
Some local authorities accept small electricals such as Christmas tree lights as part of their home recycling scheme. If yours does there may be special instructions on how to put them out for collection - for example, place them in a clear plastic bag tied to your recycling bin. It is best to check with them first.
Do not put the lights directly into your recycling bin!
What about Christmas trees?
Local authorities often arrange drop-off points or special collections of 'real' trees in early January and advertise the dates along with any other changes to collections over the Christmas period. Check your local authority website for more information.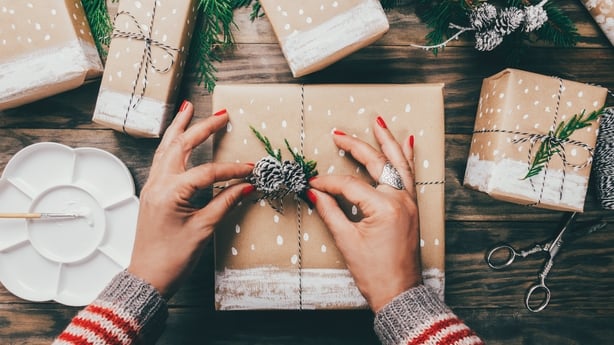 Eco Alternatives
If you haven't done your wrapping yet, why not go green this Christmas and try out some of these alternative and more eco-friendly wrapping alternatives.
1) Newspaper
Every house has lots of old newspapers lying around so why not give them a second life to wrap a gift? Double wrapping the paper will add an extra layer of thickness to prevent it from ripping on transit and make use of more unwanted paper. You can also dress it up with ribbon or give it a more vintage feel of Christmas' past with some twine.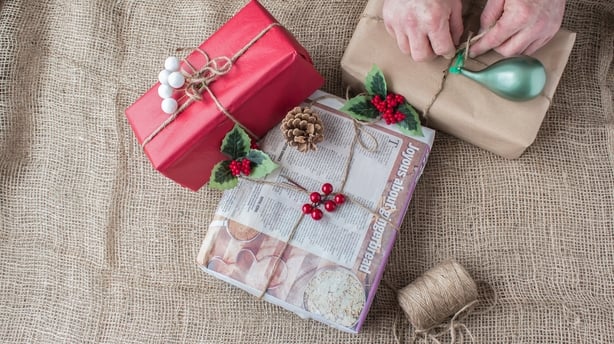 2) Chose your wrapping wisely
Instead of using wrapping paper why not opt for a reusable tote bag or a scarf and incorporate the wrapping into the gift. That way you are gifting the person with an extra reusable gift. While some tote bags are expensive there are many far cheaper alternatives that will encourage your friend to use it as a shopping bag, too, to keep them to their new plastic-free resolutions in the New Year! A scarf can also be nicely tied up and make the present look more interesting and impressive.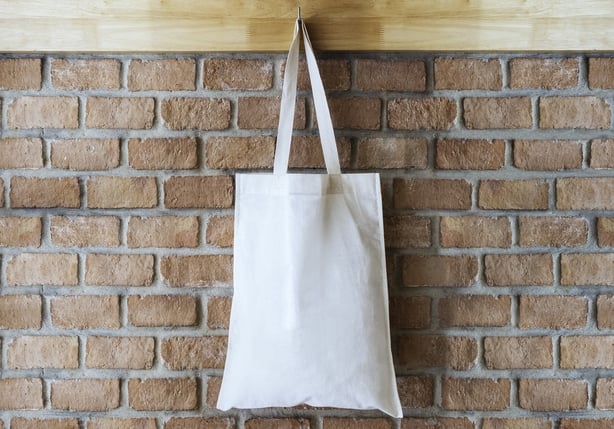 3) Boxes
One I've tried before which was great fun - if somewhat messy - is to use old cereal boxes, empty bar boxes and brown paper bags and fit one inside the other so they have to keep unwrapping until they get to the gift. Although there is a lot of packaging involved, it should all be waste from other products and it's great fun to watch your friend going box by box wondering if they are nearly at the end.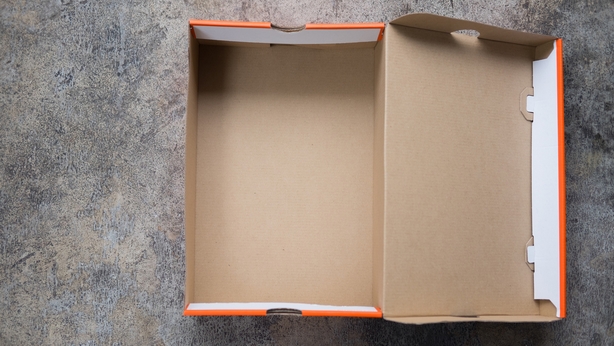 4) Recycle - Use whatever kind of material you have around the house that you are likely to be getting rid of soon. This could be a map from a holiday you took years ago that you know you will never use again (except for some really cool wrapping paper!) or maybe a colorful old sheet that could sort you out for every present you need to wrap this year.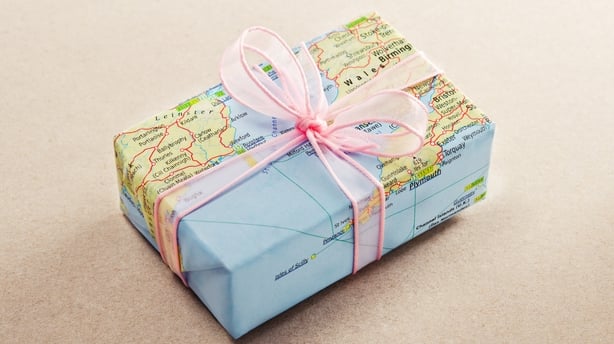 Whatever you decide to do try to take small steps by making personal decisions to reject excess packaging so that collectively we can make a big difference.