It's tempting to think that there is only one illness in the world at the moment, but, though that may indeed be the impression we take from our news consumption, it obviously isn't the case.
On Wednesday's Tubridy Show, schoolteacher Paul McLean spoke to Ryan about his non-Covid-related illness, which happened very suddenly one Saturday morning in June, 2016. He was 40 years old at the time.
Paul remembers telling his wife about a video, and then going to show it to her his phone: "I went to my right-hand side to pick up my phone to put it on and I couldn't move my right-hand side. And I remember saying, 'I can't move my right-hand side.'"
Although he was unlucky to suffer from a stroke in the first place, especially at such a relatively young age, Paul was nevertheless lucky in the immediate aftermath of his stroke: his wife was home, even though she had planned to go to a conference that morning and, just as importantly, the specialist was reachable on a Saturday to perform the vital procedure.
This likely meant that Paul's chances of making a decent recovery were greatly enhanced. He was unlucky, though, because his favourite pastime was reading and the stroke took that ability away, along with walking, talking and writing.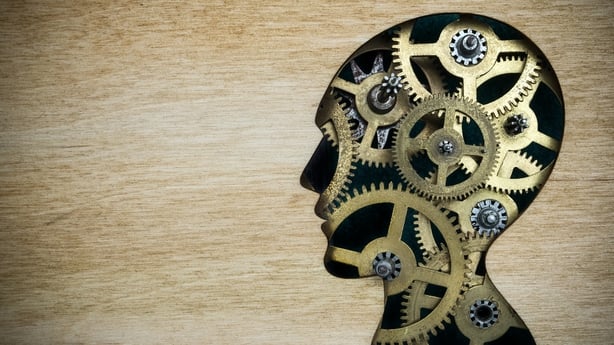 Recovery was slow. For the first six months, he had a speech and language therapist, helping him to read small words and get some language back, but she decided, understandably, to prioritise his speech, which left his reading trailing behind.
And his efforts to correct that were hindered by his brain injury: "There were a whole lot of problems with reading because, when you read, you create neural pathways in your brain, but because of the clot, my pathway was broken and learning a new pathway would take away from the speaking." 
Despite the trauma of the stroke and the crawling pace of his recovery, Paul told Ryan that he always stayed positive: 
"I was always very positive about it, even before the TV programme. I knew someday it would come back, I didn't know when it was, but my whole thing was, 'Well, I didn't die, so we're doing ok'."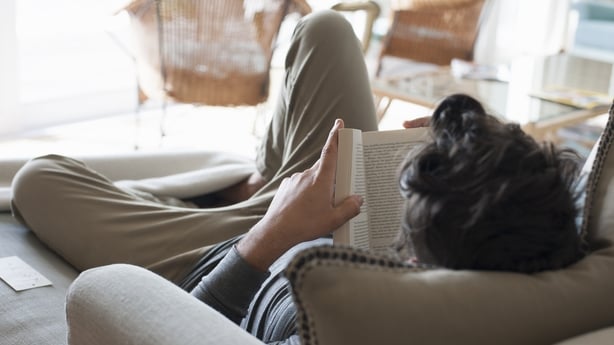 TV programme? Enter Sandi Toksvig and a two-part Channel 4 documentary called The Write-Offs. 
The programme worked mostly with people with dyslexia and had to seek extra expertise to work with someone with a brain injury. And while the programme did help Paul, his recovery continues.
He can read now, but struggles to take in big chunks of information in one go. He's been enjoying audiobooks, but even they can contain too much information than he can process. 
"We went to audiobooks, but even with that, the amount of information in one go, it can still become quite tricky. So, you know, we're still looking to see how Spot the dog is doing right now." 
Paul's positivity and his humour are refreshing and really serve to give us a sense of perspective in these pandemic times. You can hear Paul's full chat with Ryan by going here. 
The Write Offs is available on the All4 catch-up service.