Chrissy Teigen has shared the devastating news she's suffered a miscarriage.
"We are shocked and in the kind of deep pain you only hear about, the kind of pain we've never felt before," the 34-year-old wrote on Instagram. "We were never able to stop the bleeding and give our baby the fluids he needed, despite bags and bags of blood transfusions. It just wasn't enough."
We need your consent to load this Instagram contentWe use Instagram to manage extra content that can set cookies on your device and collect data about your activity. Please review their details and accept them to load the content.Manage Preferences
Teigen said she and her husband John Legend had named the baby Jack. She wrote: "On this darkest of days, we will grieve, we will cry our eyes out. But we will hug and love each other harder and get through it."
Teigen has always been open about the more personal aspects of her life – whether it's struggling to conceive, undergoing IVF, the blood clots she had when pregnant with Jack, and now her miscarriage.
While she doesn't need to share these real and painful experiences, it does much to smash the stigma around taboo topics that affect a lot of women.
Driving home from the hospital with no baby. How can this be real.

— chrissy teigen (@chrissyteigen) October 1, 2020
According to the HSE, miscarriages are "very common", with "at least 1 in 5 women" suffering a miscarriage. It is likely someone you know has experienced a miscarriage – and they possibly haven't felt comfortable sharing it.
Comedian Katherine Ryan spoke earlier this year about having a miscarriage on Laura Whitmore's Castaway podcast. "I know it can be a very lonely experience, and it's shrouded in all this embarrassment," Ryan said. "I felt embarrassed and shameful, not that I had the loss, but I felt embarrassed for getting excited before the loss.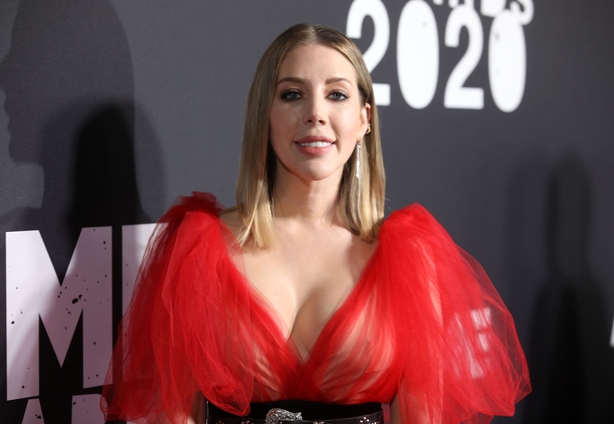 "I felt all these things, and I looked for stories and I really couldn't find many of them. I think it needs to be on the curriculum, I think girls need to know that you can have this secret silent miscarriage. I'm 36, I thought I was very well-versed on women's issues. I genuinely didn't know that a miscarriage can happen in this way."
She highlights how vital education is if we're to normalise miscarriage and talk about the issue. The statistics show just how many women and families are affected, so why isn't it more prominently taught at school, and discussed at home?
Teigen's courage and openness build on the words and support of an increasing number of famous women who have felt, in recent times, comfortable talking about miscarriage – like Michelle Obama in her memoir Becoming. Obama describes feeling "lost and alone" after suffering a miscarriage, before undergoing IVF and giving birth to her two daughters.
"We were trying to get pregnant and it wasn't going well," she writes. "We had one pregnancy test come back positive, which caused us both to forget every worry and swoon with joy, but a couple of weeks later I had a miscarriage, which left me physically uncomfortable and cratered any optimism we felt."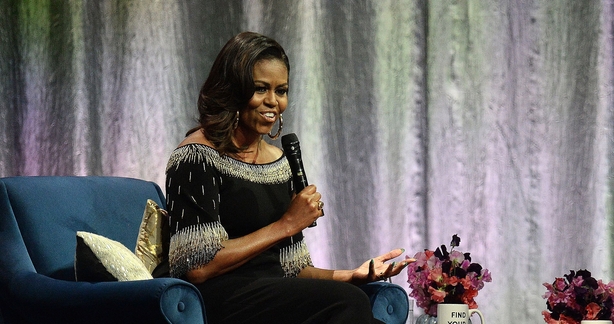 While every miscarriage is, of course, different, hopefully, women like Teigen, Ryan and Obama speaking about their experiences will open up the conversation, and help others going through similar pain and loss to feel less alone.
According to the HSE, "There is usually nothing that can be done to stop a miscarriage from happening. There are some ways you can reduce your risk of miscarriage".
Despite the shame many women feel, the HSE adds that "most miscarriages are not caused by anything the mother has done".
For more information on confirming, retreating and recovering from a miscarriage, visit the HSE website. Supports for women who have suffered a miscarriage can be found on the Pregnancy and Infant Loss Ireland website.