So many kids in Irish schools speak more than one language every day - from Irish to Arabic, Polish to French. 
They might use English in school but when they're at home, families communicate in a way that feels natural and for some, that's in their Mothertongue. The language their parents grew up with and share with them in daily life.
But, sometimes it's hard to know how to share that language and culture with your friends and classmates. It can feel that this difference is a wall between you. But what if you made it a bridge?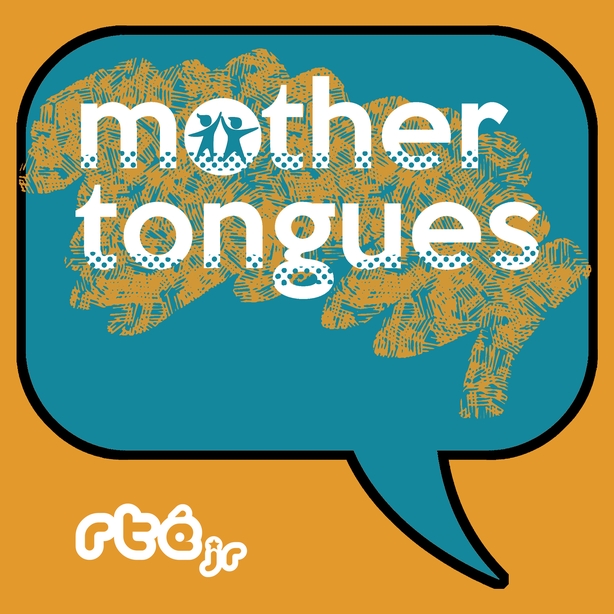 Mothertongues is a brand new podcast from RTÉjr Radio that aims to help kids, teachers and families to start sharing all the wonderful things that make us who we are.
It's a chance to show a few words of your language, to start a conversation about the culture that shaped you and, hopefully, this can make everyone feel better about sharing the things that make their families unique too.