It's a story as old as time itself: you go out on a first date, end up back in your date's house and then a coronavirus lockdown is declared, trapping you there for three days.
This is what the dating scene looks like in the time of Covid-19, according to Brian O'Connell's report for Wednesday's Today with Claire Byrne.
Brian spoke to people about their experience of dating during the pandemic and Ronan, the first man he spoke to, told him how he went on a date in March, just before the lockdown was brought in. It ended up, he told Brian, being the longest first date he ever had.
"The next day I woke up and I was feeling a little bit poorly, worse than I had beforehand."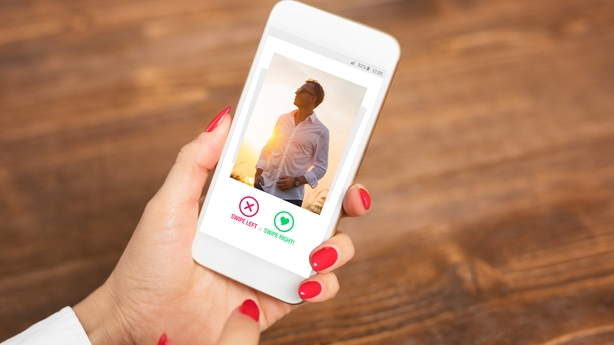 Ronan's date was friends with a nurse and she advised her to stay away if she'd come into contact with anyone that might have any symptoms. And because Ronan couldn't get a test at the time, she was stuck isolating with a man she'd only met the day beforehand. As Claire remarked: beyond awkward.
What was the isolation like, Brian wondered? It wasn't all that it might otherwise have been, apparently:
"There's something about being infected with a pandemic disease that just takes the romance out of things."
Nicci had only started dating over those past few weeks and she told Brian what's she's noticed about the dating scene since the pandemic changed everything: men are now a lot keener to meet. This is probably down to lockdown when people could text and chat, but not meet.
"A couple of guys who I've been chatting to, it's more or less within a few messages, they're saying, like, 'I'd really like to meet you. Like, today or tomorrow,' or whatever it is. I've had, kind of, three of them over the weekend."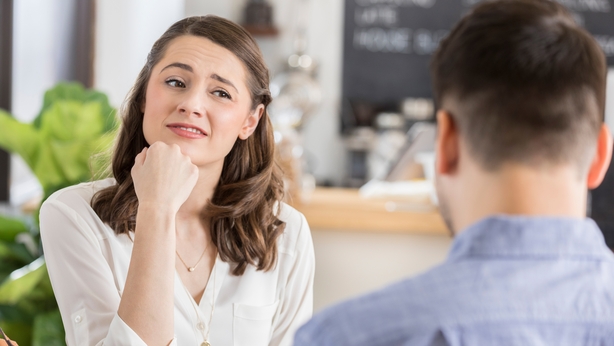 But meeting people, contrary to what Radiohead tells us, is not easy. Certainly not now. Nicci told Brian that it's… awkward.
"Maintaining a two-metre social distance from someone when you're trying to get to know them…"
Meanwhile, back to our friend Ronan. Brian asked him if he'd upped his game now that Covid has made everything different?
"I have met people, you know, we've gone out for dinner. Not for a drink, but like, a €9 meal and a drink."
Nice. But Ronan, it seems, is something of a pragmatist when it comes to dating, whether or not Covid-19 is involved:
"A lot of people – you know, I talked about going on dates – have an expectation that the first date is supposed to be something or mean something. It's absolutely not. It's just testing the waters."
Let's be careful out there.
You can hear Brian's full report on dating during the pandemic here.