An online advert for a job as a personal assistant to a "well known celebrity/influencer with 10+ million followers" has gone viral, thanks to its unusual demands and job expectations.
The description for the Los Angeles-based job was posted on Twitter by New York Times reporter Taylor Lorenz. The job is a part-time one, but that doesn't disqualify you from the taxing tasks of a PA – cleaning, cooking, packing suitcases – or the more unusual needs of this celebrity.
The candidate "must be able to remain calm, rational and hardworking at all times", it says, and be on call "almost 24/7".
👀👀👀 https://t.co/pwnPXrHMlB pic.twitter.com/rjAO2lnpp1

— Taylor Lorenz (@TaylorLorenz) July 31, 2020
As well as this, the ideal employee "must keep all emotion/private life matters completely away from this world". It adds: "You must be able to be the bad guy, remove emotion, handle intense conversations, and bounce back instantly from mistakes without emotion."
There are a few more obvious requirements: Given an influencer's life is filled with events and parties, the candidate should be able to socialise but remain totally sober, and posting to social media is a big no-no. One clear perk is needing to travel anywhere with the influencer, once the Covid-19 travel restrictions lift completely.
The candidate would also have to heavily analyse social media trends, ensuring the influencer remains ahead of the curve when it comes to content, and will also have to broker sponsorship deals and collaborations on behalf of the influencer.
Additionally, the PA would be required to "wake the client each day with schedule, coffee and all other requests."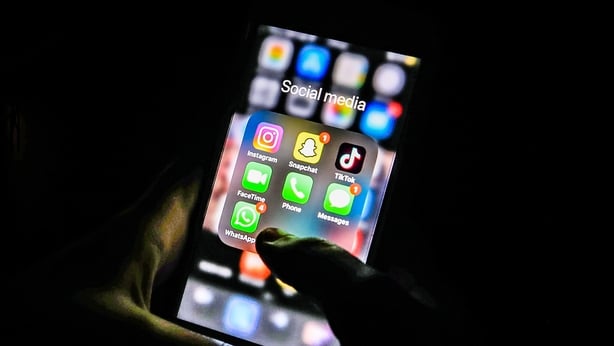 "Actual work hours will be flexible," the advert continues, "but generally expect to be with the client at all times". Despite being a part-time job, it adds that there will be "minimal time off".
And how much does this job pay? The full-time salary is $25,000-$30,000.
The advert doesn't state who the influencer is, but based on the job requirement that the candidate live "40-60" minutes from Los Angeles, it's likely someone based in the city.
Twitter users reacted with shock, with many questioning how a job with such high working hours and comparatively low pay could be seen as attractive. Some were even reminded of similar jobs they'd worked in before.
Having lasted all of 3 weeks as a personal assistant to a Devil Wears Prada-esque "designer" (i.e. Instagrammer) in NYC...I am getting PTSD flashbacks from reading this job description

— Tara (@odette_tara) July 31, 2020
It's fair to say, however, that this isn't the norm for influencers. Depending on the influencer in question, the job can be a genuinely overwhelming one, from large collaborations, many events to attend, the need to innovate and push yourself to create content, all while remaining one step ahead of other content creators.
As one Twitter user stated, "A celebrity could get an awesome all-purpose personal assistant if they genuinely paid '$25-$30/hr' for 'on call 24/7,' i.e., $219k-$262.8k annually. But instead, they're thinking 'part-time $25/hr,' so more like $26k annually".
Read more: Jessica Megan on why hating influencers stinks of sexism