'Treat yo self' can be a dangerous concept when left largely in the company of a computer for much of your professional and personal interactions. Or so I have learned since I began working from home back in March.
For me, the arrival of lockdown brought with it a sudden fondness for anything that required several days in transit before becoming tangible, better yet if tracked shipping was an option and I could follow my parcel's progress as it crossed continents.
My newfound enthusiasm for online retail surprised me because prior to this sudden onset of online ordering, I'd never been much of a shopper on or offline.
Nevertheless, when my world shrank in the shadow of COVID-19 and with the arrival of the monotonous, solitary days that came with it, the influx of everything from ornate cookie cutters to multivitamins became a source of great solace and encouraged further spending.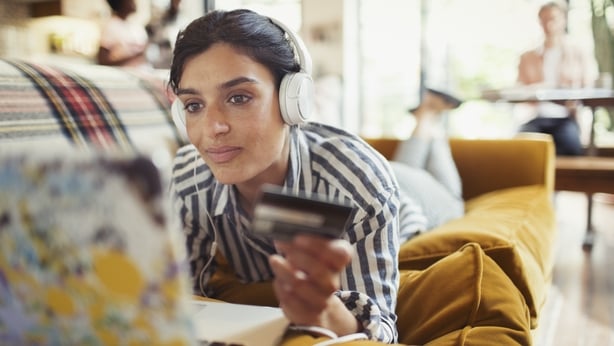 What is it about being forced to stay home from work, pubs and the gym that makes buying online suddenly seem so irresistible?
Retail Therapy
It's common knowledge, if not a strictly approved diagnostic approach, that a spot of shopping will help most of us feel a bit better. This is where we get the idea of retail therapy.
Now the obvious thing to note here is that with so many of us confined to our homes with town off-limits, that online shopping was the only way to go for much of what we needed.
However, the rate at which we are shopping and our apparent urgent need for particular items, suggests that this phenomenon is driven more wants than need. Many of us increased our spending on anything that might help alleviate the boredom that comes with spending vast amounts of time confined to one place.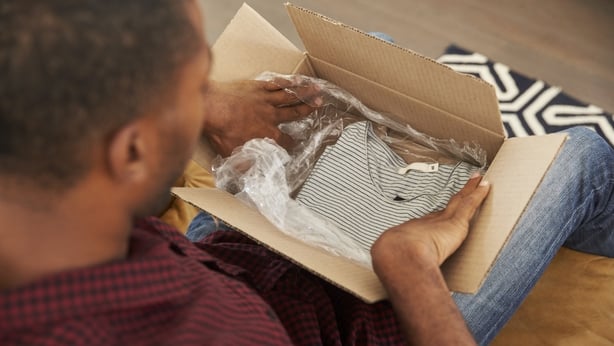 According to Bank of Ireland, debit card transactions between the 12th March – 12th April 2020 revealed a 27% increase in streaming services, an 86% increase in Xbox spend, and a staggering 122% increase in Playstation related spending.
Debit card transactions revealed a large switch to online retailers with increased demand for clothing, electronics, household items, and home fitness products.
Retail therapy has also been linked with an increase in impulse buying
It seems that we are indeed shopping more and opting for items that might help us to cope with the boredom and the eventual sadness that leads to. Experts have previously noted that during times of sadness people do look for comfort and are willing to spend money to alleviate these feelings.
In fact, a 2018 study by researchers from the University of Michigan found that shopping allows us to exert a certain level of control over our circumstances and thus helps to reduce our feelings of sadness.
In the report, the authors noted that when people are sad they are more likely to see outcomes as being dictated by their situation rather than their actions, which while written prior to the pandemic seems particularly relevant now.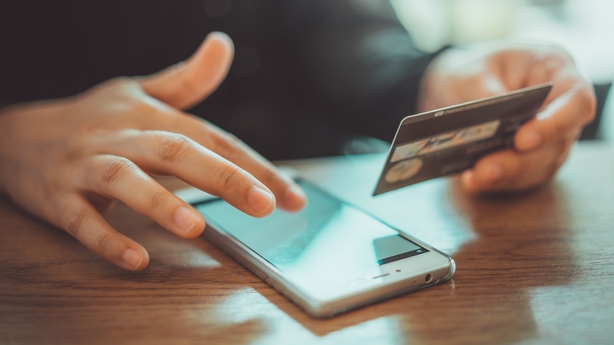 If there was ever a time when we felt we had lost control, as our professional and personal lives are currently being turned on their heads, now is probably it.
However, as well as being a source of stress relief, retail therapy has also been linked with an increase in impulse buying. Therefore, it is probably a good idea to take a bit of time to mull over potential purchases before clicking add to cart, especially on pricier products.
It's a lot easier to later laugh off impulse buys under a fiver than it is to find anything funny about something that really sets you back financially. Carrying out anything to excess is damaging not only to your wallet but also to your health.
That being said, in the midst of a pandemic, if you feel the occasional order boosts your mood and isn't causing any harm, go ahead - just be sure you support your local vendors while you're at!