Jools Oliver, wife to Jamie Oliver and mother of five, has shared her experience of suffering five miscarriages, with her most recent one just three weeks ago. 
Jamie Oliver is almost as well known for his bouncing brood as he is for his delicious food, and over the years of television shows Jools has become renowned as a hands-on, devoted mum to Poppy, 18, Daisy, 17, Petal, 11, Buddy, nine, and River, three. 
But now, Jools is opening up about the hardship and loss that has come along with such joy in her family.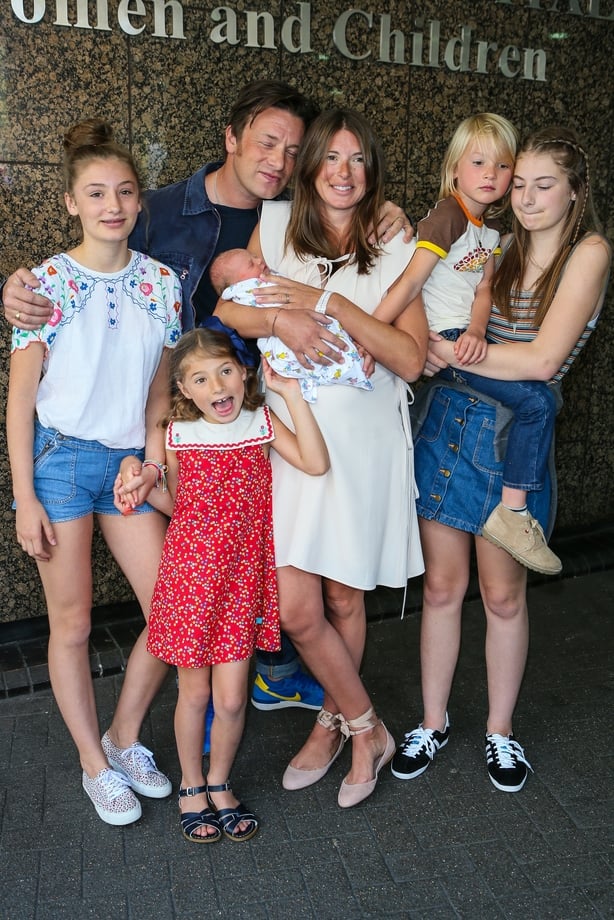 She first hinted to her miscarriages in an Instagram post celebrating her 20th wedding anniversary, posted late last month. "We were due to renew our wedding vowels this summer but that can wait! 20 years married but together 27 years my first true love", she wrote. 
Reflecting on her family, she added: "We have created 5 wonderful children and lost our 5 little stars in the sky."
Jools was then a guest on the Made By Mammas podcast, hosted by Zoe Hardman, where she opened up more about the losses and her hope for one more baby with Jamie before her 47th birthday next year. 
"I really do [want it], I really do but I've just had three miscarriages since then and I'm thinking… and a recent one three weeks ago and I'm thinking: 'No,' I dunno. I do want to, but I've got to mentally check that it's a good idea to do."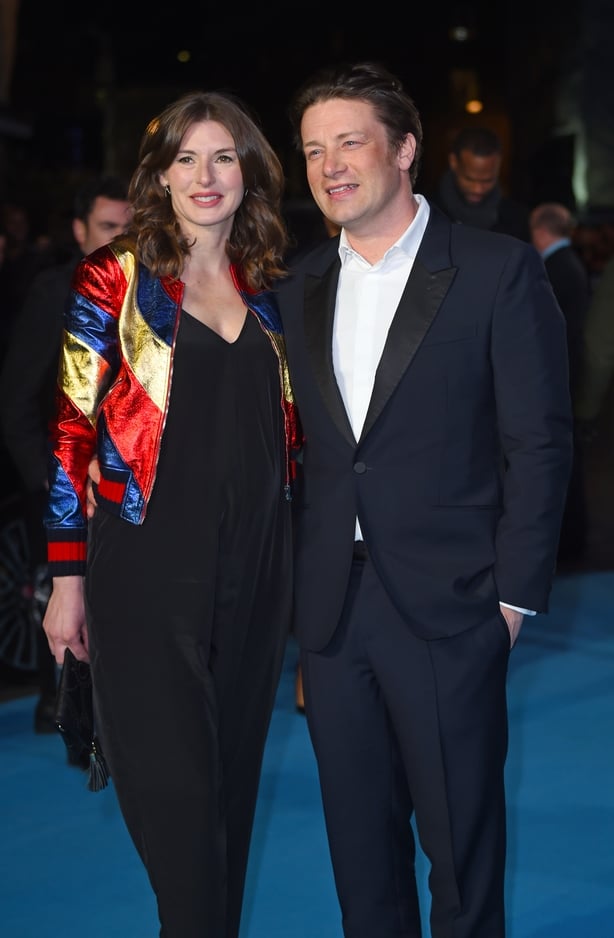 "Jamie is still up for it, kind of… not really", she added. "I haven't got long, maybe another year and then I really will just shut that chapter off because I am very happy and I am pretty full up at the moment as it is. 
"But just that little baby, it's a terrible thing to keep wanting something and you can't help it."
On the miscarriages, she said she'd suffered two before giving birth to River in 2016, which were lost early in the pregnancy, whereas the last two were at six and a half weeks. 
"I'm really good at going 'Right, I'm pregnant but it won't work so I'm just going to carry on,' whilst everyone gets really into it and I have really learnt to not because I'm kind of not very positive about it."
We need your consent to load this Instagram contentWe use Instagram to manage extra content that can set cookies on your device and collect data about your activity. Please review their details and accept them to load the content.Manage Preferences
She even revealed that she didn't tell her mum about the most recent miscarriage, explaining: "Especially because I couldn't see her, would have really upset her so I kept that quiet. She knows now, but, you know…at the time I didn't tell her."
Jools has referred to her miscarriages before, most notably in an Instagram last October to mark Baby Loss Awareness Week in the UK. "A wave of light for all the families who have been affected by baby loss in any way", she wrote in the caption.
"Our candle shining brightly as always for our lovely friends little baby Archie always remembered and friends who I know who have lost their precious babies and to us, our little stars in the sky shine bright."
The Miscarriage Association of Ireland is a charitable and completely voluntary body set up with the support of women and men who themselves have been through miscarriages. Visit www.miscarriage.ie, phone: 01 873 5702 or email: info@miscarriage.ie