Lizzo is the latest celebrity to reveal she's trying out a plant-based diet.
She's hardly the first high profile person to talk about being vegan – famous faces like Ellen DeGeneres, Paul McCartney and Morrissey have all been outspoken about their plant-based diets – but what about the celebrities you might not know are vegan too?
Lizzo
The 32-year-old singer posted a video on TikTok about what she eats in a day as a "new vegan" – which includes a breakfast smoothie and a cabbage and broccoli salad.
Stevie Wonder
In 2016 Stevie Wonder told AOL he'd been vegan for two years. He stressed the environmental reasons behind his choice, saying: "We have to be about making our planet greener, the urban areas more sustainable for the children. We can't just talk about it, we have to be about it."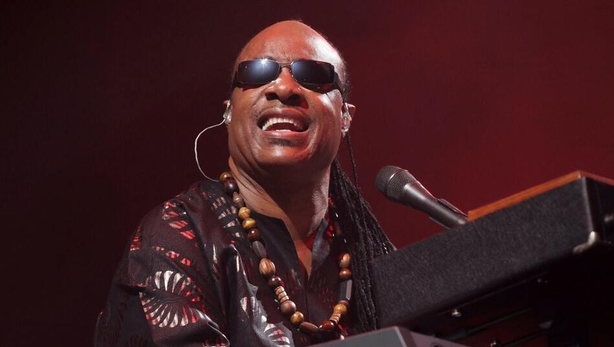 Bill Clinton
Bill Clinton's decision to start eating a plant-based diet was reportedly for health reasons: to lose weight and because he'd been suffering complications from quadruple-bypass surgery.
The former president told AARP: "I just decided that I was the high-risk person, and I didn't want to fool with this anymore. And I wanted to live to be a grandfather. So I decided to pick the diet that I thought would maximize my chances of long-term survival."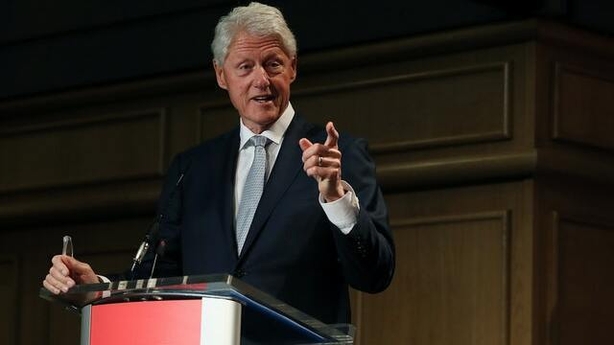 Venus Williams
You might not think a plant-based life is conducive to the needs of a professional sportsperson, but Venus Williams shows it's possible to be vegan and a top-level athlete. She told Women's Health: "I started eating raw and vegan for health reasons. I needed to fuel my body in the best way possible."
Like many people dipping their toes in the plant-based life, Williams does occasionally stray from a strict vegan diet, calling herself a 'chegan' because "sometimes I've been known to stray". Her sister Serena has also spoken about focusing on eating plant-based.
Lewis Hamilton
Lewis Hamilton was part of the 2018 film The Game Changers, which looked at how top athletes could thrive on a vegan diet, and also featured Arnold Schwarzenegger, Jackie Chan and Novak Djokovic. Last year the F1 driver announced he was setting up his own plant-based burger chain, Neat Burger.
Mike Tyson
Mike Tyson made the switch to a plant-based lifestyle after his professional boxing career ended (although there are rumours of a comeback in 2020). In a 2013 interview with Oprah Winfrey, Tyson said: "Becoming a vegan gave me another opportunity to live a healthy life." He credits going vegan with helping diminish his symptoms of high blood pressure, congestion and arthritis.
Ava DuVernay
Instagram might have you believe that veganism is a new trend purely championed by white influencers, but famous faces like Ava DuVernay are keen to educate people on the reality. In 2017 she retweeted a New York Times article, saying: "Like many food trends that seem new, black veganism has historical roots." And in 2018 DuVernay was crowned PETA's annual 'Most Beautiful Vegan' along with Benedict Cumberbatch.
Woody Harrelson
Not only is actor Woody Harrelson a dedicated vegan, but in 2018 he told InStyle he goes one step further and eats a mainly raw diet. He said: "If I have a cooked meal, I feel my energy drop. So when I first started shifting my diet, it wasn't as much a moral or an ethical pursuit but an energetic pursuit."