Tonight on Nationwide, Bláthnaid Ní Chofaigh brings us to the DSPCA at the foothills of the Dublin mountains which she visited during lockdown.
The Dublin Society for Prevention of Cruelty to Animals is a state of the art facility which includes pet boarding, daycare, a vet clinic and a rescue and re-homing centre. Despite being closed due to COVID-19, animals were still being cared for behind the scenes with a skeleton staff.
Tonight's programme looks back on the history of the DSPCA, which was established in 1840 and is the oldest and largest animal charity in the country, and looks at how both the staff and animals have coped during lockdown.
Read more: 8 things you never knew about dogs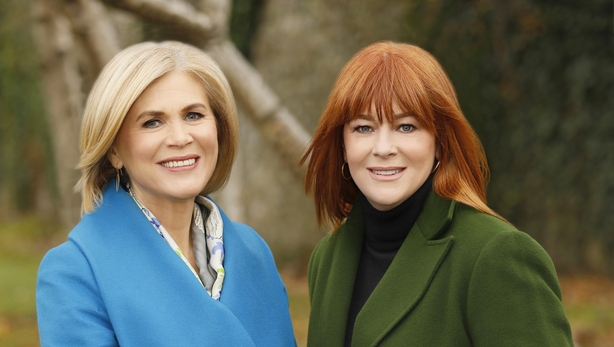 Ahead of tonight's show, we're sharing just some of the things you need to consider before you adopt a dog. You can find more info on the DSPCA website.
The cost
First things first, can you afford to care for a dog? No matter how frugal you believe yourself to be, animals come with a variety of costs, some of which can depend on factors such as their size, breed, age, etc.
No matter what type of dog you hope to adopt though, you will have to invest in a good bed, leads and collars; shop for food, treats and toys; purchase a dog license and possibly pay for training. Then there are vaccinations, micro-chipping, worming, de-fleaing, grooming, neutering, and routine veterinary care.
And those are just the basics. Before you adopt a dog, you must know your limits when it comes to the cost.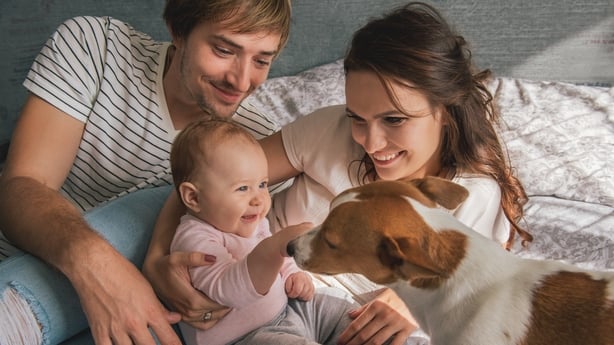 Mental & physical exercise
According to the DSCPA, "a tired dog is a happy dog" because all dogs - no matter their breed - need physical exercise to stay happy and healthy.
Well exercised dogs are less likely to be anxious or destructive in the home so it is generally recommended that they get 40 minutes of exercise twice a day. This, of course, will vary depending on age and breed but over time you'll be able to figure out your dog's limits and needs.
As well as bringing your pet into the great outdoors for adventures, you will need to find the time and patience to offer your dog mental stimulation. According to the DSPCA, training is the most enjoyable type of mental stimulation as it helps build confidence in dogs and helps form a bond between dog and owner.
Are you willing to commit to daily exercises and a doggy lesson plan?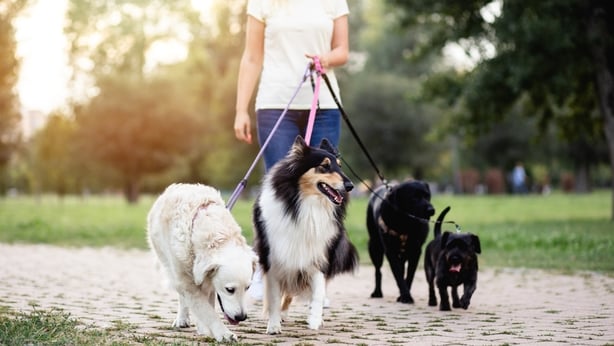 Companionship & comfort
All dogs are indoor dogs. Yep, you read that right. According to the DSCPA, dogs have been bred by humans to want to be with us all of the time so you will need to have the facilities and space to allow a dog to remain indoors.
Whether you have a Husky or a Chihuahua, your pet must be able to spend time in your home where they can be comforted by your scent. Of course, they will eventually need to go outside to relieve themselves so they can't be left unattended for too long.
Before you get a dog, think about how much time they'll be spending time alone in your home.
The mess
Dogs are messy, there are no two ways about it. In fact, going by their wagging tails, it seems that most dogs love nothing more than rolling around in muddy puddles, digging in grass or diving into a fresh pile of leaves.
If they roll in something smelly while out on a walk, you will need to wash them with a dog-friendly bath or, if they're covered in muck only, you may be able to let them dry off before simply brushing the dirt off.
Additionally, most dogs shed - even if they have short coats - which means you can expect to spend a good chunk of time brushing dog hair off clothes, floors and furniture.
Oh, and you'll need to pick up after them on a daily basis.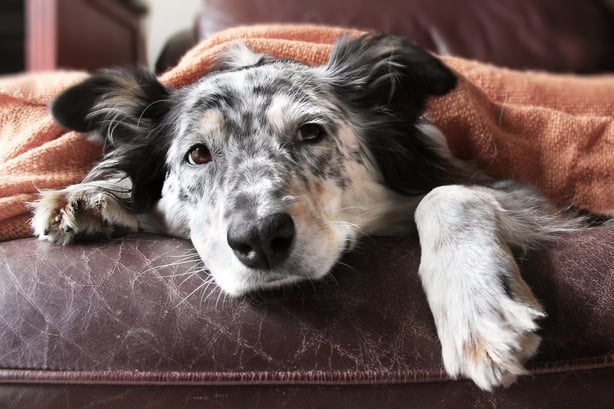 Dogs are known as man's best friend for a reason. They will give you unconditional love, loyalty and friendship but, in return, you must be willing to give them full-time care. If you're considering adopting a dog, be sure to do your homework first.
Watch Nationwide tonight at 7pm on RTÉ One or catch up on the RTE Player.