Doing your own research is a key aspect of becoming a better ally to the black community. And when it comes to the history of racism and white privilege, there are plenty of incredible non-fiction books to help you do so. But you can also turn to works of fiction.
This is by no means a complete list of authors, but if your reading list is lacking diversity, it's a good place to start. While it's important to remember everyone has different experiences, and no single person can speak for an entire race, these are some particularly powerful voices worth discovering, if you haven't already…
1. Toni Morrison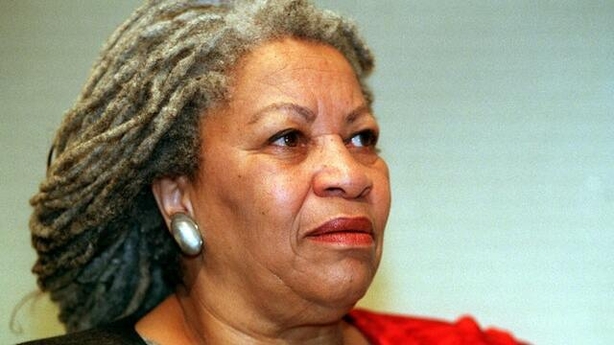 Nobel Prize-winner Toni Morrison, who died in 2019, was, and still is, a towering literary presence, and many of her books deal devastatingly with the black American experience. Start with Morrison's most famous book, Beloved, which won a Pulitzer Prize and explores the horrors of slavery through the character of former slave, Sethe.
Morrison's work particularly shines a light on the experiences of African American women. For example, her first novel The Bluest Eye looks at the impact of racism, misogyny, abuse and internalised racism through the eyes of children.
2. Zadie Smith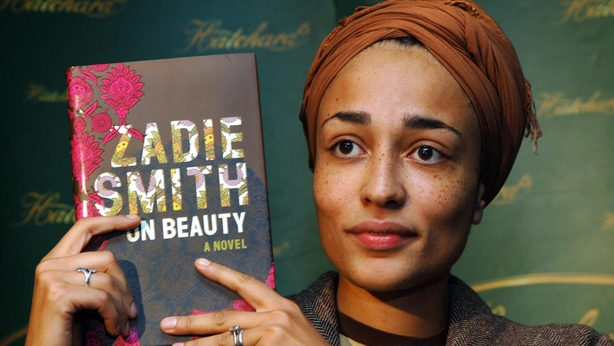 British author Zadie Smith is from London, and her novels reflect the myriad cultures she grew up around. Her debut, White Teeth, explores the intricacies of two intertwined families, one Bangladeshi, the other white-Jamaican, while On Beauty is a loose retelling of EM Forster's Howards End with British and African American characters, and NW follows four different individuals in north-west London.
3. Chimamanda Ngozi Adichie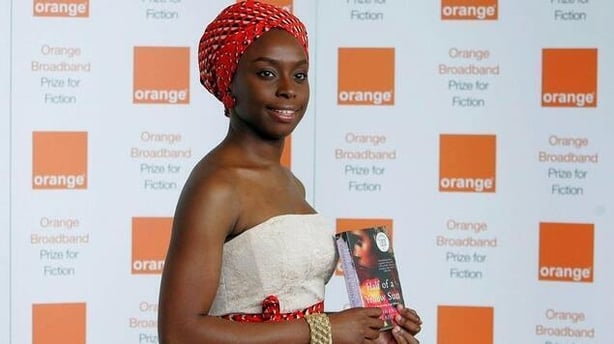 Chimamanda Ngozi Adichie's writing is more of an insight into the African experience. Against the backdrop of the Nigerian Civil War, Half Of A Yellow Sun is a moving story of Odenigbo, a university professor and his family, including an English writer. Adichie also explores the wider black diaspora in her 2013 novel Americanah, where main character Ifemelu immigrates from Nigeria to study in America, while her love interest, Obinze, tries to move to Britain.
We need your consent to load this YouTube contentWe use YouTube to manage extra content that can set cookies on your device and collect data about your activity. Please review their details and accept them to load the content.Manage Preferences
Adichie's Beyoncé-quoted essay We Should All Be Feminists is also hugely powerful.
4. James Baldwin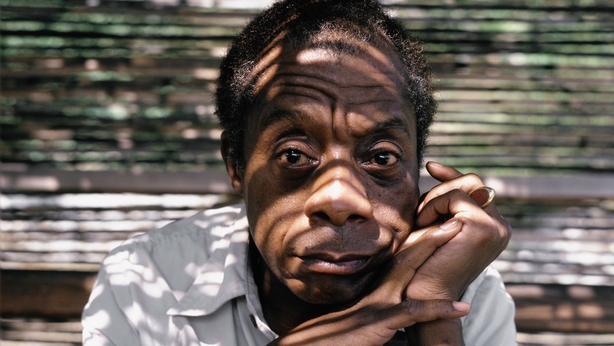 Novelist, playwright, poet and activist James Baldwin was one of America's most important voices in the civil rights and gay liberation movements – and although he died in 1987, his work is still massively relevant today. Take If Beale Street Could Talk, in which a black man is wrongly accused of rape. Baldwin often dealt with themes around black families, the injustices they face, and issues that were largely taboo, like extramarital affairs and bisexuality.
5. Malorie Blackman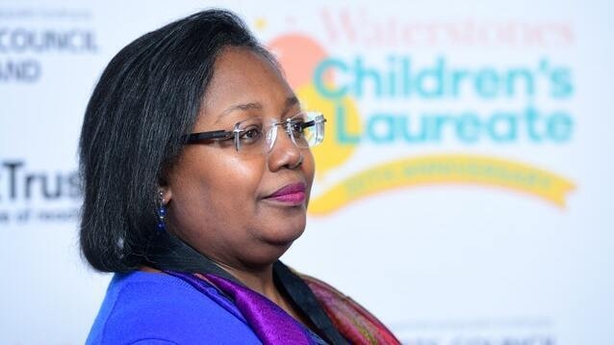 While many of the authors on this list have very realistic styles, Malorie Blackman often uses dystopian allegories to explore race. Her incredible YA series Noughts and Crosses (ideal for youngsters as well as adults) reimagines an alternate world where African people have colonised white Europeans, and maintain a segregated society.
6. Bernardine Evaristo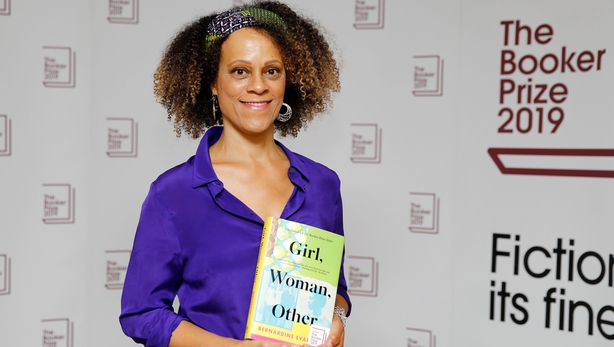 Despite having written a slew of novels previously, Bernardine Evaristo shot to fame in 2019 after becoming the first black woman to win the Booker Prize. Her winning novel though, Girl, Woman, Other, explores the black British experience through a series of separate but interlinked stories, from that of older black women through to younger non-binary characters.
7. Colson Whitehead
Summer 2019 pic.twitter.com/ztrhUsDzON

— colson whitehead (@colsonwhitehead) October 10, 2018
American writer Colson Whitehead has won the Pulitzer Prize for Fiction twice: first in 2017 for The Underground Railroad and again this year for The Nickel Boys. He often deals with dark episodes in history, including slavery and abuse in a reform school in 1960s Florida, but still injects humanity, and even hope, into these grim explorations.
Whether its speculative fiction or taking inspiration from real-life events, Whitehead's writing is totally captivating.