Cruinniú na nÓg is Ireland's national day of free creativity for children and young people. Celebrating its third year on Saturday, 13th of June, there will be a wide range of fun, free, creative activities across the country; from graffiti art workshops to stop-motion animation. Click here to find events near you.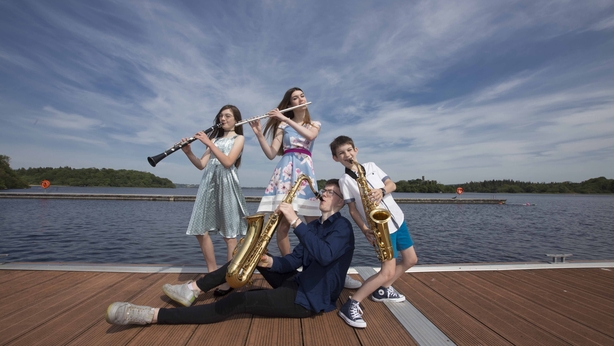 As part of Cruinniú na nÓg, the Lawlor family from Boyle, Co Roscommon is participating in 'My Creative Life', a series of short radio pieces that hears young people taking us on a joyous dive into their creative life ranging from art to aerial dance, cooking to coding, history to heritage and in this case flute to clarinet to saxophone.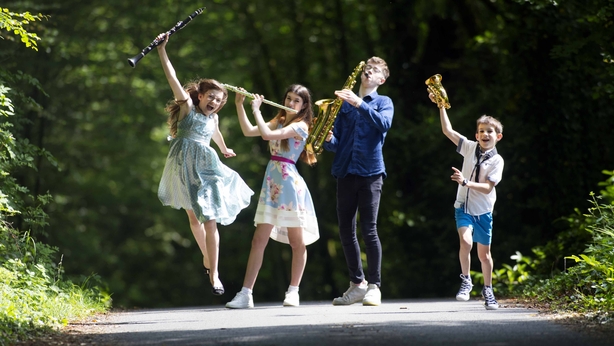 The Lawlors are a truly musical family. Liam (10), Lily, (12), Éabha (15), Matthew (16), and their parents Maura and Conor love to sing and play jazz and orchestral music together. From clarinet practice to saxophone tuning, there's rarely a moment without music in this household!
The Lawlors are with Music Generation Roscommon Youth Orchestra under the tuition of accomplished musician Cathal Roche. They can be heard in Episode 5 of the series. Listen here.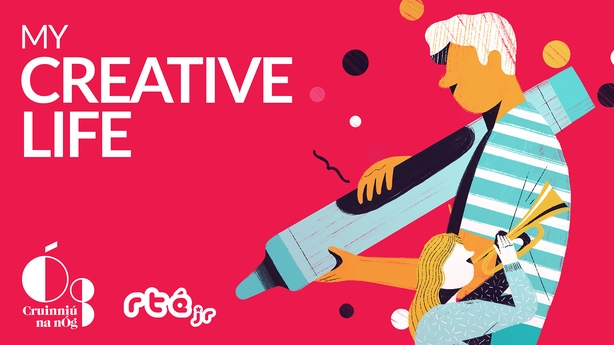 'My Creative Life' is made by Grey Heron Media for Creative Ireland, RTEjr Radio and 17 Local Authorities.