Normal People was one of the most anticipated TV series of the year. Ahead of the show's release, Donal O'Donoghue spoke with actors, Daisy Edgar-Jones and Paul Mescal as well as director, Lenny Abrahamson, about bringing a modern classic to the screen.
"I had a lot of images about sex," says Emma Norton, executive producer of Normal People, of the pictures she had in her head after first reading Sally Rooney's celebrated literary novel. "The sex is so wonderfully described, so charged and so truthful that I was really interested in how that would be realised on screen. So I'm really proud of what Lenny (Abrahamson) and the actors, Paul (Mescal) and Daisy (Edgar-Jones), have achieved, having taken the naturalism and complexity of the sex in the novel and put it on the screen so wonderfully."
Earlier this year, when the buzz about the TV adaptation of Normal People was building, Lenny Abrahamson (who with Hettie Macdonald shares directing duties) described this tender love story set in the 21st Century as "radical in a sense."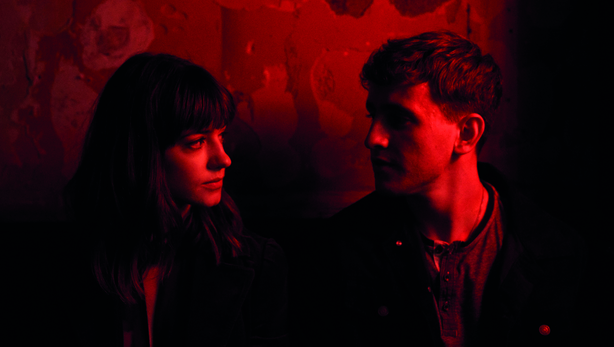 It seemed an unlikely description of a novel with its most obvious literary antecedents in Jane Austen, something that Rooney herself has acknowledged when she told the New Yorker magazine that "a lot of critics have noticed that my books are basically nineteenth-century novels dressed up in contemporary clothing." This sensibility is mined by Abrahamson: in a cynical age true love still matters.
"If you look at TV shows dealing with young people and sex and love and relationships, a lot of the current crop tend to do it as a problematic experience," says Abrahamson. "There is either a kind of nihilistic dystopian quality to it in shows like Euphoria or it is absolutely glossy and over-the-top as in Sex Education. I think what is radical about Normal People is that it goes right back to this idea that falling in love with somebody and being with them for the first time intimately can be extraordinary and positive, a life-transforming and life-enhancing experience. So to present truthfully and positively that aspect of a young person's life is, in the current context, quite radical."
Normal People is a slow-burn drama, beautifully constructed, finely played and expertly paced. It is in many ways a classic Lenny Abrahamson production, a delicate yet steely human drama about love, pain and the whole damn thing, featuring break-out performances from its young leads, Paul Mescal (24) and Daisy Edgar-Jones (21). Told over a dozen half-hour episodes, it chronicles the see-saw relationship of Connell and Marianne, from their Leaving Cert year in the fictional Sligo town of Carricklea through to their college days at Trinity.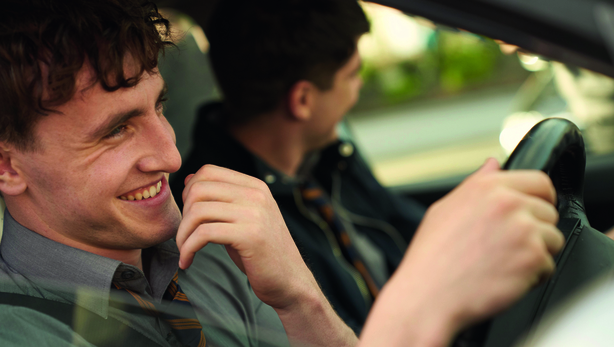 When Paul Mescal first read the book (ahead of auditioning for the role), Maynooth native Paul Mescal felt that he knew instinctively who Connell was. It was both thrilling and terrifying. "I really related to him on a very human level," he says. "I related to where he came from geographically and mentally. I also knew that the show would have a global audience and I wanted to be part of that so bad it was scary."
So scary that he told a little white lie to the casting director that he had a full driving licence when he couldn't actually drive. "As it got closer to filming I was furiously taking driving lessons," he says and laughs.
For Londoner Edgar-Jones, the role of Marianne was similarly coveted. "When I first read Normal People I felt so connected to Marianne and fell in love with who she was. So the stakes were so high when I went to the audition." She made it to the final five on the back of her 'self-tape' and the 'chemistry readings' with Paul, who was cast first, sealed the deal.
"I watched Sally Rooney interviews religiously," she says of finding Marianne's accent and speech (Daisy's mother is from Northern Ireland). "She has this very measured and articulate way of speaking. And also Lenny gave me a detailed brief on how Marianne would sound. He told me to anglicise her accent a bit because he wanted her to stand out from the others."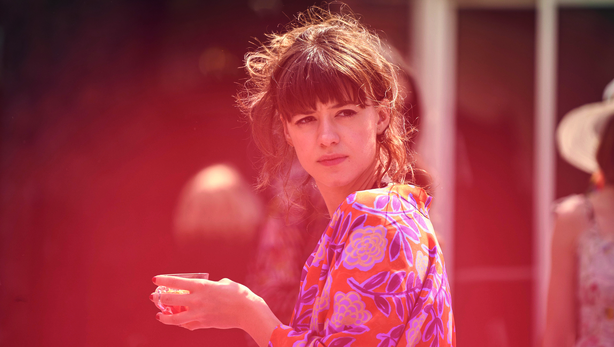 Incredibly, this is Mescal's first screen role (he made his professional stage debut as the title character in the Gate Theatre's production of The Great Gatsby). "The first time I met Sally, she said that Connell is a very difficult character to write for a television setting because he does not say a huge amount," he says.
"In the book he has this internal monologue. So for me it was all about going constantly back to the book. Marianne is Paul's sounding board, so I also had to work at not showing what I was thinking a lot of the time. Physically, the character was very similar to me so it was all about accessing the brain of someone who is a lot smarter than me."
Sally Rooney's involvement was from the beginning, as producer Ed Guiney of Element Pictures puts it, a "full blooded engagement". She wrote the original drafts of the first six episodes (the other writers were Alice Birch and Mark O'Rowe) and is an executive producer on the show and was involved in the casting as well as getting to see the rushes at the end of each day.
For the film-makers, her involvement was "One of the great things about Normal People in that it has a great specificity about where it is set and the flavour of that time and place," says Guiney. "But at the same time, it is very universal in terms of the experience of the characters."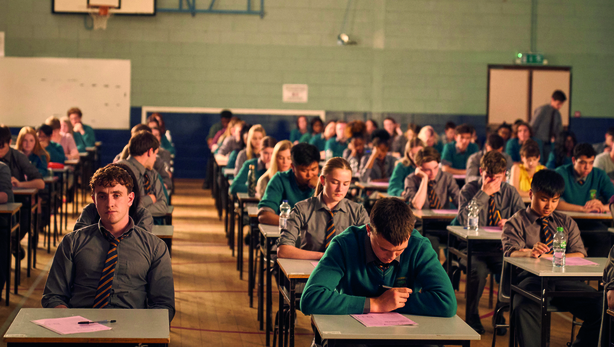 Getting that on-screen requires a mastery of the medium."A lot of what happens in the book is, in a way, small, but the meaning within the characters' lives is huge, so you really need to pay attention to the detail and the small shifts of emotion and power," says Abrahamson. "Finding the right visual language for that can be really tricky."
Working closely with cinematographer, Suzie Lavelle, Abrahamson was able to shape his narrative. "The aim was to get people as close as possible emotionally to the events of the story. Our whole lives are about understanding each other from just standing in front of each other, how we hold ourselves, what we do facially and all of that. It is remarkable just how much is present in a face."
Normal People was filmed mainly in Dublin and Tubbercurry, Co Sligo (doubling up as Carricklea) with some location shooting in Italy and Sweden. "We were very lucky to get this all done before everything shut down," says Abrahamson.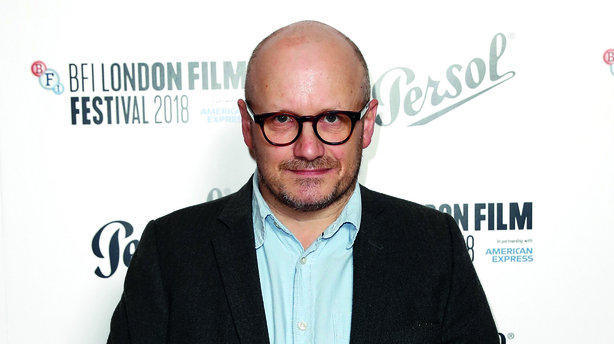 The show also used the same intimacy co-ordinator, Ita O'Brien, as Sex Education when filming the scenes between Marianne and Connell. "I was worried about using the co-ordinator initially, thinking that it might get between me and the actors, but in fact we found it quite liberating and empowering," says Abrahamson. "And I also had the certainty that the actors were comfortable with what we were doing."
At year's end, Normal People will be in the vanguard of many critics' top TV lists. It is radical in its refusal to kowtow to the now, sweet and true in its portrayal of first love, and boasts finely calibrated performances (kudos also to Sarah Greene as Connell's mother, Sarah). It is likely to nail the pictures many fans have in their heads of how Sally Rooney's book should look and feel, sex and all.
"I am very proud of what we have done so that is taking the edge off the anxiety," says Mescal of his 'opening night' nerves. "More than anything else, I'm looking forward to fans of the book seeing it, because I know that it will bring a new audience to the novel."