We're all stuck indoors these days, no doubt noticing more things in need of a lick of paint, a sprucing up or maybe even a complete revamp. So it's comforting to know that even one of the most famous and beloved architects in the country is banging his head against the walls, too.
Speaking this morning on the 2FM Breakfast with Doireann & Eoghan show on RTÉ 2fm, Dermot assured listeners that he is definitely not redecorating the whole house – "that's too much like work", he said – but that he's still busy dreaming up dream homes.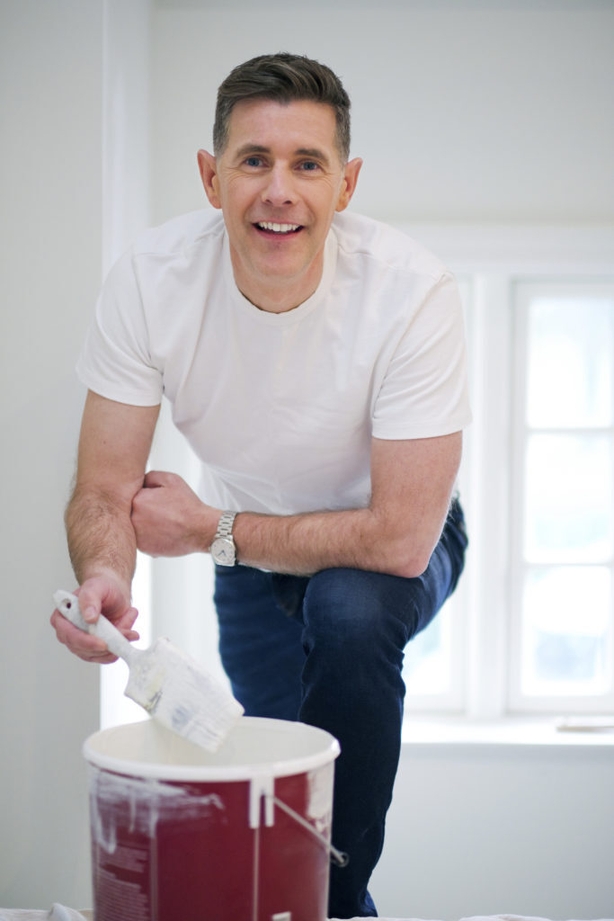 "I'm working still because you can still design buildings, you can still draw. It's difficult because you're doing it at home so everything takes twice as long because it has to be done over a Zoom meeting. The kids are at home and they're going ballistic and we're trying to home school them. I'd say they're going to be the thickest kids in Ireland at the end of all this!
"It's the four walls, isn't it? I think the whole country is sick of looking at the four walls of their homes."
Dermot is still active in the Simon Open Door Campaign, which has been pivoted to online. It's no major change for him, though, as that's how he's working now anyway. This year, he says, will probably be even more important to people because of the amount of time they're spending in their houses.
"They're getting frustrated with their houses and they're now really honing in on all the things that don't work. For all those people sitting there [thinking], 'oh, should we take down that wall? I'd love to put in an extension when this lockdown is over'. It's a chance to air them, and it's only a €95 donation."
But if you want to get ahead on some home projects, there are plenty you can crack on with without the help of a chartered architect.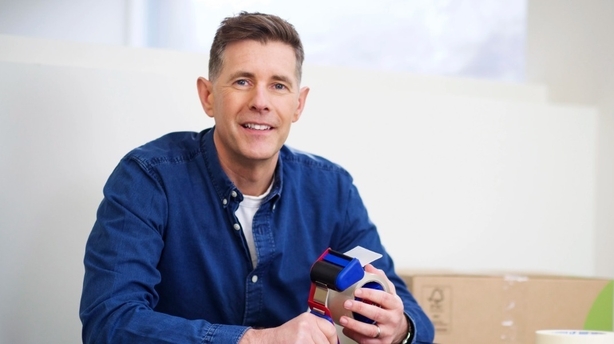 But first, what shouldn't you attempt on your own? "Probably most things!" Dermot laughs.
"I'd say you're safe with a paintbrush. It all depends on how sufficient you are. The last thing we want now is loads of people after going in and hammering nails into their finger into A&E. You don't want to be in a hospital now, sure you don't?
"I would say stick to painting and now, when you've got time on your hands, maybe it's time to experiment with colour, mad colours and see what you like because you've got tomorrow to repaint it."
Listen back to the interview with Dermot here.