Last night, Operation Transformation: Keeping Well Apart kicked off on RTÉ One with the OT experts reaching out to families across the country to offer help and support through these unprecedented times.
Clinical Psychologist Dr. Eddie Murphy was on hand to offer tips on mental health while GP Dr. Sumi Dunne was available to advise people on their health concerns.
Dietician Aoife Hearne has plenty of healthy meal plan ideas while Karl Henry, the champion of the Ad Break Challenge, provided tips on staying fit while at home.
Missed it? Watch it back now on RTÉ Player.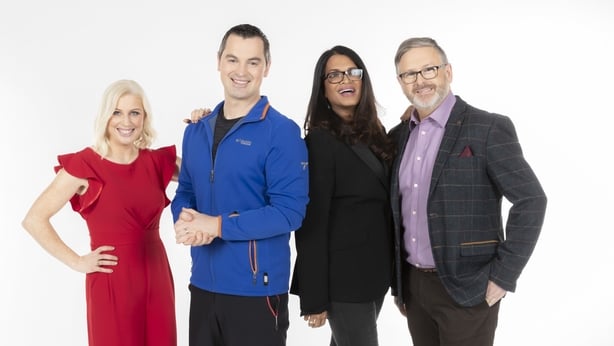 In last night's episode, we met Ann Brophy from Santry in Dublin who is self-isolating in an apartment. She joined Ray D'Arcy on RTÉ Radio 1 to discuss her appearance on the show and how she is coping with cocooning.
Although she was initially nervous to see herself on the telly, Ann told Ray that she was immediately taken in by the different stories being told on the show.
"I was so sympathetic for the family in Limerick with the two children and the mother trying to work as well. It sort of re-enforced that idea that we're all in this together. All of us, no matter what we're doing, we all have some issue or other with what's going on," she said.
"Everything is up in the air," she continued. "And it doesn't matter who you are, we're all feeling that in some way shape or form."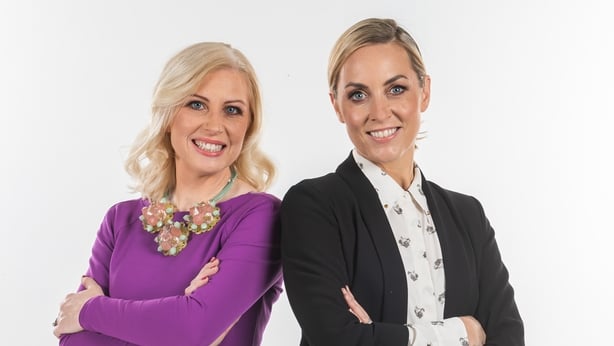 The 61-year-old told Ray that she has a number of underlying health issues including asthma and COPD (chronic obstructive pulmonary disease) which means she would be at risk of serious illness if she caught the coronavirus.
"I never paid much heed to them, at all, until this happened. I was in shock when I was asked to go home first. They were doing it out of concern for me and, the reality is, I would be in a high-risk category so that's when I realised I had to just cocoon and that's the end of it."
Being a gregarious character who "never stops talking", Ann says that she misses her social life in both the office and her walks in the park. However, getting involved in the show has brought a bit of relief to her now quiet schedule.
"It's a God-send, I don't know where I'd be if I hadn't got involved with it and that's the truth. I'd be somebody who has depression* and sometimes it's very easy to put that depression on like an old overcoat when you're in a crisis situation," she explained.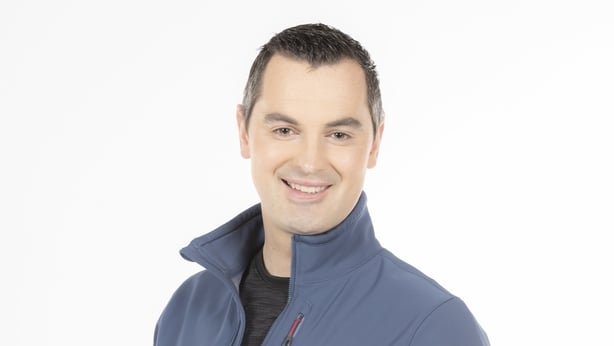 Thanks to the show, Ann is now being kept busy with baking, a hobby she has enthusiastically taken up despite being low on equipment - according to the Dublin woman, a casserole dish is a perfectly acceptable mixing bowl.
Not only that but Karl Henry has set her some impressive fitness goals despite Ann living in a one-bedroom apartment. When Ray asked how she planned to hit her target of 5,000 steps within her small quarters, Ann had a fairly straightforward answer:
"I'm just going to ignore him," she said, laughing. "I can only do what I can do!"
Listen back to Ann's interview full on The Ray D'Arcy Show on RTÉ Radio 1 here:
We need your consent to load this SoundCloud contentWe use SoundCloud to manage extra content that can set cookies on your device and collect data about your activity. Please review their details and accept them to load the content.Manage Preferences
*If you are affected by any of the issues raised in this article, you can contact; The Samaritans (phone 116123), or Pieta House (1800247247).