Self-builds, modern masterpieces and country cottages, the new series of Home of the Year has it in spades. Even if you're a long way from building your dream home, the popular show is a treasure trove of inspiration as it returns to our screens.
Click through our gallery above to see last night's houses.
From restorations, new builds, renovations and re-design, Home of the Year features people who have created their dream home.
Of course, overseeing these magnificent homes are the three expert judges, design legend Hugh Wallace, interior designer Deirdre Whelan and architect Peter Crowley. Seeking out clever design, functionality and a sense of the homeowners' personality, they will score the 21 featured homes and ultimately crown the Home of the Year.
On last night's episode...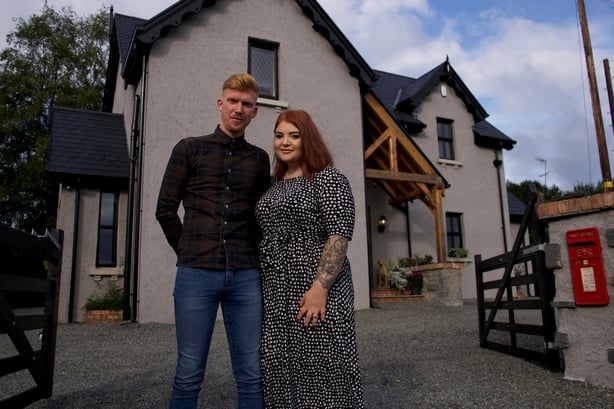 First, we meet Paula and Dale Feathers, who designed their new build home in Co. Tyrone. The couple took inspiration from gate lodges and their house is notable for its use of rough plaster throughout. Dale says they appreciate a modern home, but something rustic and quirky is more their style.
To add character to the house they hand-cut the roof slates and Paula's Dad made the barge boards. They wanted a home that showed their personalities and say that everything in the house tells a story. They sourced all of their furniture from salvage yards and vintage shops.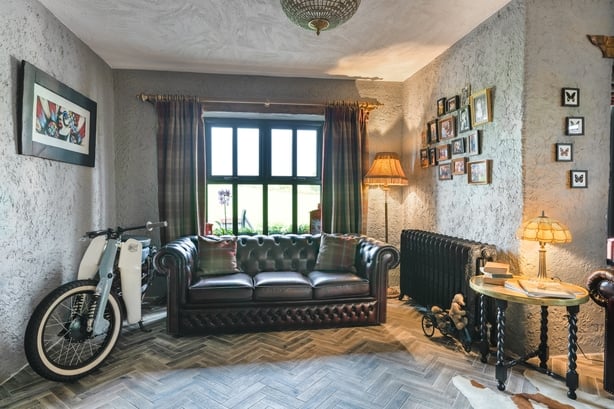 They also have a lot of handmade furniture and sentimental furniture items. With such a unique style, they say the home is marmite and you either love it or hate it. Naturally, they love it.
Next, we peek inside the home of architect Loic DeHaye, who lives in Cork with his two daughters in a home that he redesigned. Looking for a blank canvas to work with, he bought his home in 2017 when it was nearly derelict. He gutted the building, renovated and extended it.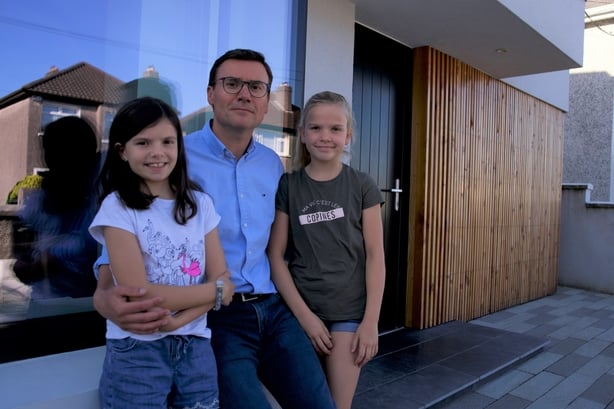 While he changed much, he also kept a lot including most of the walls and partitions, including the structure. The two-story extension was built in timber frame for a sustainable approach, the bright and open plan design connecting the garden with the inside. He kept the good room because it's nice and snug.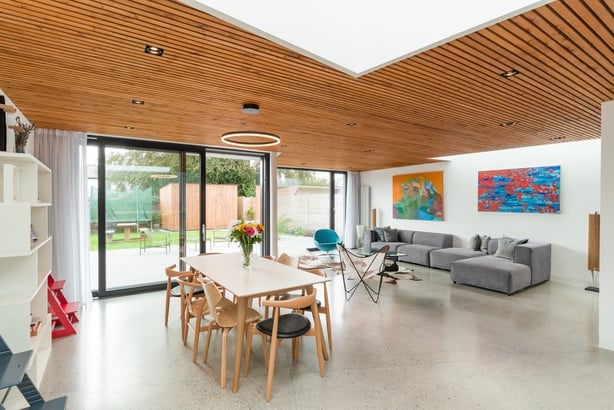 Original features have also been preserved including the staircase and the doors to give more character. Loic says functionality, simplicity and elegance are important to him and the rooms are peppered with artwork and souvenirs from his travels.
Finally, we meet Sarah and Barry Battle who live in a new build bungalow with their three children in the Co. Mayo countryside. After finding their perfect site, they completed the build of their home in 2018, describing it as contemporary with a traditional mix.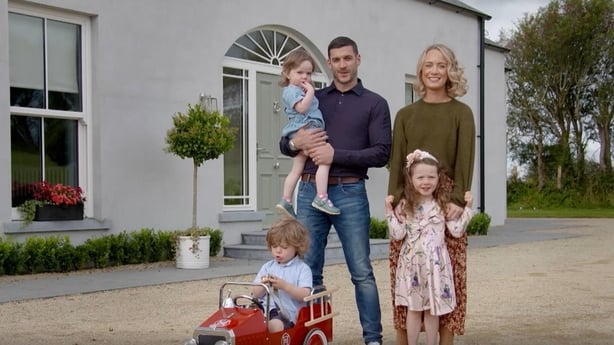 They have high ceilings throughout and introduced some period-style features. They wanted to make use of natural light as much as possible so they have an impressive courtyard built into the centre of their house. Sarah says the décor is very neutral and the colours compliment each other well.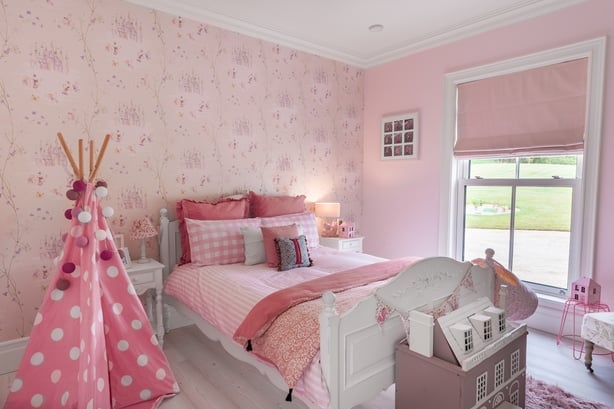 The couple wanted a house that works for their family and to make sure this is the case, they have a playroom near the kitchen, and the outdoor play areas are visible from the kitchen too.
Watch Home of the Year at 8:30pm on RTÉ One on Tuesday.