Occupational Therapist & creator of LifeStyleAwareness.ie, Peter Connolly, discusses the benefits of resilience.
What is resilience at its heart?
We can't stop the waves, but we can learn to surf. Resilience is the skill for turbulent times, now being taught in schools and workplaces to assist people to cope with the pressure of modern life. Dr. Chris Johnstone, one of the UK leading trainers, defines it as "our ability to withstand, deal with and/or recover from difficult situations. It includes our ability to make the best of things, cope with stress and rise to the occasion". 
Although resilience may have its roots in childhood, the research highlights that experiencing at least one caring and validating relationship are key building blocks, and it is also considered a teachable skill. We can improve our levels through training, and in doing so, Chris adds "reduce our risk of depression, anxiety and stress, while becoming better at coping with adversity helps us get more from life".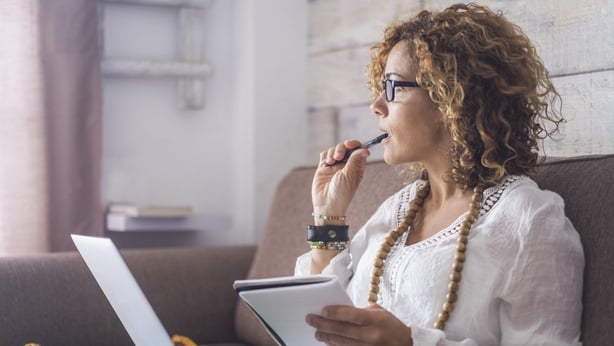 Resilience is like a river
In Occupational Therapy, we have a model of practice called the Kawa, which is based on the metaphor of a river. The Kawa visually represents our current situation, and the interrelationship between how our social environments and historical cultures support or hinder our ability to use our resources and meet challenges. It's dynamic and always changing.
For some clients it really helps to step back and draw out the wider issues at play, and see their resilience as a systemic process, where having support and an opportunity to recover and use their skills and resources are also at its the heart.
I have used the Dr. Johnstone video on the boat in combination with the Kawa, our life force being reflected by water levels. 
We need your consent to load this YouTube contentWe use YouTube to manage extra content that can set cookies on your device and collect data about your activity. Please review their details and accept them to load the content.Manage Preferences
When the waters levels are low you are depleted and will find it hard to get past obstacles like work stress or difficult personal events. When your level is at a higher level you are better resourced and may find yourself floating over and past these obstacles.
So, resilience isn't just about dealing with challenges it is managing your own water level. Good sleep, exercise and activities that increase your resilience are restorative, meaningful and meet your physical, emotional and psychological needs.
Over the years, I've worked with many clients that may have lived in a way that delayed or denied meeting their own needs. Many described a drive to keep going, push hard and sacrifice their own self-care. Their ability to over-commit and withstand pressure only postponed the inevitable change or accessing support at an earlier stage.
Resilience, therefore, has its own shadow side and is not about staying or adapting to toxicity, a culture of overwork or something that is not healthy for you. Resilience can involve leaving.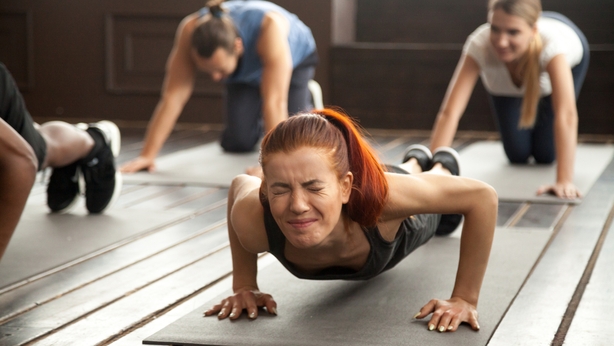 Inner comfort v growth
A very human dilemma we also need to consider is our relationship to risk and change. Do we stay in our comfort zones or seek out change or the unknown? The upside is that we avoid discomfort in the short term and the downside is that we become less conditioned or responsive to change.
Think of your physical immune system: it becomes stronger by exposure to germs and stressors in the right dosage with recovery. It's the same with strength training. I remember conversations with colleagues around what the equivalent is from a psychological perspective? Can I become stronger by exposure to experiences like failure, losing at something or rejection in the right amounts, not too much but also not too little either?
Nassim Taleb created the phrase 'antifragile' in his book of the same title, to describes things that benefit from stress and disorder rather than just bouncing back or staying the same. His ideas go way beyond individuals as he explored the downside to resilience in over-regulated systems, large companies and certain professions.
Taleb recommends taking small risks, varying your routine, and being a generalist over a specialist to respond quickly to changing conditions.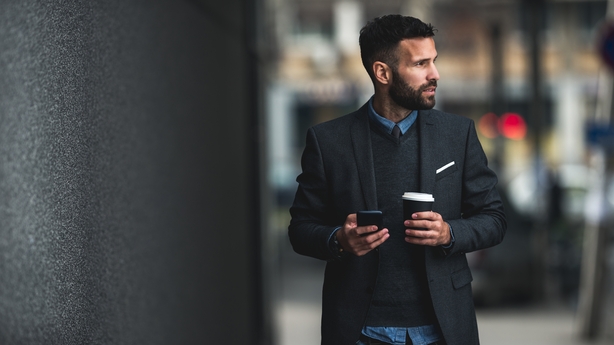 Turning points
Turning points can happen following difficult experiences, and there are some lessons we learn only by coming through or close to burn out. In my own experience, I learned what needed to change, what my limits or needs were, to be able to sustain my wellbeing. It was then more possible to recognise what a good match looks like, in terms of company cultures, projects or relationships.
Awareness & compassion supports us to then change the pattern of finding ourselves back surfing in stormy waters all over again. 
To find out more on Chris Johnstone & Resilience training visit www.collegeofwellbeing.com. To connect with peter@lifestyleawareness.ie.