Spending so much time at home isn't easy for anyone, but it poses particular challenges for those experiencing domestic abuse. That's according to two experts speaking to Seán O'Rourke today; Caitríona O'Neill, a social worker with Cork's Cuanlee refuge for women and children affected by domestic violence and Family Law solicitor Catherine Ghent.
Pandemic conditions have introduced significant changes in the way domestic violence services can work, according to Caitríona O'Neill.
"We're trying to really adapt how we work with women and children in the community. So we've had to, unfortunately, cease all our face-to-face contact, so we're trying to make the best use of technology, working with people over the phone, by email, text. We've set up our social media as well, to help, I suppose, give people another platform to contact us."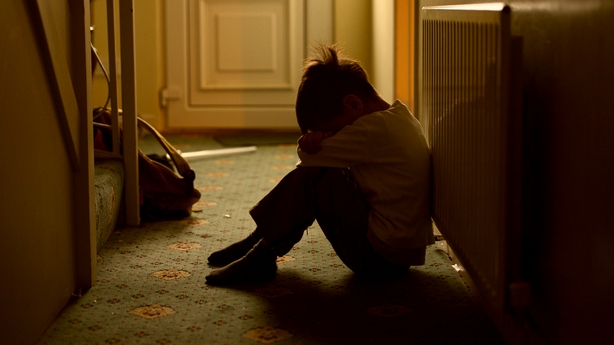 The problem with this, as Caitríona says, is that abusers often find ways to monitor and control interactions on their partner's phone or even to cut off their phone access altogether. Caitríona says people experiencing violence in their own homes now have fewer ways of escaping it.
"It's incredibly difficult for families, who might have gone out to meet family or friends, to kind of get away from the tensions in their household: they can't do that anymore."
Caitríona says this also applies to children:
"School would have been a very safe place for a lot of children. You know a lot of children who we work with here would have talked about the relationships that they have with their teachers, they were very positive role-models for them, to meet daily."
On the legal front, family law solicitor Catherine Ghent told Seán that the laws on domestic violence will still be enforced as before. She says the courts are still sitting at the moment, under the circumstances, she outlined today:
"The courts are sitting to hear urgent family law matters where there are immediate safety issues, or where it's not an immediate significant harm or physical harm, but they are sitting to hear applications for protection orders, interim barring orders and then barring orders themselves."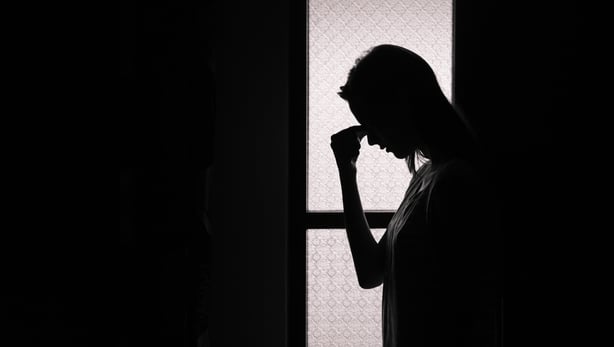 Catherine made it clear that people do still have access to the courts in situations like those she describes, and that it's possible to go to the courts personally, if necessary:
"It's really important to say you do have access to the courts. And some of those applications can be made on an ex parte basis, which means you can go down yourself."
The family law expert goes on to explain that if anyone breaches an order under the Domestic Violence Acts, the law in that area will be enforced. Catherine Ghent says she wants to get the message out there that people continue to be protected by the law under pandemic conditions:
"If people are subject to abuse at home, and of course the stresses are there, as has been indicated, unfortunately, makes this more likely and people may feel trapped. But it's really important to get the message: You're not. Help is out there. The remedies are out there and the courts are going to sit to help you with this."
If you'd like to listen to Seán's full interview with social worker Caitríona O'Neill and Family Law solicitor Catherine Ghent, you can find it here.
If you, or anyone you know, is experiencing domestic abuse you can call Women Aid's 24hr National Freephone Helpline on 1800 341900.
Men's Aid is a dedicated support service for male victims of domestic abuse in Ireland, you can contact them at their confidential support line on 046 9023718.