Linda Cullen sounded like she was still in shock when she spoke to Oliver Callan on The Ryan Tubridy Show about experiencing the so-called "Corona Challenge".
The CEO and mum of twins describes being coughed at and spat on by two young boys as she took a walk on her own on the West Pier in Dun Laoghaire yesterday afternoon. She says they were aged around 10 and 13.
The incident happened as Linda veered away from the pair to try and observe social distance, when the older of the two boys did something which shocked her:
"The older one just turned and coughed at me; coughed or spat or sneezed, I don't know which but he did that 'thing'".
Linda said she'd heard media reports of this happening to other people over the past few days, and she was determined not to let it go. She says the stakes are high:
"I wanted to call them out on it, and I said, 'Lads, you can't be doing that! You might think it's funny, it's not funny. And it's really frightening and it's really dangerous at the moment.' Unfortunately, though, the younger one then started running at me and coughing and spitting."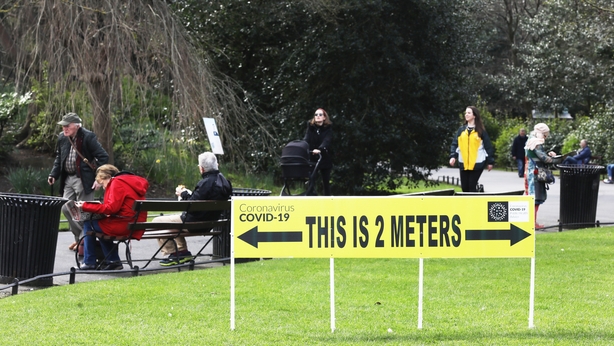 It was a moment of shock and conflicting emotions for Linda. As she told Oliver, her own kids are of a similar age to the younger boy, but under the current pandemic conditions, she felt afraid and intimidated:
"In some ways, I felt very un-threatened, because they were young, but I felt more threatened than I possibly ever have in my life, at the same time, because of what coughing and spitting can do at the moment."
Linda fled saying she was calling the Gardaí, but that didn't seem to faze the two boys, as they came back for more. Eventually, they ran off, but only after Linda took pictures on her phone. Linda's aunt and uncle drove down to the spot and dropped off some disinfectant wipes and left them nearby for Linda to use. She says it was a surreal moment:
"They gave me these kind of bleach wipes they had in the car. They left it on a wall. I picked it up off the wall. It's weird, I'm very close to these people, but we couldn't be near each other. I mean I was literally wiping myself off with bleach. And I was crying, you know, I was bawling crying, you know, that these two little kids would be able to scare the living daylights out of a middle-aged woman."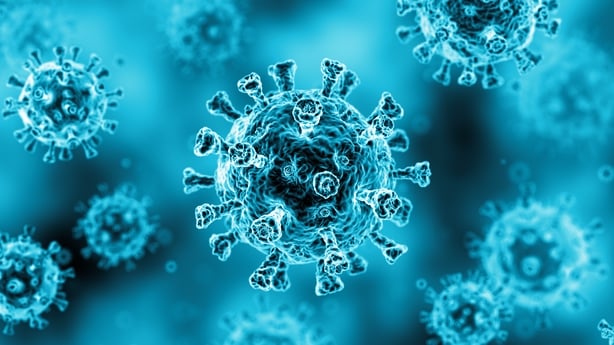 The emotional impact of the "Corona Challenge" incident has been huge. Linda told Oliver that she's not sure if she can bring herself to take a walk on her own again. It comes at a time when that enjoyable but fairly banal activity has become practically sacred.
"That walk, for everyone, I think, getting out for a walk these days, you know, everyone's trying to home-school their children, they're trying to run their businesses or work or whatever from home. You know we're taking care if we have to go to the shops, so it feels pretty awful, I have to say."
If you'd like to hear Oliver Callan's full interview with Linda Cullen, you can access it here.
The HSE's Covid-19 advice and information page is here.