It's very well-established that nature is good for you. Study after study has shown that green exposure reduces stress, helps lower blood pressure and stimulates an overall feeling of wellness.
Unfortunately, at the present moment, cramming into crowded public parks is very specifically not good for you, and across Europe, green spaces are slowly closing their gates. These online tours will bring the green to you, from the mountainous vistas of California to the Tanzanian jungle…
1. Yosemite National Park, USA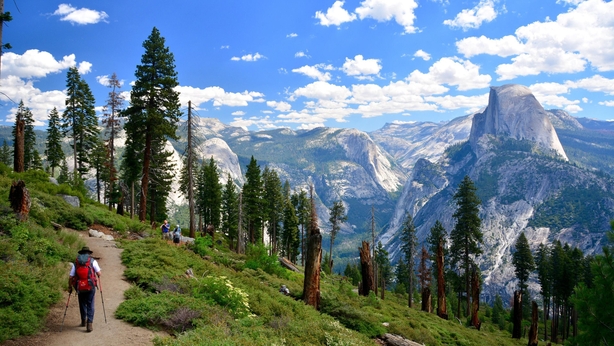 Constructed by pioneering VR photographer Scott Highton, the Virtual Yosemite tour takes visitors through more than 200 ultra-high-definition 360-degree viewpoints, spanning giant sequoia groves, abandoned mining towns, and the stunning panoramas from the Half Dome and Glacier Peak.
Each area comes with appropriate audio, so try not to jump, switching from the birdsong of Ahwahnee Meadow to the crashing waters of Yosemite Falls.
2. The Gardens of Versailles, France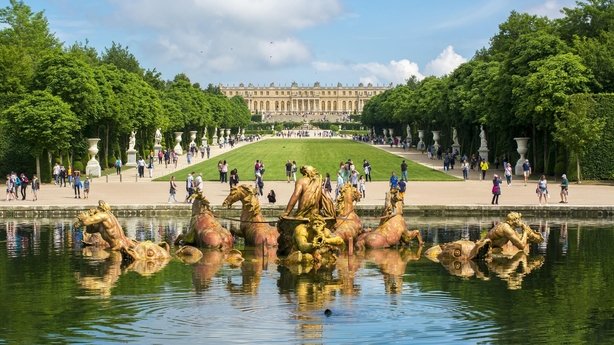 The Palace of Versailles generally hits the headlines for its staggeringly opulent interiors, but an online tour created by Google Arts & Culture hopes to show that sometimes, it's what's on the outside that counts.
Bearing the tagline 'Who said flowerbeds are less interesting than paintings?' it showcases a blow-by-blow account of the palace grounds, recounting the history behind one of the world's greatest gardening achievements. Founding monarch Louis XIV thought the grounds were just as important as the palace. Now you can see if he was right.
3. The Royal Parks, UK
In partnership with Google Street View, London's Royal Parks service hosts a tour of Hyde Park and Kensington Gardens that is so detailed, you can even enter the different rooms of the visitor's centre. The paths criss-cross more than 500 acres of green space, leaving barely a blade of grass untouched, so virtual visitors can wander the area at their leisure.
4. Central Park, USA
No area of urban green defines its city quite like Central Park, a giant, forested rectangle in the heart of New York that's featured in more sitcoms than we can think of.
Visitors to the park's website can now take a guided online walk through its landscapes and landmarks, accompanied by a voice-over describing interesting trees, historic terraces, a memorial to John Lennon, and a statue inspired by Alice In Wonderland.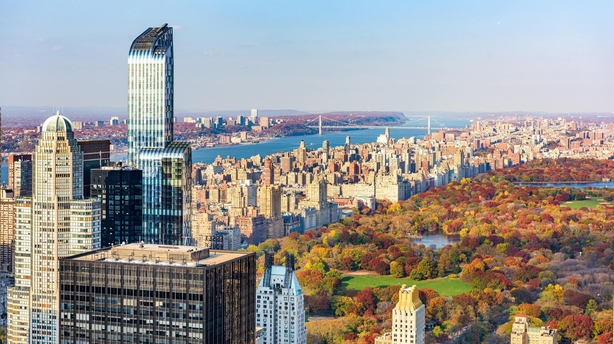 5. Gombe National Park, Tanzania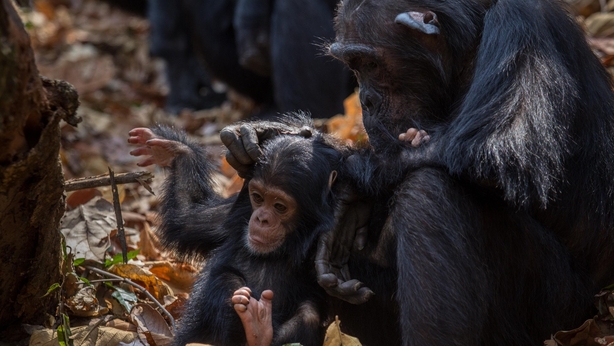 Made famous by simian sociologist Jane Goodall, and her pioneering research on chimpanzees, Gombe National Park is the sort of place that, realistically, you probably weren't going to visit anyway. Ensconced in the westernmost reaches of Tanzania, the park is brought to life by a Google tour tracking apes through the undergrowth. You'll even bump into some of them.