With all the worldwide Coronavirus-related issues that fill our news feeds on a daily basis, it's sometimes easy to forget that the pandemic has also had many knock-on effects for people across the country.
The ban on large gatherings initially meant many people tried paring back the numbers at their wedding or other major life events. Then the hotels and bars started cancelling bookings all together and major life events, like so many other things in these strange times, had to be radically re-thought or put on.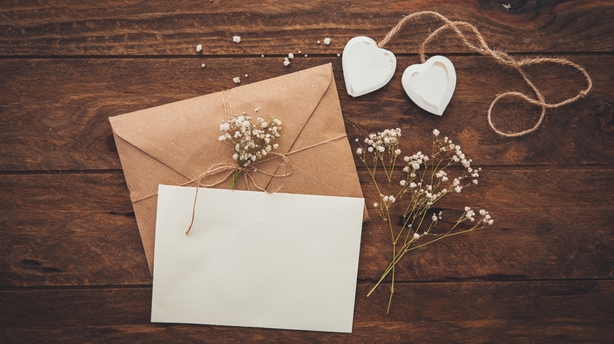 Melanie Murphy was one of the people whose wedding was due to happen last Saturday. She and her fiancé Thomas first culled the guest list, before being faced with the reality that their wedding wouldn't go ahead.
"You know, it's just such an unimaginable thing because you can't even plan on how you would react to that situation," she told Ryan on RTÉ Radio 1.
Melanie and Thomas had planned to deal with "the legal bit" in a registry office the Monday before the wedding itself, so they decided to focus on that as their new celebrations.
"I was going to literally wear a tracksuit or something and just sign it and feck off, and go and have the big day on the weekend. But because that obviously couldn't go ahead, we said right, we'll just try and make the registry office bit special and we'll just kick it down the road and do it at some future time."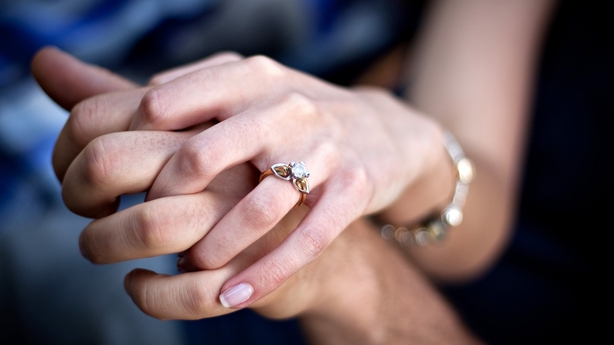 Happily, the nearly newly-weds soon agreed that the marriage was much more important than the wedding. They decided to focus on the good stuff and treated the registry office visit as a mini-wedding.
"The mother-in-law went and got me a little bouquet… And then the sister-in-law wrote "Just Married" in lipstick on the back of their normal car… My brother did a reading and it was lovely."
They added in some music, Melanie said, and suddenly Ryan got quite exercised. What music? he demanded to know. It was originally intended that Melanie walk down the aisle to a one-minute piece from the original soundtrack of Braveheart. So that's what they played in the tiny confines of the registry office.
"I didn't want to put it off for a really long time. I was like, I want to marry this person and at the end of the day, that's all that matters is that we're married and we're committing to each other. We got to say our vows and do the rings and that's the bit that I was most excited about on the day anyway."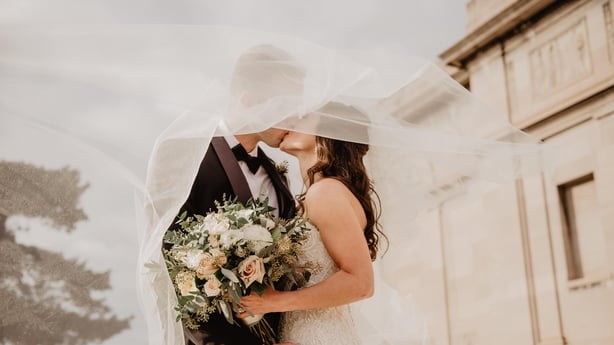 Without all the trappings of the big day, the stripped-down ceremony made Melanie and her partner, Thomas, appreciate what really matters. And they still have a big day to look forward to when the world finishes resetting itself.
And then, just when we think the chat is wrapping up, things get weird.
As a distinctly James Horner-sounding tune fades up behind him, Ryan - sounding for all the world like Shrek William Wallace himself - tells Melanie that, even though, as a nation, we have to hold, we still have each other and love conquers all.
You can hear the full chat with Melanie, by clicking here and experience Ryan's impression of Braveheart's hero by clicking play above.