The Dublin Rape Crisis Centre has paired up with 20 of Ireland's leading TikTok personalities to raise awareness around sexual consent using the hashtag #100Consent - a play on the expression 100 percent. 
This Friday, the DRCC will host a closed, voluntary day of workshops and brainstorming sessions for a number of Irish TikTokkers in the Fumbally on Merchants Quay, Dublin, to discuss consent and the power of social influence.
Following the workshop, the young content creators will be challenged to create posts around the issue in a way that resonates with their demographic of 16-24-year-olds.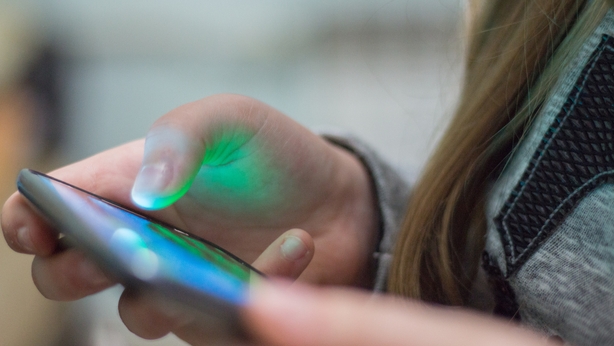 Tiktokkers participating in the campaign include Nia Gallagher (153.6k followers), Jacob Donegan (945.8k followers), Lauren Whelan (237k followers), Thomas Arnold (28.2k followers) and Fionnuala Jones aka Fionnuala Jay (2k followers).
Love Island fans will recognise Fionnuala from her hilarious Instagram stories as well as her popular podcast, Bandwagons, which she presents alongside her co-host Bríd Browne. Speaking about the campaign, the Cork woman says she hopes that people can appreciate the role that social media plays in young people's lives. 
"I wanted to work on this campaign with the DRCC because I think there's still plenty of conversation to be had around the topic of consent, given its nuance, especially with the age demographic that TikTok plays host to.
"More than ever, social media is empowering young people and allowing them to occupy a space of influence that we can't underestimate"
We need your consent to load this Instagram contentWe use Instagram to manage extra content that can set cookies on your device and collect data about your activity. Please review their details and accept them to load the content.Manage Preferences
Noeline Blackwell, the CEO of the Dublin Rape Crisis Centre, told RTÉ Lifestyle that she hopes the campaign will resonate with a younger demographic so that they might better understand consent and how to talk about it.
"We know from our own interaction with young people that they say that they don't have the language or the ways to communicate about consent. That is often something that they regret and we know from our work that as a result, they may end up doing harm or being harmed.
"Our big wish for the meeting with the Tiktokkers is that they'll take a look at the campaign we're proposing, devised by Pluto for us, and help us to understand how it might be useful for young people.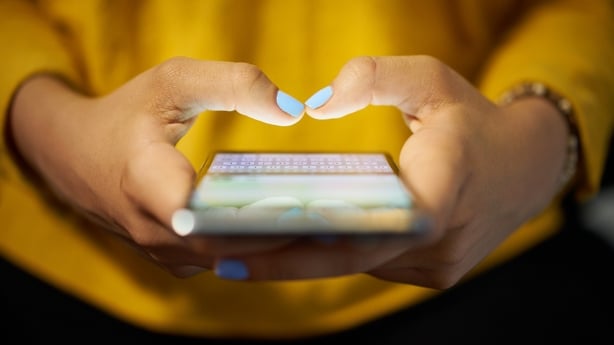 Although this particular campaign will target those aged between 16 and 24, Noeline believes that conversations surrounding consent should begin at a much younger age.
"In my view, it's never too young to start talking about consent. I'm talking about consent which is wider than sexual consent. From the time children are very small, they could be taught about respect for their own bodies and opinions - and respect for the bodies and opinions of others including the children they play with.
"If children are brought up with the idea of mutual respect, then they will learn consent as they go along and, when the time is right for them, this by then well-known concept can be applied in the context of their discovery of their sexual selves and their relationships.
"So there is no magic right age but it is in the interests of children - and it is their right - to understand respect and consent from the earliest age."
If you or anyone you know needs to contact the Dublin Rape Crisis Centre, it operates a National helpline at 1800 77 8888 which is open 24 hours a day.