Add some romance to your home this week with these romantic bits and bobs.
All you need is love
An Post's 2020 Love & Marriage stamps are simply gorgeous and perfect for invitations, thank you cards, birthdays and of course, Valentine's cards. And they're more than just a stamp, they have pretty detachable sparkly stickers that add something special to your letter or card.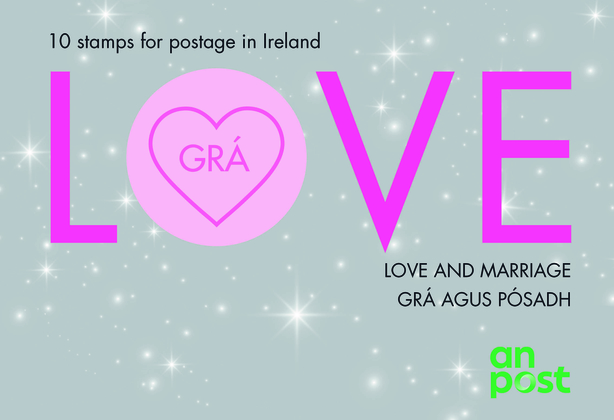 The booklets of ten Love & Marriage stamps, valued at €10, are available for €8 at all post offices and online at anpost.com/shop for a limited time until February 14.
Get the look: Home is where the heart is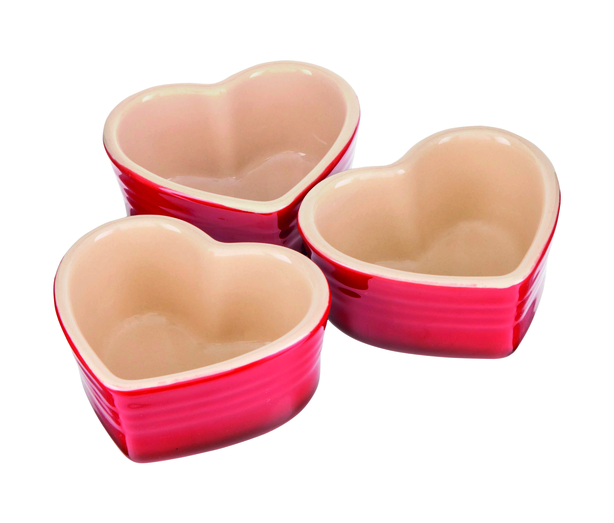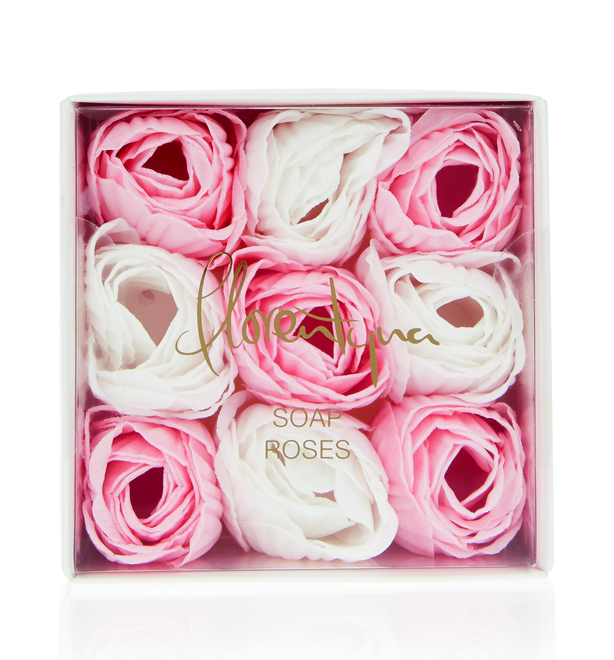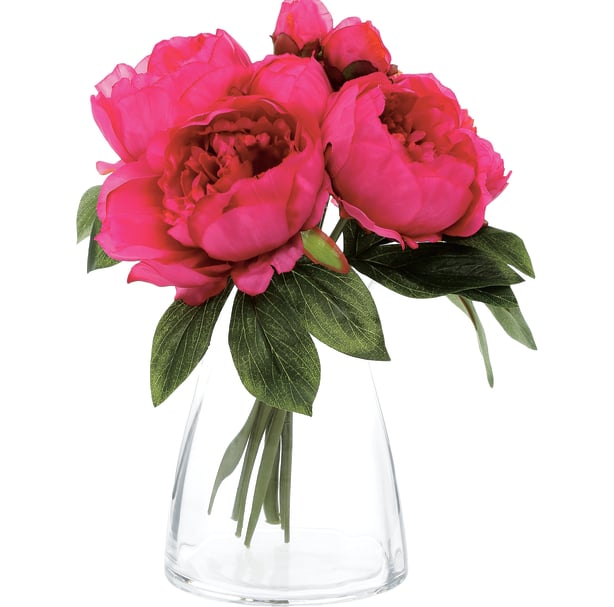 Marrakesh magic
Those who have visited the wonder that is Marrakesh in Morocco, a city where art meets interiors so fascinatingly, will appreciate the new collection of dishware which has just landed at Meadows and Byrne – no suitcase required.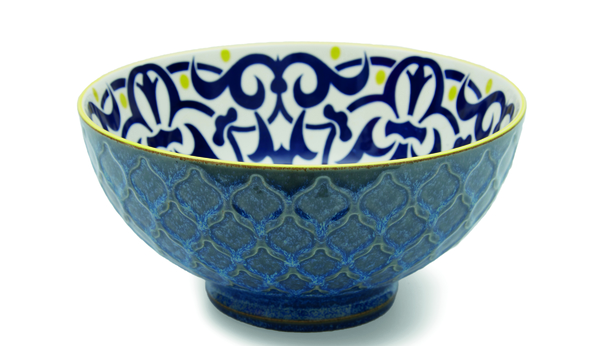 You could be forgiven for thinking their new collection of vibrant and colourful bowls, plates and serving dishes came straight from the bustling alleyways of the Medina in the walled city. This colourful collection comes in a variety of patterns and colours to suit all tastes.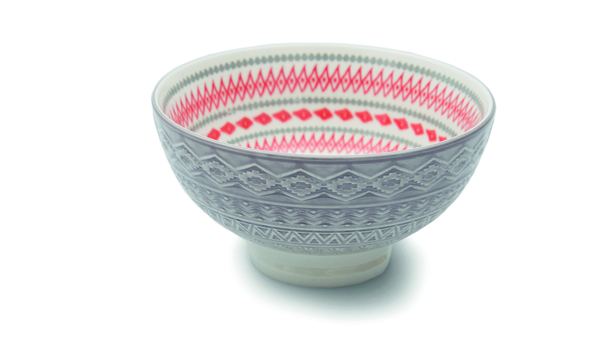 Dishwasher and microwave safe, made from the strongest of porcelain but also lightweight, they are suitable for gently heating in an oven up to 160°C. Clash them, match them, mix them up to create your own set to showcase your dishes.