Helping his young son Ben with his reading last year, dyslexia sufferer Gordon Goodwin found both himself and Ben being corrected by his five-year-old daughter.
"He read this line and my little five-year-old said, 'Daddy, that's not what that says'. And she was right. Ben had got it wrong and I'd got it wrong in the exact same way as he had."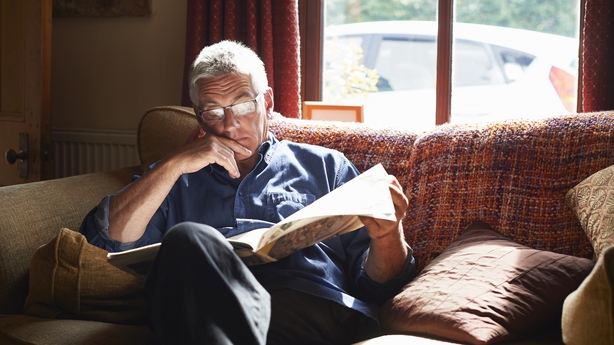 Speaking on The Ryan Tubridy Show, Gordon told Ryan that he wasn't surprised by his own slip-up, but the fact that young Ben seemed to have the same issue meant that – literacy-wise – he might well be following in his father's footsteps.
By way of further illustration, Gordon told Ryan that he recently started to talk to his wife about a newspaper headline and again things didn't go as planned:
"I read a news headline and I said to my wife, 'look at this, this is crazy' and I read it out to her as I saw it. And she said, 'Gordon, that's not what that says at all'."
Gordon has been dyslexic all his life and only recently read his first book in his 40s. How is this possible, Ryan wondered. What about school, exams, work? How can you avoid reading for so long?
Gordon spent a lot of his academic life hiding and avoiding situations where he'd be expected to read. And it turns out that hiding from some classes or some teachers over a prolonged period isn't as hard as you might think. For instance, to avoid having to read from a textbook out loud in Business Studies in second year, Gordon spent a lot of time in the toilet:
"What I decided to do the following day was hide in the toilet for the class. And I did that for about four or five months before I was caught."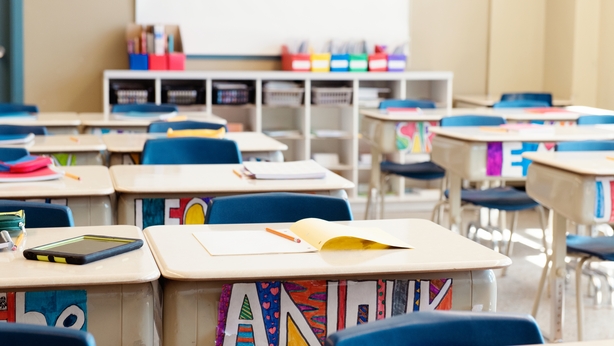 Gordon's strategies served him well during secondary school, but what about the dreaded Leaving Cert, Ryan asked. How could he have dodged that? Again, the young Gordon had come up with a plan to cover his reading difficulties:
"The Leaving Cert – I knew that was going to be a nightmare. So I decided to get a job and be employed for the time when the Leaving Cert results arrived."
It sounds flimsy now, but Gordon's plan worked, more or less. He managed to get a job at a car dealership in the middle of sitting his Leaving Cert exams, literally interviewing at the dealership when he should have been doing his Technical Drawing exam. When the results came out – and they were, in his words, atrocious – his parents told him it was okay, he had a job, he'd be fine.
Gordon's son Ben progressed very well when he started school, but it became clear around first class that he had issues with reading. Gordon and his wife got Ben assessed and he was diagnosed with severe dyslexia. This led to Ben getting involved with a Reading School.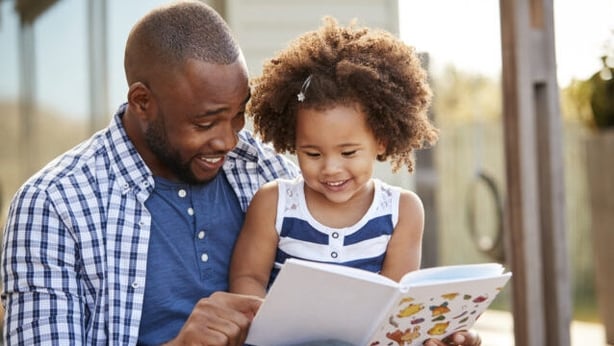 "They have this particular programme called the Wilson Reading. It's a twelve-step programme to teach kids… Ironically, my little boy has taken an interest in trying to teach me the Wilson Way and so on."
Early on in the conversation Ryan had asked Gordon what dyslexia was in his experience, but it was only after talking about his son's time in his Reading School that he managed to hint at how the regular education system fails dyslexic people:
"Most children are taught via phonics, and phonics… is a nightmare for me, I just can't understand how it works."
Ben has been with his Reading School for five months and Gordon is very happy with how he's getting on. You can hear more about Gordon's impressive avoidance tactics and Ben's progress in his Reading School in the full conversation here.
You can also sign a petition to help keep Reading Schools in Ireland open here.