On last night's Operation Transformation, our leaders went back to school with an OT food challenge. The gang visit Shane's school, the Sacred Heart in Tullamore, for a competitive a relay cook-off.
Each leader had to cook individually for two minutes before the next took over, competing against a group of home-economic students. The teams had 35 minutes to cook the Moo Shu pork dish from this week's OT meal plan.
Choosing the winning dish was 2019 cook-off champion and OT leader Siobhan O'Brien who named the students as the winners.
From fertility worries and mental health issues to parenting problems and marriage troubles, each of our five leaders struggled through this past week.
Luckily, Dr. Eddie was available to sit down with Shane, Lorraine, and Barry to help each of them recognise their pitfalls and find better coping mechanisms. He even came to the defense of one leader, who indulged in a few bubbles!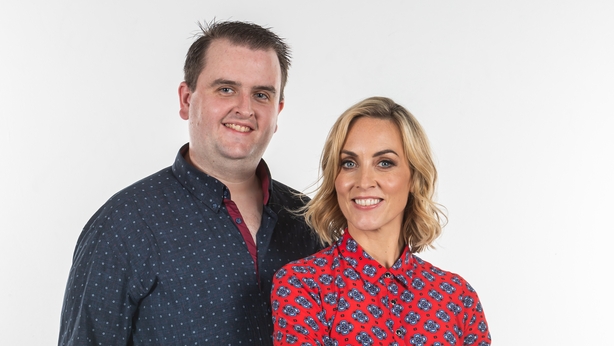 Shane
When Shane was 15 years of age, he broke his knee on a trampoline which led to a chain of medical incidents and issues, ultimately resulting in the loss of all sensation in his bladder. From then on, the music teacher had to self-catheterise, which led him to some serious mental health issues.
Last week, Shane told Dr. Eddie, that he had no fun in his life and struggled to find a balance, often keeping busy with work to distract himself from his issues.
This week, Shane has made a concerted effort to spend more time with his wife Clodagh. On Wednesday night, the couple settled down to watch the show together, and Clodagh talks about how hard it is to hear her husband call himself 'broken'.
The two resolved to work on their communication skills and check-in with one another more often.
Starting Weight: 20st 7lbs
This week: 18 stone 7lbs
Loss: 3lbs (a total loss of 2 stone)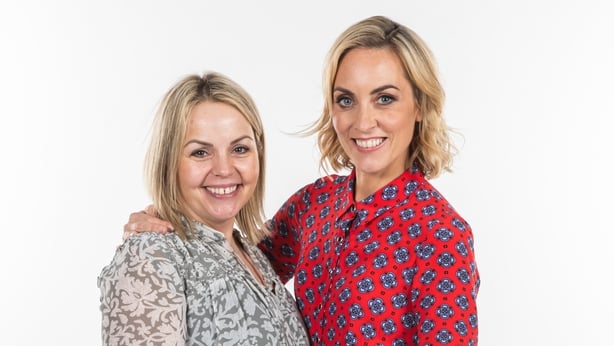 Lorraine
Lorraine has only lost five pounds on her OT journey to date. Last week, she stuck to her diet and exercise plan but failed to reach her weight-loss target. However, Dr. Sumi suggested that Lorraine's menstrual cycle could be to blame as she was most likely retaining water.
As week four of the plan started, she struggled to find the motivation to keep going. With three kids, a new health plan and a salon to run, Lorraine says she's struggling to find time for herself and her husband.
To give her a helping hand, Dr. Eddie Murphy dropped by to provide some sage advice to help Lorraine find some balance.
Starting weight: 12 stone 5 lbs
This week: 11 stone 12lbs
Loss: 2lb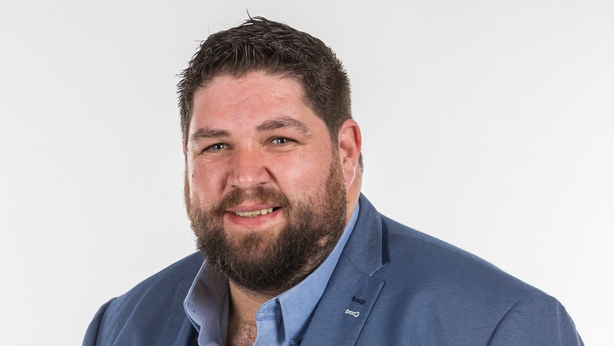 Barry
Poor Barry has suffered with a myriad of health issues during his time on Operation Transformation. From battling a cold to dealing with gallstones and shin splints, the 39-year-old has had a time of it.
Last week, Karl prescribed him an extra 2,000 steps, bringing his daily total to 12,000. And the Corkman was not happy about as he doesn't believe Karl's new regime took his shin splints into consideration.
As well as physical issues, Barry has opened up about his mental health issues on the show, speaking openly about his low moods. this week, Dr. Eddie explained that he wanted the leader to be able to better recognise the warning signs of depression.
Elsewhere, Karl recommends a more hands-on method for dealing with stress so this week, the physiotherapist will be pulling on boxing gloves.
Starting weight: 29 stone 4lbs
This week: 27st 1Ibs
Loss: 3lbs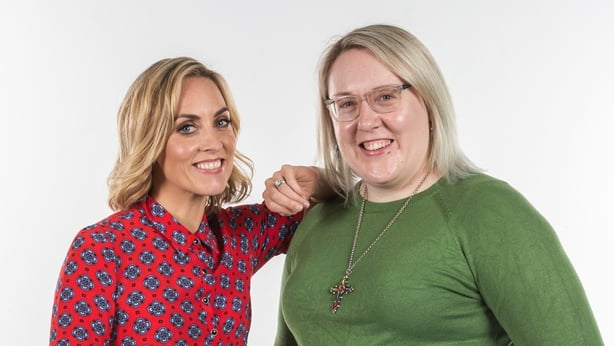 Andrea
One of the reasons Andrea signed up for Operation Transformation was because she wants to have children. Recently, Andrea was diagnosed with polycystic ovary syndrome, which means her chances of conceiving naturally may be reduced. Dr. Sumi and the team offer her advice on this development, encouraging her to continue working on her diet and lifestyle.
Starting weight: 21 stone 2lbs
This week: 19st 5ibs
Loss: 5lbs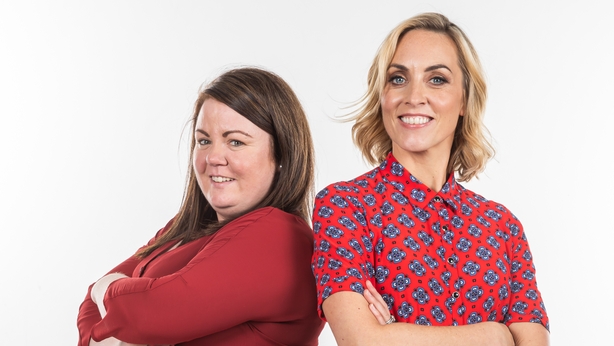 Tanya
Four weeks ago, Tanya Carroll was a virtual recluse. She refused to leave the house during daylight thinking people were staring at her weight. It's become such an issue, herself and partner Mark haven't had a proper date night in over a year.
Now, four weeks into her OT journey, Tanya requested a proper first date from her partner. However, a miscommunication between Mark and Nutritionist Aoife Hearne, meant Tanya went slightly off-plan, indulging in a few glasses of prosecco.
Karl and Aoife weren't too happy with the slip but Dr. Eddie and Dr. Sumi were quick to come to her defense, insisting that she was entitled to the odd treat as long as she came back to the plan the next day.
Starting weight:14 stone 11lbs
This week: 13 stone 8bs
Loss: 3lbs
Operation Transformation continues on Wednesday on RTÉ One.