February 14th is the perfect time to treat that special someone in your life. Whether you're painting the town red with your fellow single ladies or staying in with your other half, Valentine's Day is all about showing the love.
Admittedly, this is often easier said than done. Finding the perfect gift for the person who means most to you can be tricky. To give you a helping hand, we have found some decadent delights and tantalizing treats for you to pick up ahead of the big day.
Dinner for two
Light some candles, dim the lights, and find a romantic playlist; it's time to serve up a romantic dinner for two. Marks and Spencer's Dine-In Menu has over 30 products included in the offer, meaning that you have over 200 different combinations to choose from. 
For just €25, you and your beau can tuck into a starter, main, side, dessert, box of chocolates and bottle of drink. The offer will run from Monday 10th – Friday 14th February.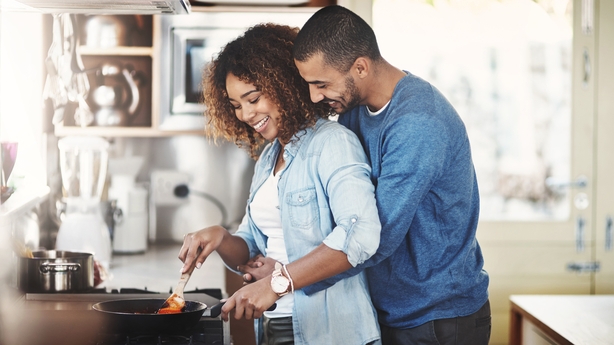 Attractive accessories
Not quite ready to put a ring on it? Not to worry, there are plenty of other accessories for your admirer.
Pandora have a range of romantic pieces from clip-on charms to heart-shaped earrings. The Rose Sparkling Freehand Heart Charm is particularly pretty, costs €59, and can be added to over the years with new charms. 
If you really want to splash out, Maria Tash have a Heart Threaded Stud in yellow, white and rose gold for €125 and a Diamond Arrow Threaded Stud for €285.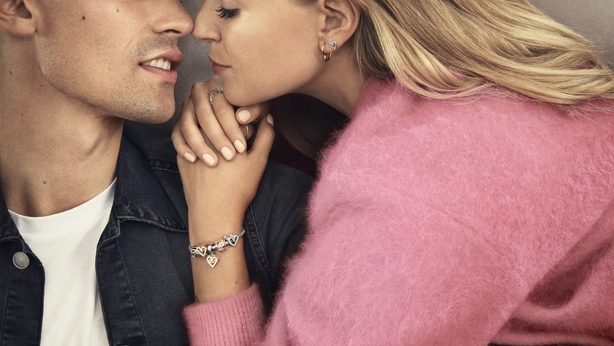 Gorgeous Gift Sets
Early days in the relationship? If you don't want to get too personal this V Day, Boots has some cute gift sets for you to give your crush. Check out Soap & Glory's Wonder Woman Glam-azing Pamper Hamper (€10), Yankee Candle 3 Votive Gift Set (€6.50) and Sanctuary Spa Ultimate Salt Scrub (€12.75).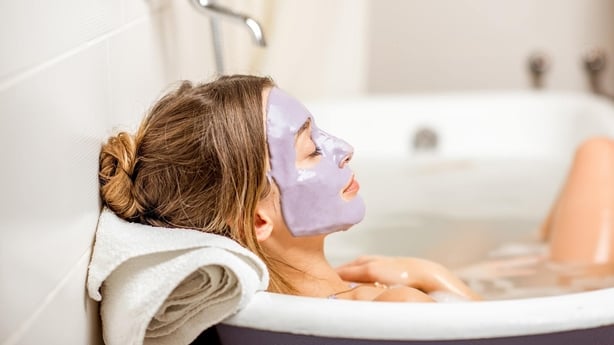 Cute cupcakes
Want to pick up something sweet for your sweet? Oggs are an eco-conscious brand offering up plant-based treats. Their fantastically fudgy delights are as ethical as they are scrumptious, melting in the mouth with every bite while being completely egg and dairy-free. Send a box of chocolate fudge cupcakes to their office and have their heart aflutter.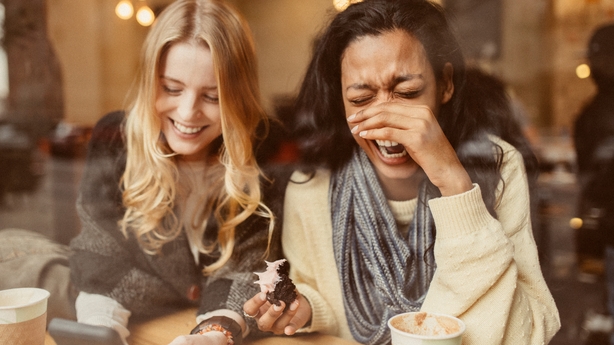 Alluring attire
If your man likes to dress well, Brown Thomas have a selection of debonair designs that are sure to put a smile on his face. From high-end Givenchy t-shirts (€320) and crisp Ralph Lauren shirts (€99) to a slightly more pocket-friendly pair of Paul Smith Pop Heart Boxers (€35) and 'I love you' Happy Socks (€29.95).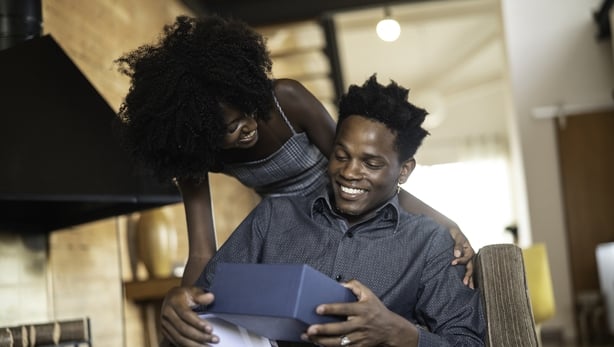 Tech toys
If your spouse is a self-confessed music nerd, they will fall head over heels for a pair of Apple AirPods Pro (€279). If your flame is an adventurous type who loves to capture their weekend on a GoPro, pick them up a handy Travel Kit (€59.99). And if your other half is a fitness fanatic, buy them an Urbanista San Paulo Sports Armband (€19.99) for their next run. It's the digital age of romance.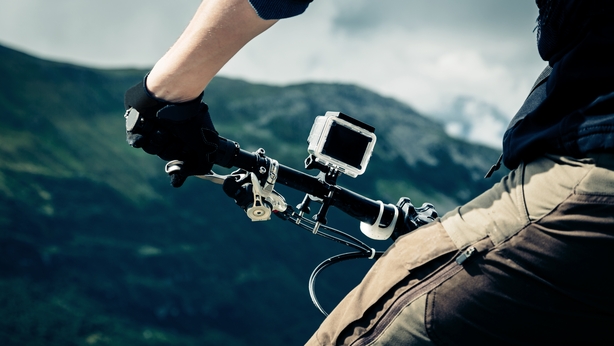 Flirty fragrance
Want to pick up some perfume for your paramour this Valentine's Day? Look no further.
If you're shopping for a lady, take a whiff of YSL's Black Opium perfume (€64). The pretty bottle is filled with notes of pink pepper and orange blossom, perfect for spring.  
For the men, you can't go wrong with Emporio Armani's Stronger With You Freeze (€63). The dynamic scent has a woody citrus combination that is ideal for date night.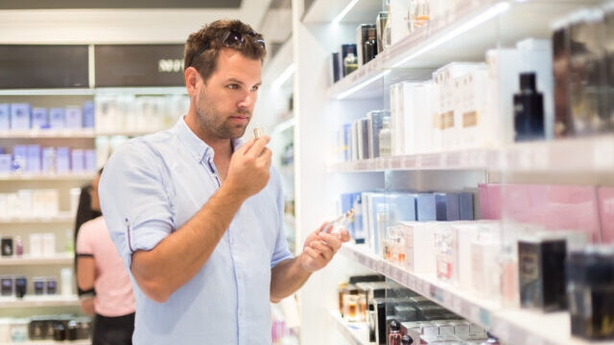 Sensual skincare
Invest in something beautiful for your beloved this February. We here in RTÉ LifeStyle are hooked on skincare and have found these five products to be downright infatuating: