From bad breath and insensitive jokes, to something more sinister, there are many ways a date can go wrong. Because of this, there are many ways people have managed to avoid unpleasant situations, from having a friend call them to "Asking for Angela".
Now, the leading dating app company is making this even easier.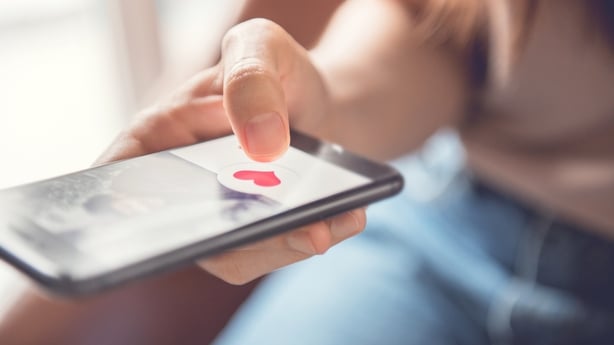 Tinder, the popular dating app, is adding what they call a "panic button" to the app as part of a roll out of new safety features. Photo verification, location tracking and emergency assistance will also be incorporated for certain users.
The changes are being introduced by Tinder's parent company, Match Group – which also owns Hinge, OkCupid and PlentyOfFish – and will appear for US users from 28 January, before being added to the rest of the group's apps. So far, the company hasn't said when or if it will make the features available for users around the world.
The technology comes from Noonlight, a safety app that can track users' locations and send information to emergency services if needed. With the new feature, daters can add information about dates to the app, such as time and place, and choose to share their location so that the app tracks them on the date.
If something goes awry, the user can hit a "panic button", prompting Noonlight to send emergency services their way.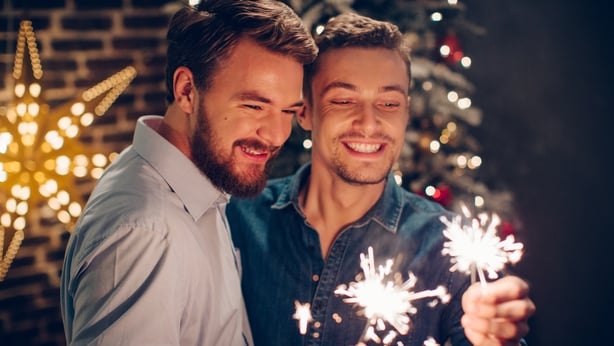 Users will have to opt in to the feature, and if they do they also have the option to add a badge to their profile alerting potential dates to the fact that they use the feature. This, the company says, is meant to work as a deterrent for possibly dangerous individuals.
As well as this, a photo verification feature will cut the chances of a user being "catfished" by fake photos. It will use AI to check the photos, with users asked to take some real-time selfies to match with the photos.
For daters who might be, understandably, concerned about apps taking and selling their data, Tinder has assured them that they would be sharing their data with Noonlight, not Tinder. Noonlight, they say, does not sell data and the feature can be turned on and off at will - so only when you need to use it.